TRANSFORM YOUR BUSINESS AND KEEP PACE WITH INNOVATION
This is a brave new world, and firms need to be brave if they are to succeed within it.
Challenger banks and new energy suppliers are rapidly seizing market share and threatening to turn their respective industries on their heads. Tech-enabled start-ups are becoming overnight successes and cyber crime is evolving just as fast as security improvements.
The rapid pace of change we are seeing is not going to slow down any time soon.
And that's why your business needs a solid strategy for digital transformation, as well as the skills, technology and resources necessary to make it a reality.
HUNTSWOOD – AT THE FOREFRONT OF DIGITAL
Huntswood consultants have been at the frontline of some of the biggest digital (and regulatory) shake-ups occurring in financial services, utilities and other regulated industries.
Thanks to our engagement with firms at all levels of digital maturity, we have come to understand the most effective path to success and security in a rapidly changing world.
Whether your firm needs operational assistance or assurance on next steps, Huntswood can assist.
OUR SPECIALITIES INCLUDE: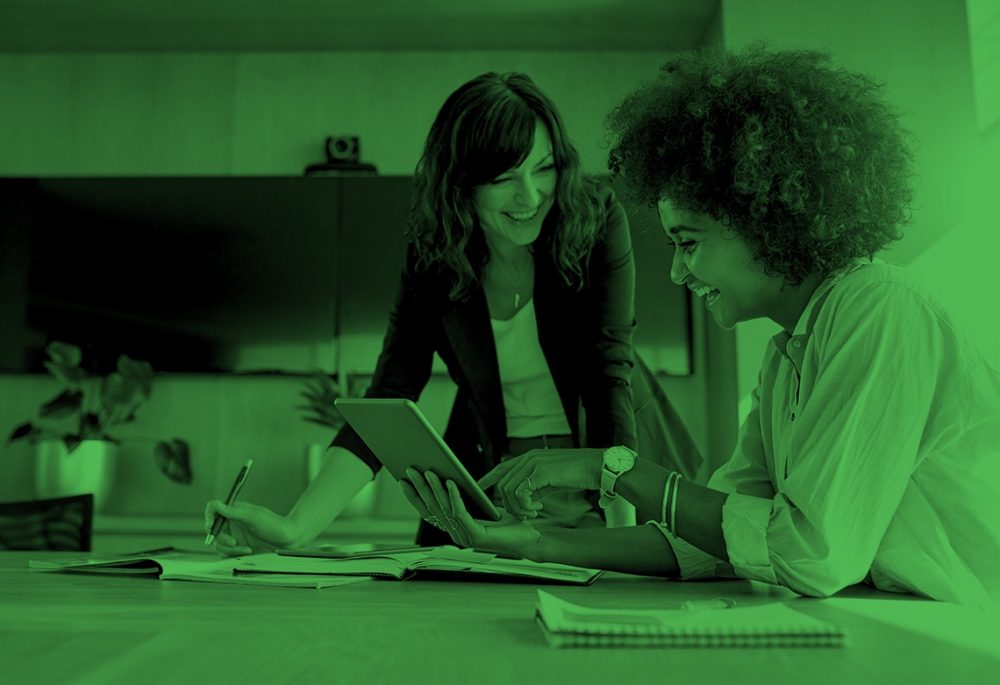 Optimising the customer journey
With the assistance of specialist technology partners, we are able to gain an in-depth understanding of your customers' online journeys. 
If we identify any processes that aren't functioning as well as they could be, we can suggest and implement tech-based solutions to bridge any gap.
Combine our customer experience expertise with cutting-edge tech solutions and see customer loyalty and advocacy skyrocket.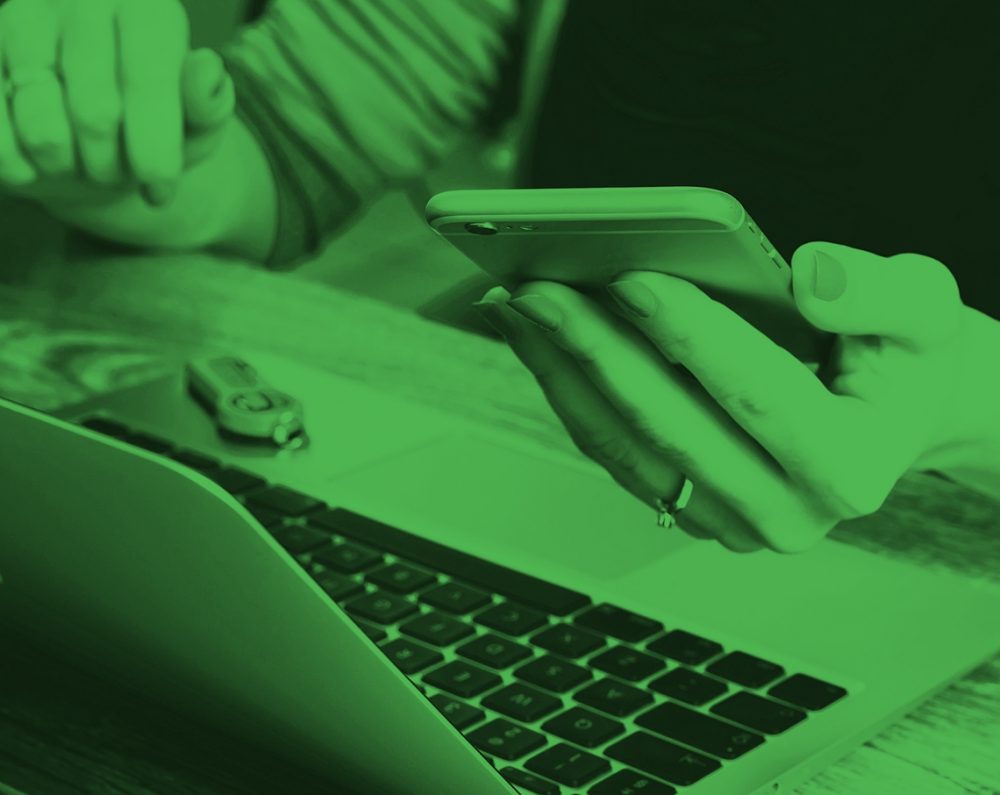 DIGITAL CONDUCT RISK
New channels are breaking down barriers to customers seeking new ways to communicate and transact.
It's never been more important to manage the conduct risk your firm faces, and never more necessary to use the latest technologies and digital-enabled processes to guide your customers on the right journey.
Huntswood, with the assistance of specialist partners at Glassbox, can ensure that your customers achieve the right results, no matter how they interact with you, thanks to the power of 'record and replay' technology.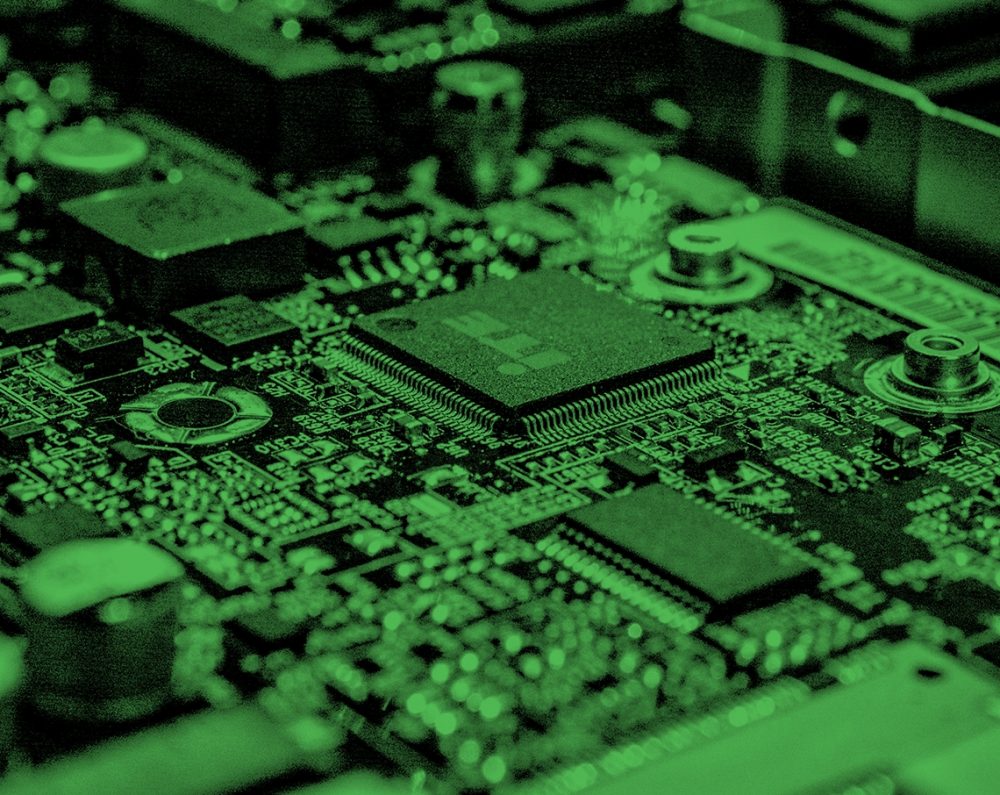 CYBER CRIME AND FRAUD PREVENTION
Cyber defence must amount to more than just reacting to events. Businesses must develop an integrated cyber security strategy with effective Board and executive oversight to ensure a unified approach to managing cyber risk. All employees need to be upskilled on the potential 'red flags' that could signal a cyber-attack.
We can assist in this by:
Providing independent advice
Auditing your cyber security framework
Planning your cyber security response
Verifying your framework's compliance
Delivering Board education and assurance
Investigating breaches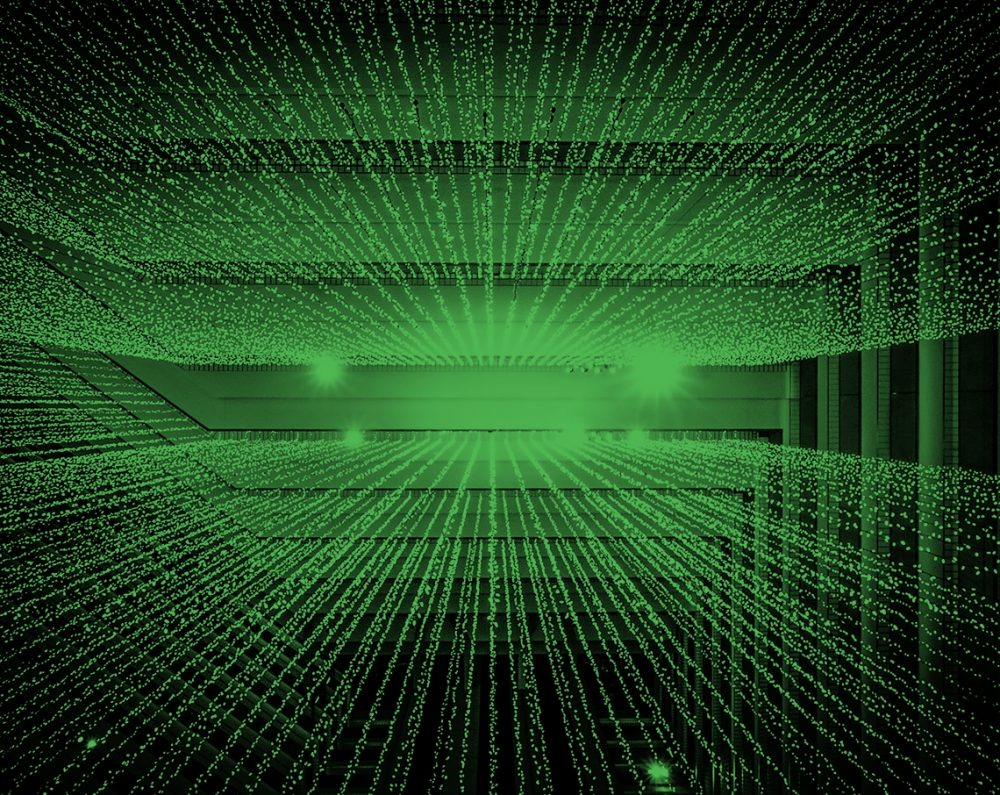 AUDIT AND UNDERSTAND YOUR FIRM'S CURRENT DIGITAL MATURITY
It's not always easy to take an objective view of the weaknesses in your own business but, thankfully, Huntswood excels at identifying and overcoming these.
Working through a "three lines of defence" model, Huntswood can take an independent, third-party view of your current digital maturity (and security) and identify any risks or threats that need to be mitigated against.
THE "THREE LINES OF DEFENCE" MODEL
The first line is made up of managers and staff responsible for managing risk.
In the second line of defence, policies, tools, frameworks and procedures enable compliance to be managed in the first line.
Here we review the strength of governance, risk management and internal controls of the firm undergoing digital transformation.
Why Huntswood
We can provide assurance on your cyber security strategy and the state of your current defences, working with you to redevelop this when needed
Our resourcing platform allows us to rapidly deploy trained, vetted professionals to respond to cyber incidents and surges in customer contact
Take advantage of new technologies for commercial benefit, while mitigating the risks that come with implementing them
SIGN UP FOR REGULAR INSIGHT
Keeping up-to-date with the latest industry topics and regulatory issues can be quite time-consuming! 
Thankfully, our regulatory experts are here to help you stay on top of it all. Fill in the short form below to receive a monthly round-up of our insight, news and analysis. 

Throughout the eight months that I've worked with Huntswood I've seen first-hand how they put their customers at the heart of their business. They are a company that continues to impress, deliver and delight in equal measure.

Head of Training & Development, Insurance, Retail bank
The Huntswood team have delivered precisely to brief and in a timely manner too. I have been most pleased with the thoroughness of preparation going into the project. This, combined with the obvious regulatory and strategic experience you all have has made the project a great success.

Managing director, major insurance firm
The project has run incredibly smoothly, which reflects great planning and great commitment to pro-actively resolve any issues … Good collaborative planning was at the heart of the operation. It primarily ensured our customers received an outstanding service but also convey confidence to regulator and all the internal stakeholders.

Operations Director, leading UK merchandise retailer
Our challenge … has been extremely demanding and Huntswood has had to deal with a rapid upsizing of the ongoing engagements, taking the number of deployed staff from an initial 16 to 174 in a very short space of time. The hassle-free experience has been testament to Huntswood's organisational and management skills.

Senior Manager, Customer Service Recovery, leading UK retail bank
Huntswood's people are of the highest calibre. Not only do they understand the issue from a regulatory perspective, but they know how to deliver effective training in an impactful way.

Client Project Lead, Retail bank