Trust us with your resourcing and recruitment
Whether you need 1 person or 1,000, as a standalone team or entire operation, we deliver and manage resource with the industry knowledge to enhance your operations and maximise your productivity.
We work collaboratively and transparently to understand your needs, creating a solution that combines the optimum mix of people, facilities, management and oversight - when and where you need it most.
We can deploy people on a permanent or interim basis, operating from your site, in one of our Centres of Excellence, or at home.
Our resourcing expertise is demonstrated by: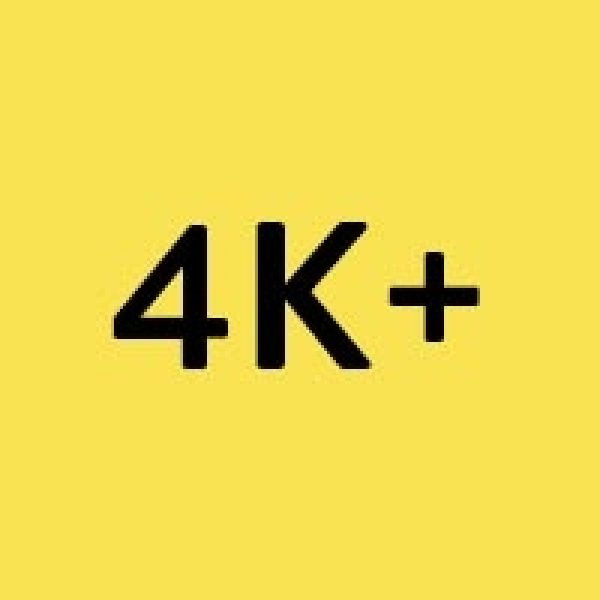 Candidates in-role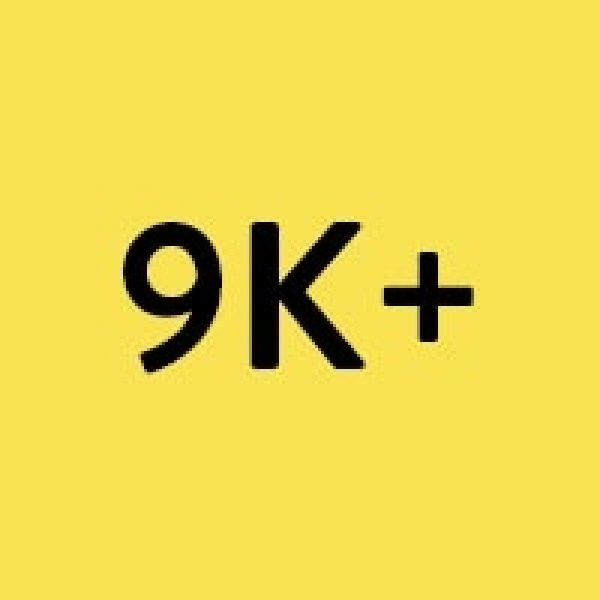 pool of associates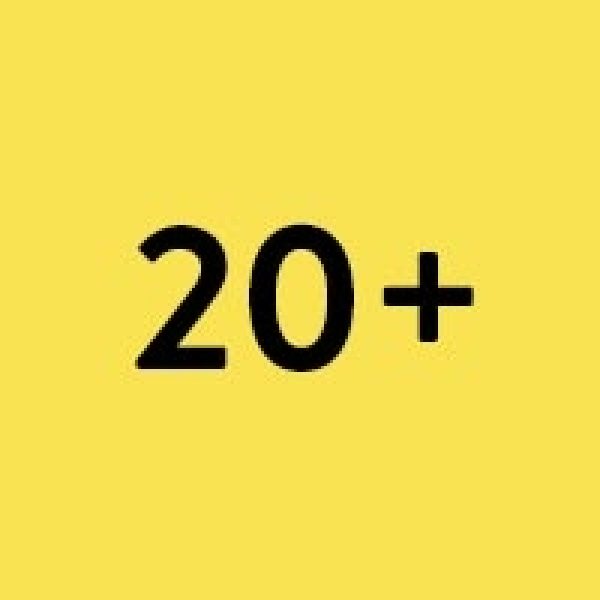 Dedicated resourcing experts
We have access to over 9,000 experts, each one vetted and known to us. This allows us to resource at significant scale and pace, moving rapidly to meet requirements of all sizes and timescales.
Our recruitment practice is the go-to for sourcing skilled, qualified professionals for hard-to-fill roles in regulated industries.
With exclusivity on 25% of roles at any time, and deep knowledge across multiple areas of the market, we create better outcomes for clients and candidates.
Serving clients of all sizes, from start-ups to FTSE 100 firms, we offer highly regarded expertise with a seamless, agile and insight­-led approach.
Our blend of industry insight, regulatory knowledge and resourcing and recruitment expertise places us perfectly to meet your needs within: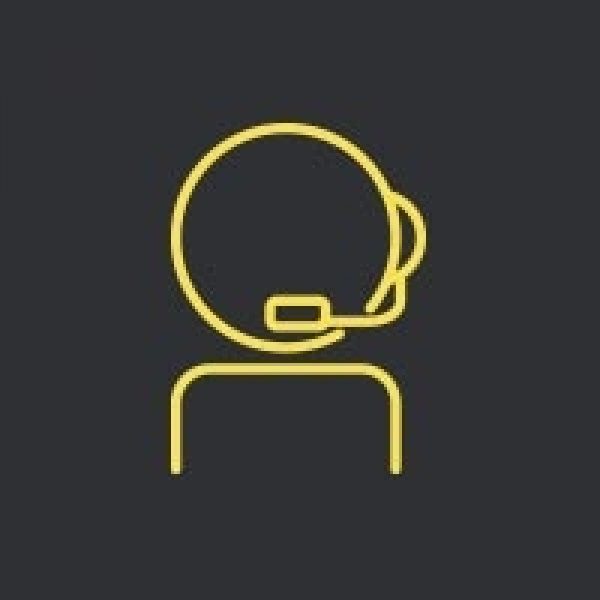 Complaints and Customer Services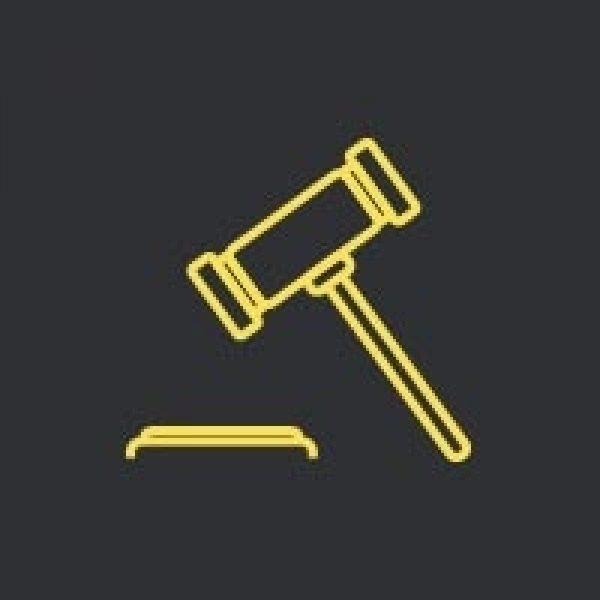 Regulatory and operations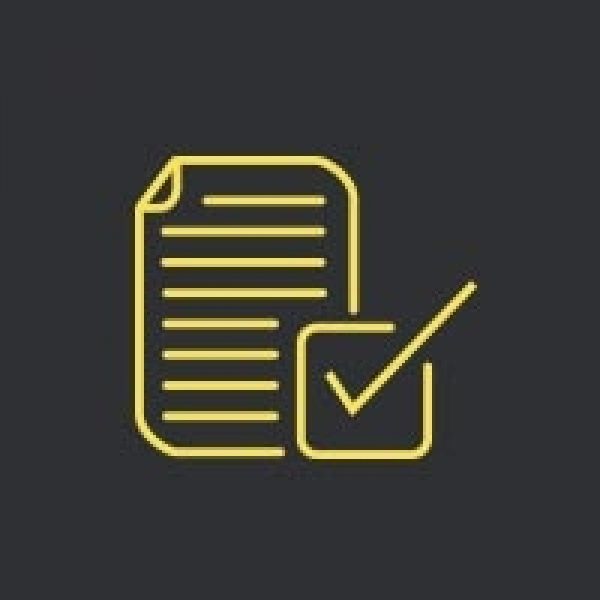 Business assurance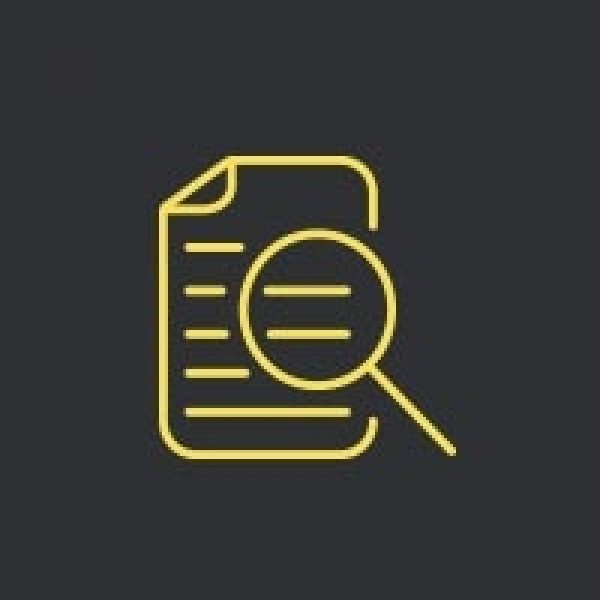 Past business review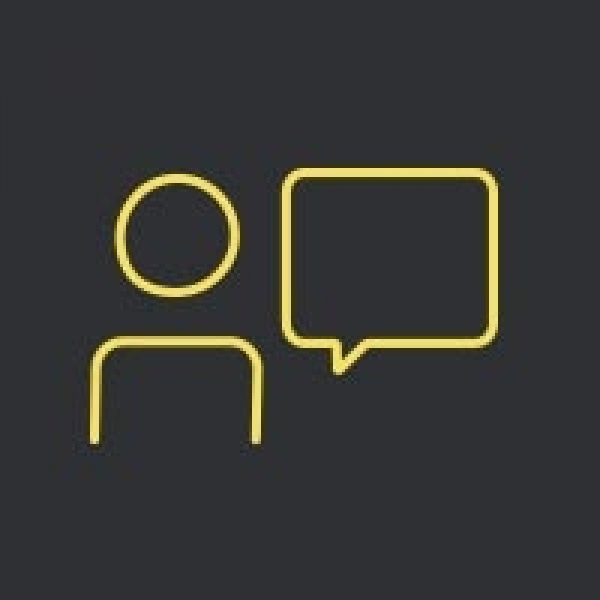 Claims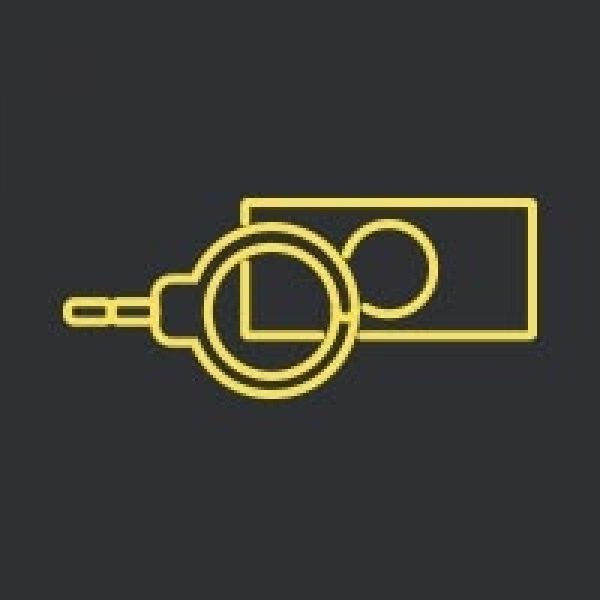 Financial Crime and Fraud
What can you expect from partnering with Huntswood:
Quality Resource
We have a team of over 20 resourcing professionals and a database of 9,000 highly skilled, trained and vetted individuals with extensive experience of working in regulated markets
SPEED AND FLEXIBILITY
Flexibility to deal with planned and unplanned customer activity, utilising our operational experience to scale resource as required - quickly and reliably while always upholding the quality of customer outcomes
BESPOKE SOLUTIONS
We work in collaboration with you to fully understand your business and risk profile, tailoring our solutions to your unique requirements
COMMERCIAL VALUE
Huntswood's commercial terms help reduce the need for ongoing capital investment, replacing fixed costs with a flexible cost base, utilising a range of pricing models to suit your needs
Our challenge has been extremely demanding and Huntswood has had to deal with a rapid upsizing of the ongoing engagements, taking the number of deployed staff from an initial 16 to 174 in a very short space of time. The hassle-free experience has been testament to Huntswood's organisational and management skills. Huntswood is able to handle rapidly-changing priorities and react quickly to our needs, but also challenge us on the proposed course of action and the implications involved

Senior manager, customer service recovery leading high street bank
Meet our Risk Director, Helen Maslin
Find out how she's drawing on her in-house experience at Quilter, Metro Bank and Lloyds Banking Group to ensure that we're creating better outcomes for our clients.