Our Partners
Meet our partners that help us to create better outcomes
INDUSTRY PARTNERS
Huntswood has various industry and trade partnerships, enabling us to remain abreast of key market developments. We work closely with our industry partners to progressively enhance the reputation of our clients and their end customers alike.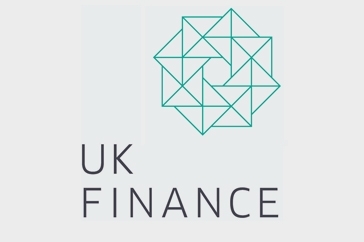 UK Finance is the collective voice for the banking and finance industry.
Representing more than 250 firms across the industry, UK Finance act to enhance competitiveness, support customers and facilitate innovation.
UK Finance work for and on behalf of their members to promote a safe, transparent and innovative banking and finance industry. They offer research, policy expertise, thought leadership and advocacy in support of our work. UK Finance provide a single voice for a diverse and competitive industry. Their operational activity enhances members' own services in situations where collective industry action adds value.
Learn more about UK Finance.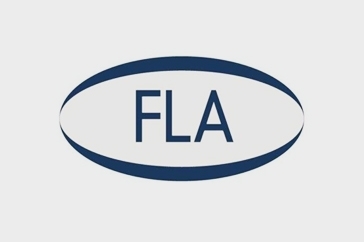 Finance Leasing Association
The Finance & Leasing Association (FLA) is the leading trade body for the asset, consumer and motor finance sectors in the UK. Their members include banks, subsidiaries of banks and building societies, the finance arms of leading retailers and manufacturing companies, and a range of independent firms.
In 2018, members of the Finance & Leasing Association provided £137 billion of new finance to UK businesses and households, £45.8 billion of which helped consumers and businesses buy new and used cars, including over 91% of private new car registrations.
£104.2 billion was in the form of consumer credit, accounting for over a third of all new consumer credit written in the UK. £32.6 billion of finance was provided to businesses and the public sector to support investment in new equipment, representing over a third of UK investment in machinery, equipment and purchased software in the UK last year.
One of the most important services the FLA offer is making sure that their members' views are heard by those shaping the business environment in which they operate. They lobby on industry issues, both at home and in Europe, and also as a member of Eurofinas and Leaseurope, the European umbrella bodies for the sectors we represent.
Learn more about the FLA.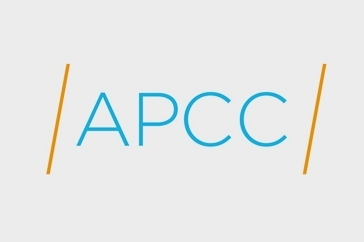 Association of Professional Compliance Consultants
The Association of Professional Compliance Consultants (APCC) is the body for compliance consultants who advise firms regulated by the Financial Conduct Authority in the UK.
The APCC is active in enhancing the professional standards of compliance consultants and is recognised as a trade body by the FCA. This relationship with the FCA provides their members with significant benefits in terms of direct access to the regulator. The APCC often works in conjunction with the FCA to pilot or test new initiatives, and also provides the FCA with valuable feedback on specific subjects as requested by them.
Learn more about the APCC.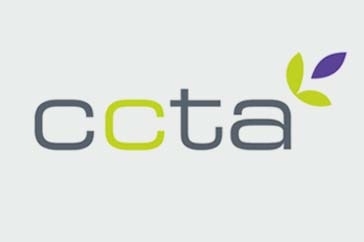 Consumer Credit Trade Association
The Consumer Credit Trade Association represent businesses who provide credit to consumers. They work to guide members through industry changes, offering uncompromising practical help and work constructively with policymakers, regulators, and Government.
CCTA seek to shape a single voice representing the industry on the wide range of issues it faces. They provide insight and expertise from stakeholder engagement, delivering briefings, and various publications to members.
Learn more about the CCTA.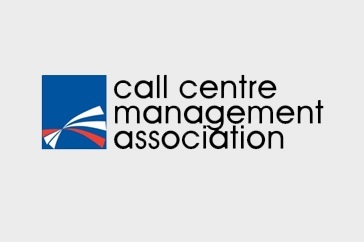 For over 25 years the CCMA (Call Centre Management Association), as the longest established contact centre industry body has been dedicated to supporting contact centre leaders. Founded on the principles of sharing best practice and networking to improve skills and knowledge, the CCMA is a thriving community that represents leaders from a huge cross-section of the industry.
Members of the CCMA community can take advantage of the many networking and learning opportunities aimed at keeping contact centre leaders up to date with changes in the industry; from technology advances, to regulation changes, to discovering new ways to improve the customer experience and more.
Learn more about CCMA.