TECHNOLOGY IS PART OF THE FABRIC OF HUNTSWOOD …
… It is integral to the solutions we deliver to our clients, complementing our breadth of regulatory knowledge and enabling great efficiency and effectiveness across our suite of services and capabilities.
We take a customer-first approach to technology, only embedding solutions where we know they will help you to deliver exceptional service.
All of our technology services and systems are ISO:27001 certified and backed by Huntswood expertise.
Using robotics to remove resource-heavy data gathering from across systems reduces the time required to resolve cases and allows skilled staff to focus where their human expertise adds the most value
12% OF COMPLAINTS RECORDED OVER THE LAST 12 MONTHS WERE RELATED TO SYSTEM ISSUES OR DATA BREACHES

Customers are
actively choosing new technology-driven communications channels, such as webchat, where they are available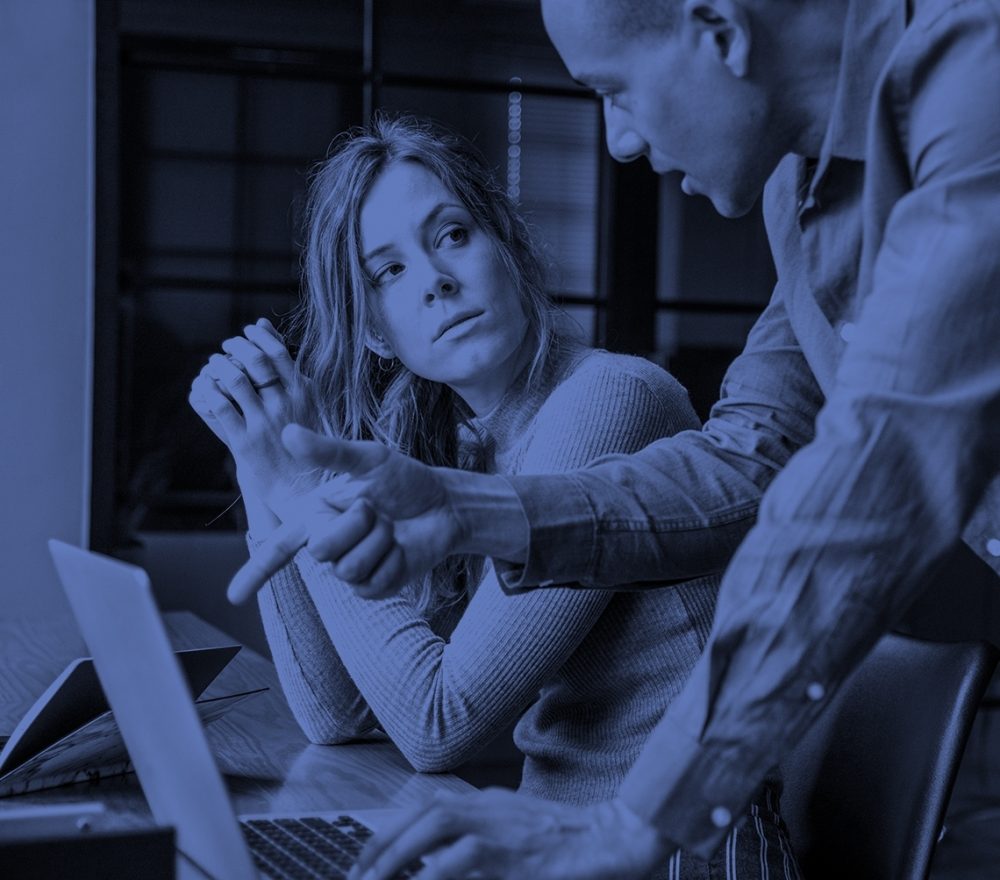 Case Management
Case management is a key consideration for all of our outsourced activities.

In large complaints handling or remediation projects, we need to have more than just a data repository on hand. Customers expect to be able to interact with their providers through a variety of channels and receive regular, clear updates in a manner that suits them.
Our case management system allows us to deliver truly omni-channel experiences, enabling a consistently great customer experience, no matter how they reach out.
We keep the customer journey at the core of any delivery.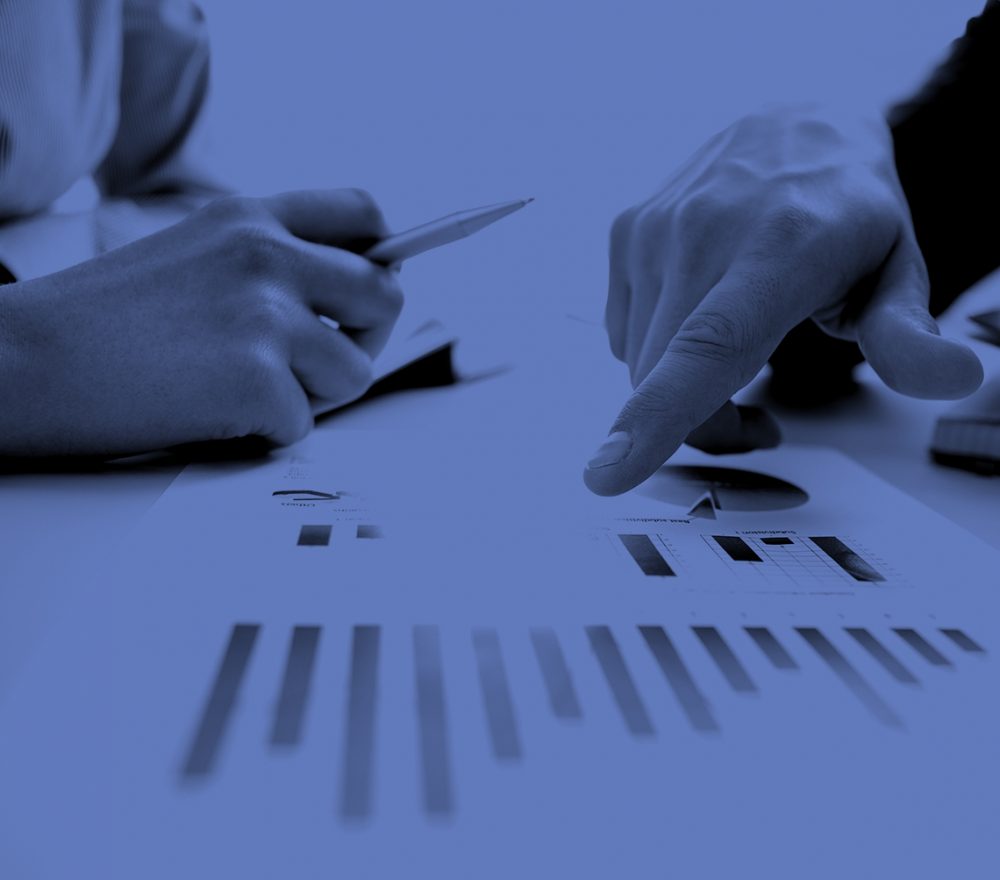 Intelligent workflow solutions
In a rapidly changing world, firms need to adapt quickly if they want to stay ahead of the curve. Automation is swiftly becoming a powerful tool in any business's arsenal.
Our intelligent robotic process automation capability can further enhance how your firm operates, saving time and costs while increasing quality of output.
We can also embed our very own workforce management platform into your operations, allowing for effective team and project management. This versatile tool can be flexed up and down, catering for small operations through to the very largest and busiest.
It gives team leaders a real-time view of the progress of their team members, tracks paths to competency and largely automates quality checking without the 'cherry-picking' that often comes with manual review.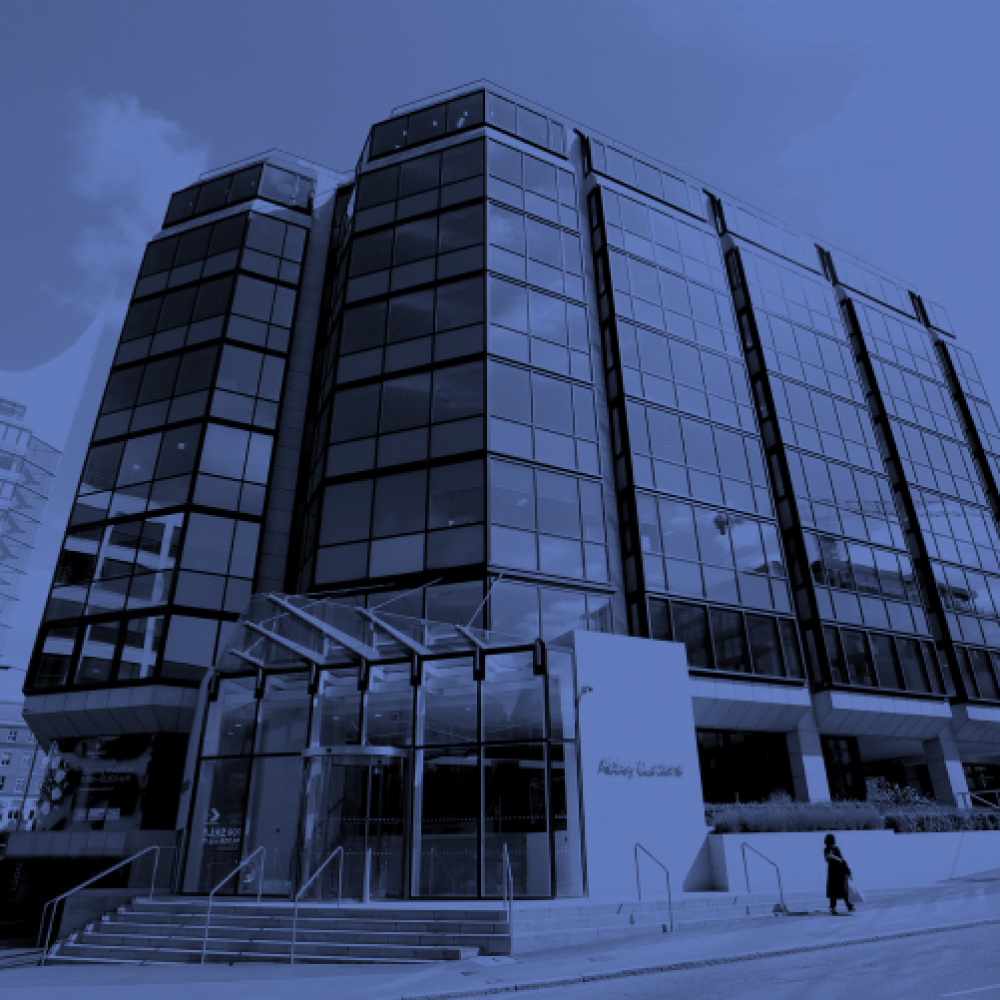 Powerful technology partners
Huntswood maintains close relationships with some of the world's leading operational technology providers. With such powerful partnerships, we are able to rapidly source and 'plug in' solutions to just about any issue your business may face.
These partnerships complement our own in-house workflow and case management technologies to form a comprehensive suite of software that you can pick and choose from. 
Do you need 'Record and Replay' technology to mitigate conduct risk? We've got you covered. What about advanced team management software to get the most out of your human resource? We offer that too.

Choose Huntswood for flexibility, security and confidence. 
Key Benefits
Our robotic process automation and workflow management tools allow you to save on cost, time and stress
We can supply team leaders with a real-time view of the progress of their team, track paths to competency and automate quality checking
We'll help you provide end customers with an easy-to-use, omni-channel experience that pays dividends for your firm
SIGN UP FOR REGULAR INSIGHT
Keeping up-to-date with the latest industry topics and regulatory issues can be quite time-consuming! 
Thankfully, our regulatory experts are here to help you stay on top of it all. Fill in the short form below to receive a monthly round-up of our insight, news and analysis.