When our clients need support, the issue almost always involves customer considerations, it is often multi-channel and always requires an approach that is compliant with regulation.
In our engagement with clients, we are above all else, collaborative and always at the forefront in the development of innovative, tailored and transformative solutions. These typically combine people, processes and technology to drive better customer, commercial, and regulatory outcomes.
Our services include resourcing and outsourcing solutions, backed up by an expert advisory capability.
We have a solid reputation for being easy to work with, earned through continuous improvement and consistency in exceeding our clients' expectations throughout all stages of delivery.
OUR COMMITMENT TO OUR CLIENTS IS PARAMOUNT

BLENDED SERVICES

ENHANCED CAPABILITIES
The combination of people, process and technology delivered in our resourcing, outsourcing and advisory services is what makes Huntswood truly unique.

Collaborating closely with clients allows our experts to truly get to grips with the needs of an operation. It allows us to identify and design solutions that utilise the most effective elements of Huntswood's three core service areas.

Underpinning all of our activities is a strong technology suite. These solutions enable and complement the expertise of our human resource, while allowing us to drive down costs and mitigate risk for our clients. It also allows us to provide robust management information that enables your business to make sound and timely decisions with confidence.

Our clients consistently see huge gains in the volume of work handled and levels of accuracy achieved through our combined workflow management platforms and robotic process automation. In turn, this is driving higher quality outputs and huge reductions in overall cost of activities, all the while optimising the use of resource, enabling specialists to spend more time where their knowledge and experience is most valuable.
Throughout the eight months that I've worked with Huntswood I've seen first-hand how they put their customers at the heart of their business. They are a company that continues to impress, deliver and delight in equal measure.

Head of Training & Development, Insurance, Retail bank
The Huntswood team has delivered precisely to brief and in a timely manner too. I have been most pleased with the thoroughness of preparation going into the project. This, combined with the obvious regulatory and strategic experience you all have has made the project a great success.

Managing Director, major insurance firm
The project has run incredibly smoothly, which reflects great planning and great commitment to pro-actively resolve any issues … Good collaborative planning was at the heart of the operation. It primarily ensured our customers received an outstanding service but also convey confidence to regulator and all the internal stakeholders.

Operations Director, leading UK merchandise retailer
Our challenge … has been extremely demanding and Huntswood has had to deal with a rapid upsizing of the ongoing engagements, taking the number of deployed staff from an initial 16 to 174 in a very short space of time. The hassle-free experience has been testament to Huntswood's organisational and management skills.

Senior Manager, Customer Service Recovery, leading UK retail bank
Huntswood's people are of the highest calibre. Not only do they understand the issue from a regulatory perspective, but they know how to deliver effective training in an impactful way.

Client Project Lead, Retail bank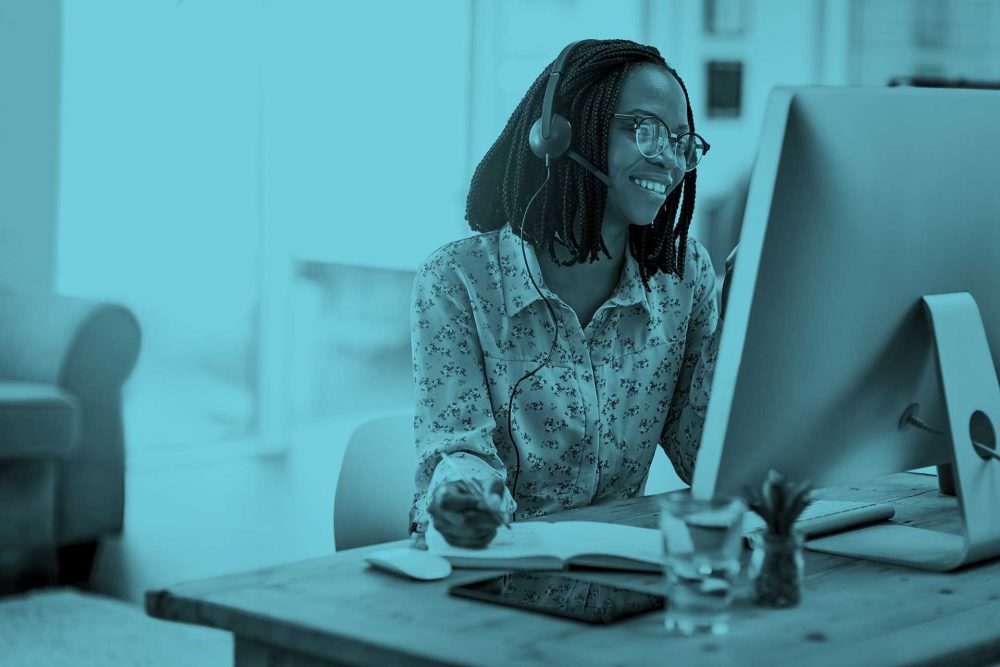 RESOURCING AND RECRUITMENT
At Huntswood, we can deploy large-scale resource, on a flexible basis, to supplement your business-as-usual operations – including, if required, the locations, systems and management needed to embed and oversee programmes of work.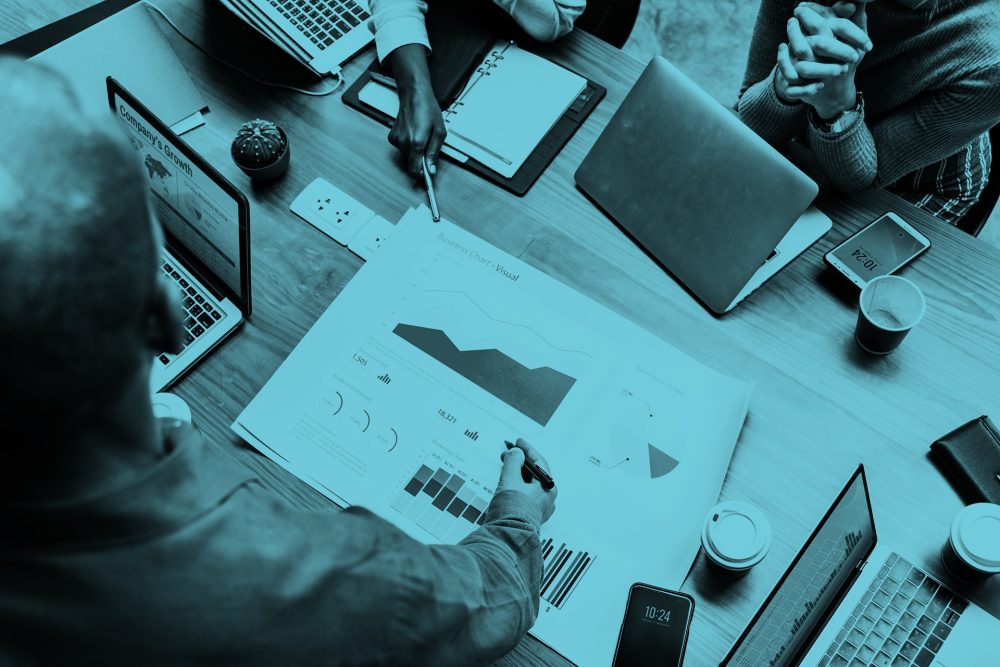 CLIENT SOLUTIONS
Huntswood is a specialist outcomes-based outsourcing partner. We ensure quality, regulatory compliance and good customer outcomes.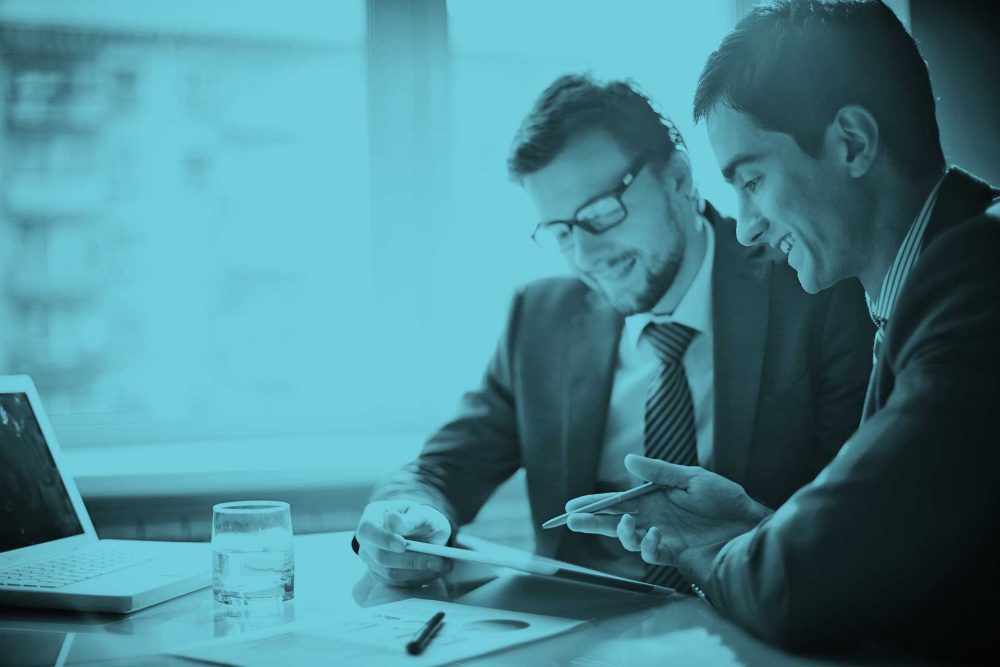 ADVISORY SERVICES
Huntswood's advisory services team harnesses regulatory expertise to deliver robust, independent and professional advice on the evolving risk and regulatory landscape.
SIGN UP FOR REGULAR INSIGHT
Keeping up-to-date with the latest industry topics and regulatory issues can be quite time-consuming! 
Thankfully, our regulatory experts are here to help you stay on top of it all. Fill in the short form below to receive a monthly round-up of our insight, news and analysis.