WE ARE HUNTSWOOD. THE PEOPLE WHO PUT PARTNERSHIP FIRST.

A TRUSTED TEAM WITH THE INSIGHT, EXPERTISE AND PACE TO CREATE BETTER OUTCOMES FOR OUR CLIENTS, THEIR CUSTOMERS AND THE COMMUNITIES THEY'RE PART OF.
We deliver resourcing, outsourcing and advisory services from complaints to customer service, remediation to resilience – bringing together the people, processes and knowledge businesses need to succeed. We're built on the ambition to make a positive difference. It's what Huntswood has done since we opened our doors 25 years ago, and it's what every single one of us strives for today. Over the years, we've grown from a two-person team to a nationwide service provider – accepting bigger challenges, exceeding clients' expectations and empowering each other every day. We put the right people in the right place at the right time – whether it's our dedicated team of Associates or our Board. Together, we've got the outstanding track record of delivery, the depth of expertise and the flexibility of approach to be the trusted partner our clients deserve.

We are Huntswood
See how Huntswood's decades of experience, high quality resource and bespoke solutions can help your business embrace change and stay agile to deliver on both your business objectives and customer commitments.

WE STAND WITH OUR CLIENTS WITHOUT QUESTION

WORKING ON THEIR TERMS TO SHARE OUR INSIGHT WHENEVER AND WHEREVER THEY NEED IT.
The pressure for businesses to deliver higher quality services at lower costs is growing. Firms are reinventing how they operate, execute and communicate – adapting to new ways of working and responding to changing customer needs in different ways.
We're here to help clients as the landscape evolves and new challenges arise. We advise and consult as a trusted partner in times of change – offering ultimate flexibility to help clients create value and meet demand with confidence.

We deliver insight for better outcomes, and that means being there to help clients navigate change, invest in the future and meet challenges head-on. It means helping them anticipate what's next and solving problems before they even arise – with minimum risk every step of the way.

Together, we are a dependable, genuine team on a mission to provide insight, build the best relationships and create better outcomes – when and where it matters most.
WE ARE HUNTSWOOD.

THE PEOPLE WHO PUT PARTNERSHIP FIRST.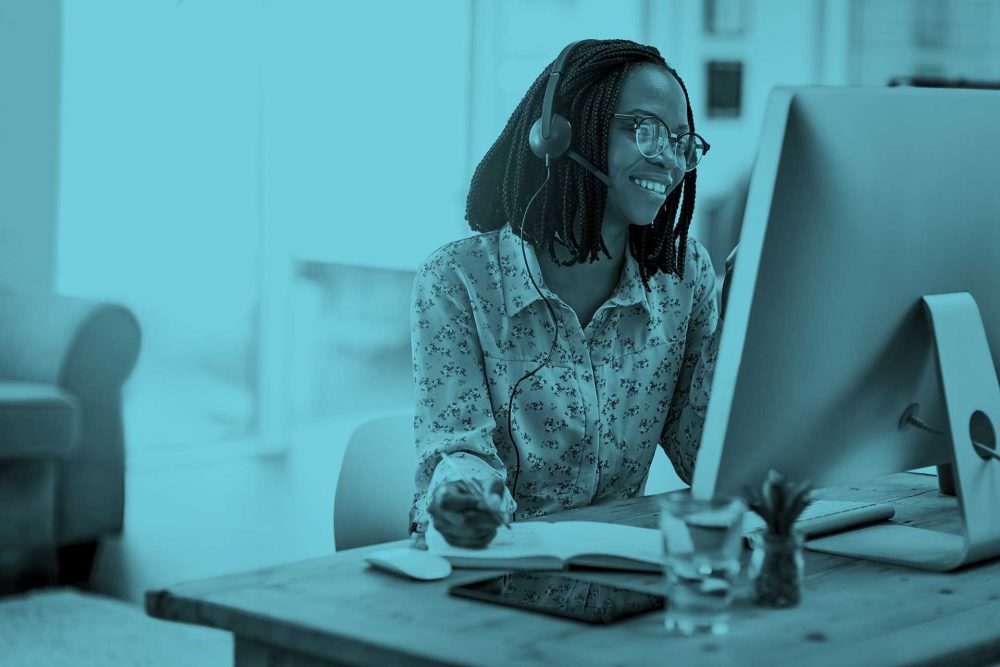 RESOURCING AND RECRUITMENT
At Huntswood, we can deploy large-scale resource, on a flexible basis, to supplement your business-as-usual operations – including, if required, the locations, systems and management needed to embed and oversee programmes of work.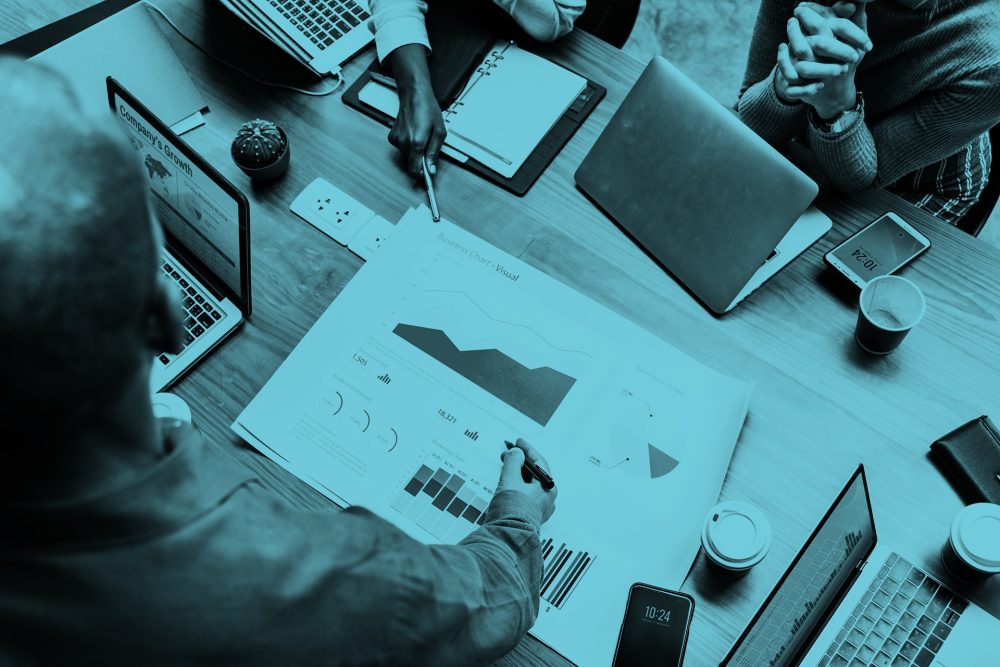 CLIENT SOLUTIONS
Huntswood is a specialist outcomes-based outsourcing partner. We ensure quality, regulatory compliance and good customer outcomes.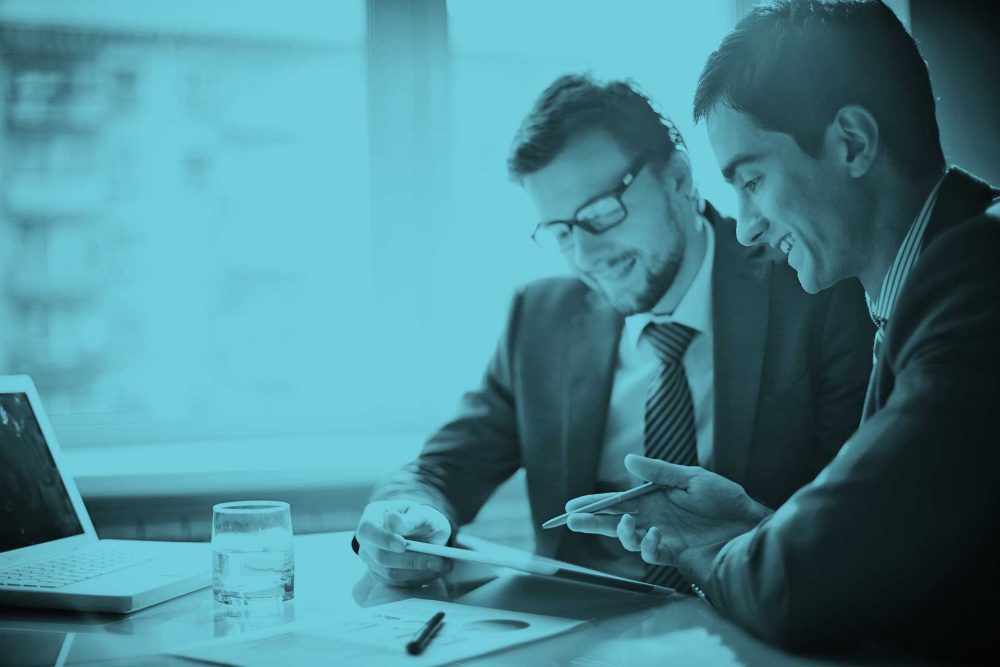 ADVISORY SERVICES
Huntswood's advisory services team harnesses regulatory expertise to deliver robust, independent and professional advice on the evolving risk and regulatory landscape.
SIGN UP FOR REGULAR INSIGHT
Keeping up-to-date with the latest industry topics and regulatory issues can be quite time-consuming! 
Thankfully, our regulatory experts are here to help you stay on top of it all. Fill in the short form below to receive a monthly round-up of our insight, news and analysis. 

Throughout the eight months that I've worked with Huntswood I've seen first-hand how they put their customers at the heart of their business. They are a company that continues to impress, deliver and delight in equal measure.

Head of Training & Development, Insurance, Retail bank
The Huntswood team has delivered precisely to brief and in a timely manner too. I have been most pleased with the thoroughness of preparation going into the project. This, combined with the obvious regulatory and strategic experience you all have has made the project a great success.

Managing Director, major insurance firm
The project has run incredibly smoothly, which reflects great planning and great commitment to pro-actively resolve any issues … Good collaborative planning was at the heart of the operation. It primarily ensured our customers received an outstanding service but also convey confidence to regulator and all the internal stakeholders.

Operations Director, leading UK merchandise retailer
Our challenge … has been extremely demanding and Huntswood has had to deal with a rapid upsizing of the ongoing engagements, taking the number of deployed staff from an initial 16 to 174 in a very short space of time. The hassle-free experience has been testament to Huntswood's organisational and management skills.

Senior Manager, Customer Service Recovery, leading UK retail bank
Huntswood's people are of the highest calibre. Not only do they understand the issue from a regulatory perspective, but they know how to deliver effective training in an impactful way.

Client Project Lead, Retail bank