Ensuring your customers can speak to a person who has the knowledge and professionalism to field their queries and make them feel valued is vital to the success of your business.
At Huntswood, we deliver inbound customer service and sales support across all channels, which allows you to do 'more with less' whilst enhancing your customer experience.
Talented people having great conversations
At Huntswood, our teams have years of experience designing, implementing, and managing customer experience solutions for clients across multiple industries, from retail to utilities, and from insurance to the public sector.
Our skilled people benefit from expert training programmes, clear performance feedback and supportive coaching and guidance, meaning they are well prepared to field queries and execute sales and support in a responsible manner, ensuring your customers receive an excellent experience with your organisation.
We prepare our people to represent your brand with integrity and empathy, and the desire to enhance their skills over time.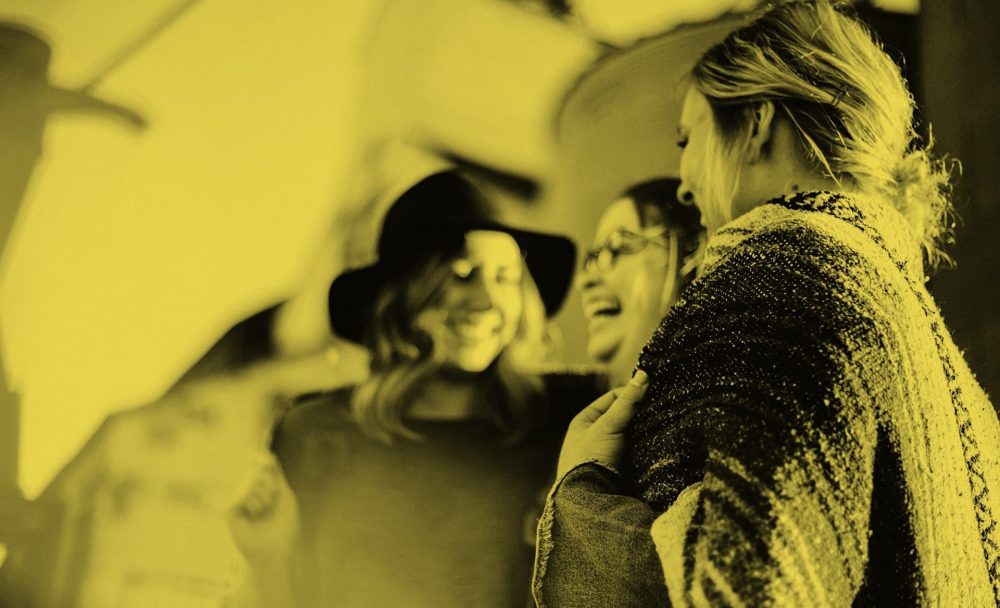 Adding value in every sense
At the heart of a great sales experience is an effective customer strategy. We look to maximise the potential of every call, and when you are looking to provide new products or services, we will work closely with you to understand how and when our Agents should make an appropriate offer, helping you meet your growth targets and deliver a customer experience that is second to none.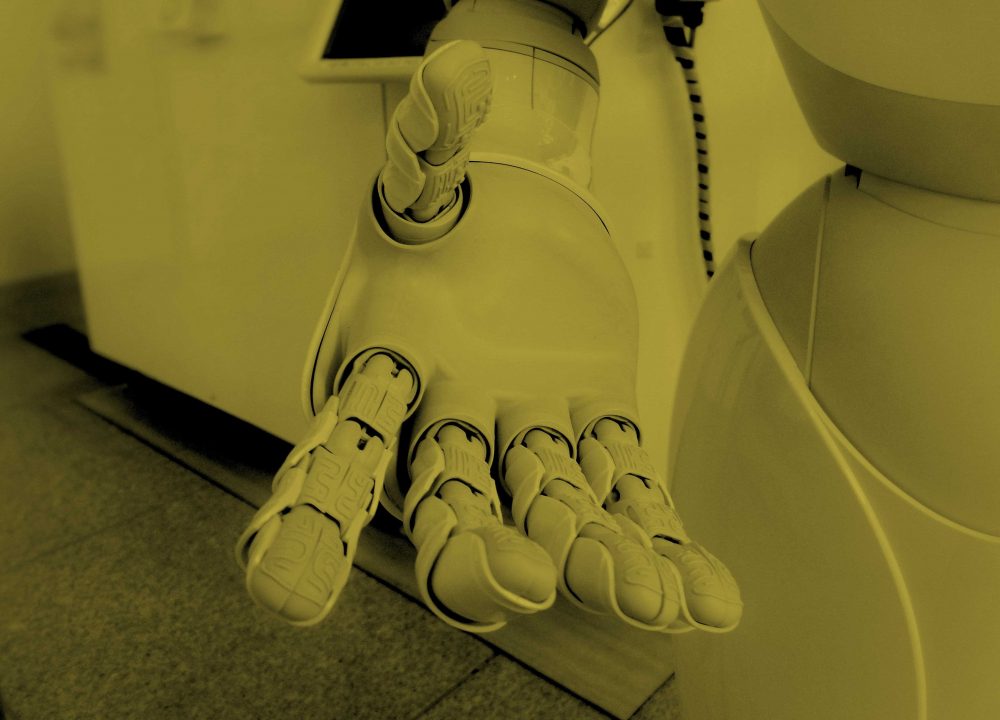 Where technology and client experience meet
Huntswood has made significant long-term investments in its technology platform, providing best-in-class technologies that enable us to support multi-channel voice and digital services. Our platform supports omni-channel contact through a variety of mechanisms. Digital channels include email and SMS – both inbound and outbound, and extends to messaging (WhatsApp and Facebook Messenger), web-chat and social media. Our technology incorporates text and speech analytics and supports artificial intelligence, chat bots and robotic process automation.

Customers today expect a faster service, less friction in their interactions and more channels through which to communicate. It can be a challenge to meet these expectations, but the benefits of doing so can be truly astounding.
Why Huntswood:
We'll ensure that your firm is putting its customers' requirements and individual circumstances front-of-mind when taking them on the sales journey
We generate positive advocacy by delivering on customers' expectations and doing what's right for vulnerable customers
We'll help you uncover efficiencies within processes and potential risks before they emerge
SIGN UP FOR REGULAR INSIGHT
Keeping up-to-date with the latest industry topics and regulatory issues can be quite time-consuming! 
Thankfully, our regulatory experts are here to help you stay on top of it all. Fill in the short form below to receive a monthly round-up of our insight, news and analysis.