YOUR PARTNER FOR OUTSOURCING EXCELLENCE
Our outsourcing service quickly deploys flexible, end-to-end solutions that integrate seamlessly with your operations - whether that's remotely, on your site or from our Centres of Excellence.
We work in partnership with our clients to provide unmatched insight and consistent high quality process execution, which delivers cost savings, maximum flexibility and minimum risk.

We understand the importance of your customers and provide a unique outsourced experience to match, bringing a transparent, tailored approach to future-proof your business.
Our clients have benefited from: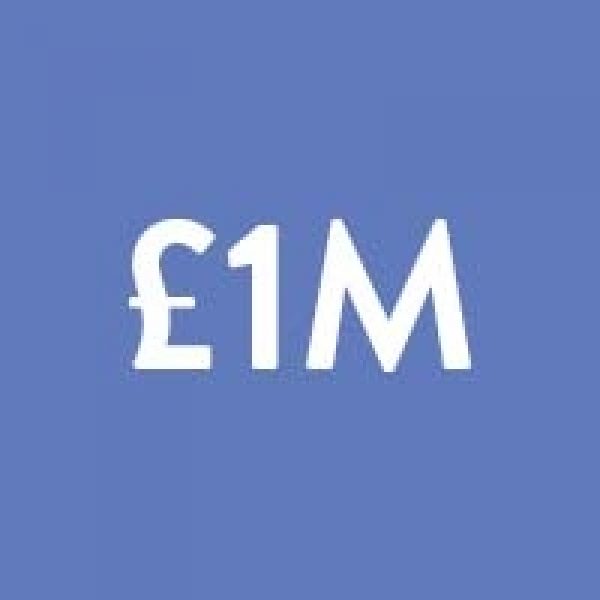 In savings per month for one of our clients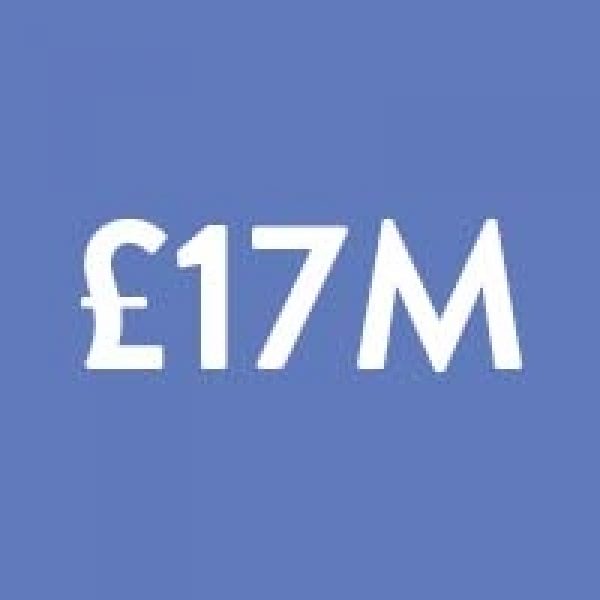 In annual savings for a 1,200 FTE Operation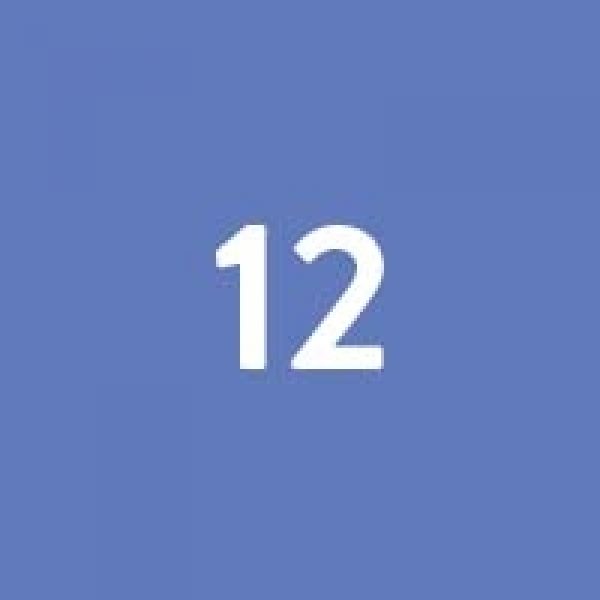 years' service for the UK's largest wealth manager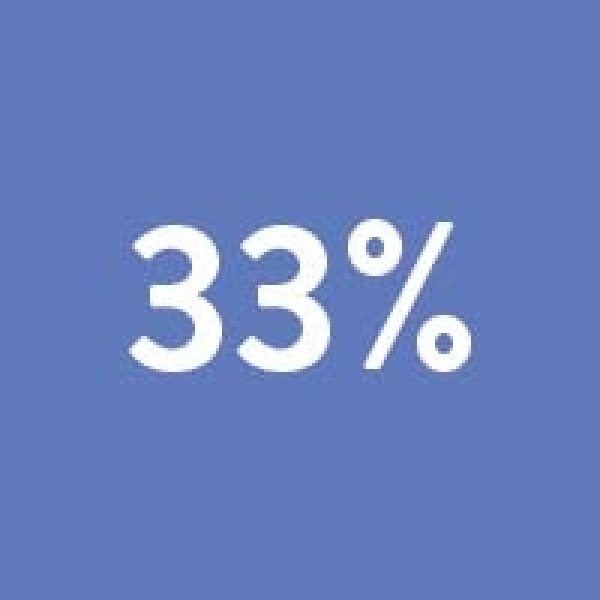 Quality score increase with an outsourcing transformation
We harness our insight, solution design and infrastructure expertise to stay laser-focused on improving your customers' experiences and reducing your costs at every stage.
Working as part of your team, we bring a bespoke mix of resourcing and case management knowledge, underpinned by workflow enhancing technology.
This unique approach delivers ultimate flexibility, providing a solution that's future-ready from the start.
With us, you'll benefit from multiple models - built to meet your needs seamlessly and flexibly including:
PRICE PER CASE
FIXED COST AND CAPACITY
TIME AND MATERIALS
CAP AND COLLAR
What can you expect from partnering with Huntswood:
operational excellence
Our expertise in re-engineering processes ensures your operation is as efficient and effective as possible, allowing you to create better outcomes with every customer interaction
SPEED AND FLEXIBILITY
Flexibility to deal with planned and unplanned customer activity, utilising our operational experience to scale resource as required - quickly and reliably while always upholding the quality of customer outcomes
FLEXIBLE WORKING SOLUTIONS
We enable our workforce within-office or remote capabilities, creating maximum flexibility without sacrificing operational excellence
MULTICHANNEL
Fostering a risk-attuned and compliant mindset that will serve to protect your brand and build trust with regulators
Efficient workflows
Bespoke case management, workforce and workflow automation tools ensure our clients' projects deliver improved operational efficiencies
BESPOKE SOLUTIONS
We work in collaboration with you to fully understand your business and risk profile, tailoring our solutions to your unique requirements
COMMERCIAL VALUE
Huntswood's commercial terms help reduce the need for ongoing capital investment, replacing fixed costs with a flexible cost base, utilising a range of pricing models to suit your needs
The whole Huntswood team have proven to be professional and efficient within every work stream presented to them, with the biggest asset of the team being their versatility while maintaining above expectation performance.

Head of Retail Innovation Team, leading UK retail bank
The project has run incredibly smoothly, which reflects great planning and great commitment to pro-actively resolving issues … Good collaborative planning was at the heart of the operation. It primarily ensured our customers received an outstanding service but it also helped us convey confidence to regulator and all the internal stakeholders

Operations Director, leading UK merchandise retailer
Huntswood is able to handle rapidly changing priorities and react quickly to our needs and also challenge us on proposed course of action and the implications involved.

Senior Manager, Customer Service Recovery, leading UK retail bank
Our challenge … has been extremely demanding and Huntswood has had to deal with a rapid upsizing of the ongoing engagements, taking the number of deployed staff from an initial 16 to 174 in a very short space of time. The hassle-free experience has been testament to Huntswood's organisational and management skills.

Senior Manager, Customer Service Recovery, leading UK retail bank
Case study:
Supporting the UK's largest energy provider to clear a significant complaints backlog
Huntswood was engaged to support in clearing a backlog in complaints as well as taking on a portion of BAU work
Meet our Risk Director, Helen Maslin
Find out how she's drawing on her in-house experience at Quilter, Metro Bank and Lloyds Banking Group to ensure that we're creating better outcomes for our clients.