IN TODAY'S VOLATILE WORLD, RESILIENCE AND CONTINUITY PLANNING IS THE DIFFERENCE BETWEEN SUCCESS AND FAILURE
System issues and cyber security breaches are hitting the media with ever increasing frequency, with large volumes of customers impacted in short periods of time.
Regulators are also increasingly focusing on how firms are bolstering their operational resilience and putting in place continuity plans to ensure customers are able to continue to access vital services after a major issue.
Huntswood is here to support your business before, during and after any incident:

PREPARATION AND PLANNING
DISASTER RESPONSE
CYBER SECURITY
THE HUNTSWOOD DIFFERENCE
We are the 'go-to' response partner for regulated firms, with extensive experience in supporting businesses during and after critical incidents to manage the operational impacts. 
But our support doesn't end there, our experience means we are well-placed to evaluate your operational resilience plans and help you prepare effectively, so if the worst happens, you know you will be able to effectively manage and protect your firm from excessive regulatory or reputational risks.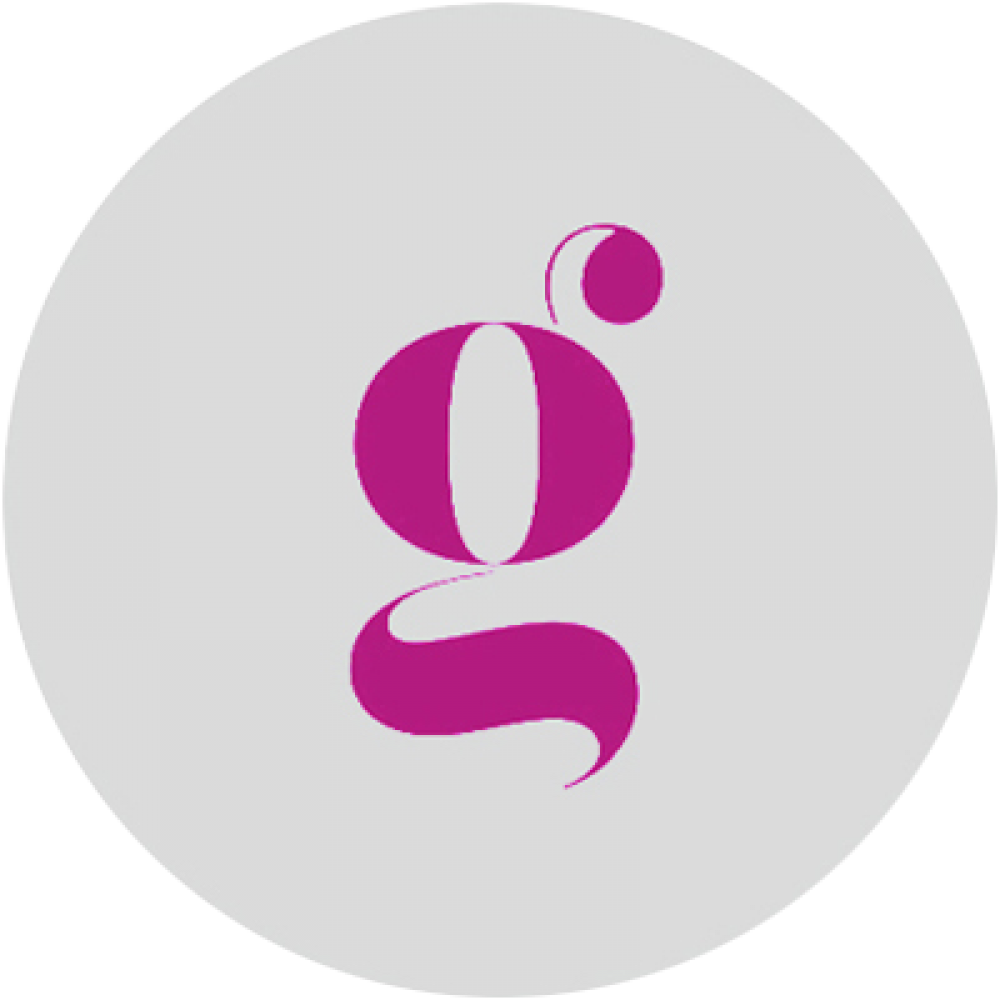 IN PARTNERSHIP WITH GADHIA CONSULTANTS
As we all know, prevention is better than cure.
We work closely with our expert partners, Gadhia Consultants, to help your firm prevent cyber security incidents and data breaches occurring in the first place.
SIGN UP FOR REGULAR INSIGHT
Keeping up-to-date with the latest industry topics and regulatory issues can be quite time-consuming! 
Thankfully, our regulatory experts are here to help you stay on top of it all. Fill in the short form below to receive a monthly round-up of our insight, news and analysis.