IN TODAY'S WORLD, RESILIENCE AND CONTINUITY PLANNING can be THE DIFFERENCE BETWEEN SUCCESS AND FAILURE
System issues, cyber security breaches and other incidents have the potential to cause significant operational disruption, impacting customers and creating sharp surges of activity.
Regulators are also focusing on how firms are preventing, adapting and responding to operational disruptions, including plans in place to ensure customers can continue to access vital services after a major issue.
THE HUNTSWOOD DIFFERENCE
We are the 'go-to' partner for regulated firms requiring enhanced operational resilience, with extensive experience in supporting businesses manage the impacts both during and after critical incidents.
Our support doesn't end there; our experience means we are well-placed to proactively evaluate your operational resilience plans and help you prepare effectively, so if the worst happens, you know you will be able to act fast, protecting your firm from excessive customer, regulatory or reputational risks.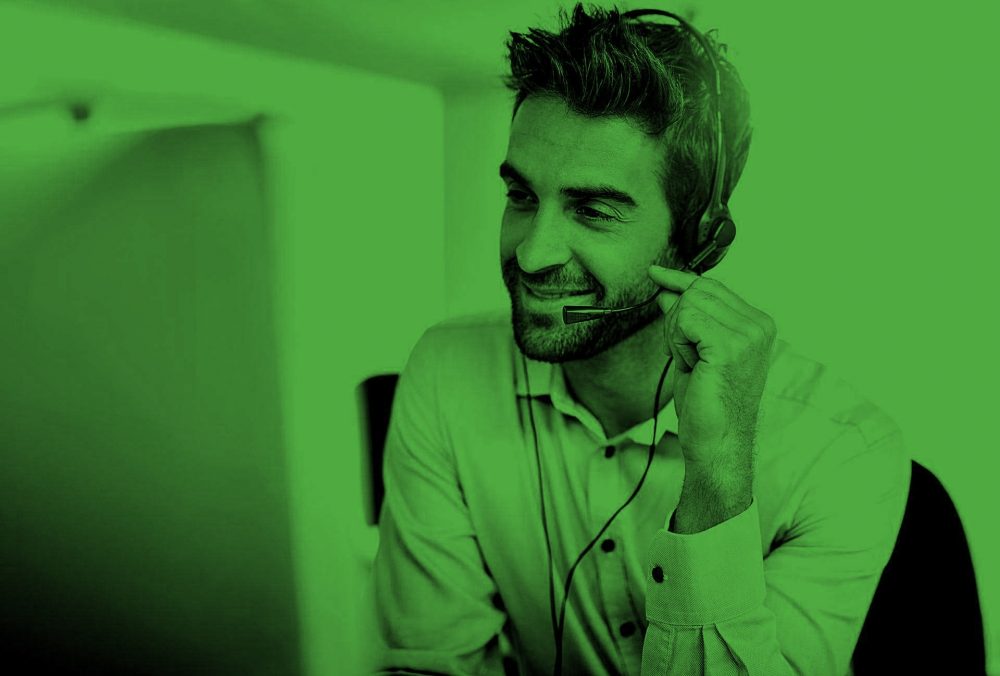 FLEXIBLE EMERGENCY RESOURCE
To help protect firms from the impact of surges in operational demand, Huntswood is able to deploy a managed, shared-service staff pool based at one of our Centres of Excellence. We allocate resources to clients as needed with the flexibility to increase and reduce capacity without delay.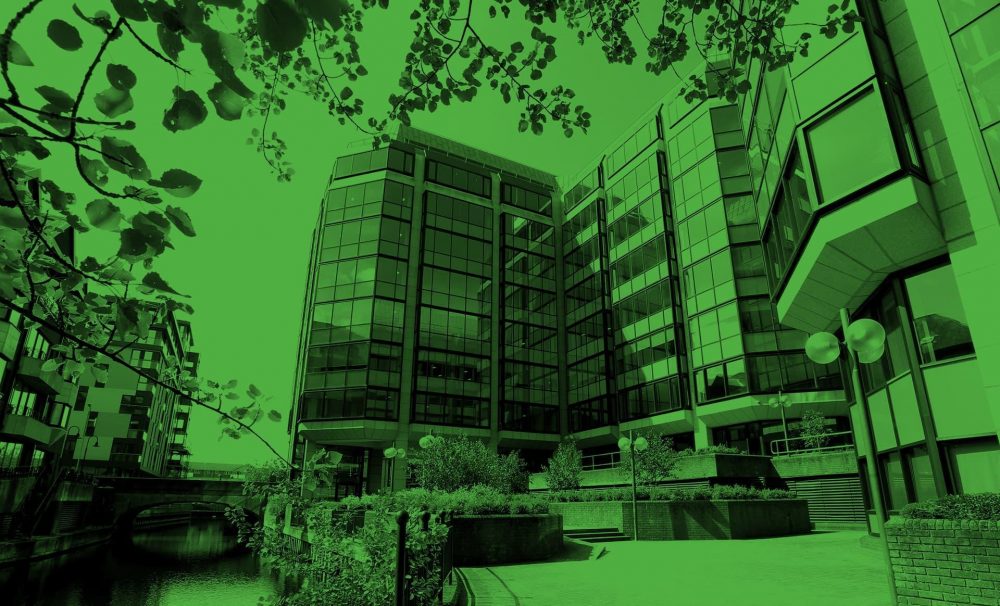 HOT STANDBY OFFICE
Any business continuity or disaster recovery plan should include standby facilities.
In the event of an unexpected incident occurring, we can provide immediate support to our partners, minimising disruption to your business whilst maintaining customer service standards.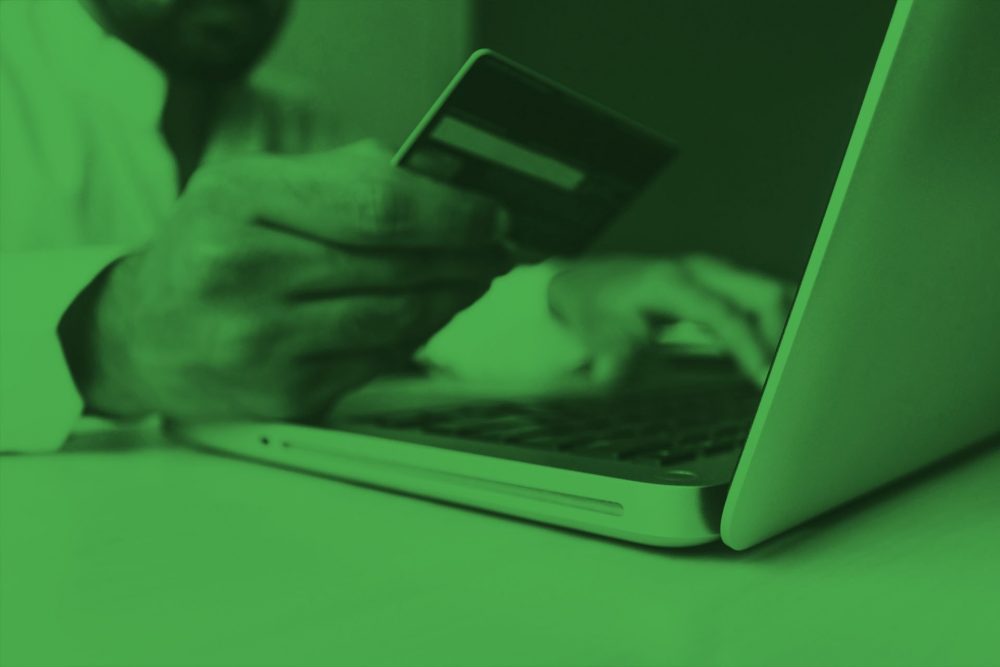 PLANNING AND GOVERNANCE SOLUTIONS
Effective capacity planning is a powerful tool for protecting yourselves and your customers from the risks posed to your business by planned and unplanned surges in demand. We provide this as standard on all of our client operations, working with you to understand the seasonality of market issues in your sector, your operation's baseline capacity and existing ability to flex. Whether you have an operational need, or just require an independent analysis of your current state and practical guidance for moving forward, Huntswood can help.
WHAT CAN YOU EXPECT FROM PARTNERING WITH HUNTSWOOD:
SPEED AND
Flexibility
Flexibility to deal with planned and unplanned customer activity, utilising our operational experience to scale resource as required - quickly and reliably while always upholding the quality of customer outcomes.
BESPOKE
SOLUTIONS
We work in collaboration with you to fully understand your business and risk profile, tailoring our solutions to your unique requirements.
COMMERCIAL
VALUE
Huntswood's commercial propositions help reduce the need for ongoing capital investment, replacing fixed costs with a flexible cost base, in a range of pricing models
CUSTOMER
EXPERIENCE
Our solutions drive commercial value by delivering excellence throughout the customer journey. We support customer retention and build advocacy by working as a seamless extension of your operation.
Quality
Resource
We have a team of over 20 resourcing professionals and a database of 9,000 highly skilled, trained and vetted individuals with experience of working in regulated markets.
Throughout the eight months that I've worked with Huntswood I've seen first-hand how they put their customers at the heart of their business. They are a company that continues to impress, deliver and delight in equal measure.

Head of Training & Development, Insurance, Retail bank
The Huntswood team has delivered precisely to brief and in a timely manner too. I have been most pleased with the thoroughness of preparation going into the project. This, combined with the obvious regulatory and strategic experience you all have has made the project a great success.

Managing Director, major insurance firm
The project has run incredibly smoothly, which reflects great planning and great commitment to pro-actively resolve any issues … Good collaborative planning was at the heart of the operation. It primarily ensured our customers received an outstanding service but also convey confidence to regulator and all the internal stakeholders.

Operations Director, leading UK merchandise retailer
Our challenge … has been extremely demanding and Huntswood has had to deal with a rapid upsizing of the ongoing engagements, taking the number of deployed staff from an initial 16 to 174 in a very short space of time. The hassle-free experience has been testament to Huntswood's organisational and management skills.

Senior Manager, Customer Service Recovery, leading UK retail bank
Huntswood's people are of the highest calibre. Not only do they understand the issue from a regulatory perspective, but they know how to deliver effective training in an impactful way.

Client Project Lead, Retail bank
Case study:
Supporting a leading retail bank to increase its new business checking capacity