COVID-19
Huntswood is carefully monitoring the situation regarding the Coronavirus and we are taking all possible measures to protect the health of our colleagues and keep them safe, in line with Government guidance.
We combine people, process and technology to

Drive better commercial, customer and operational outcomes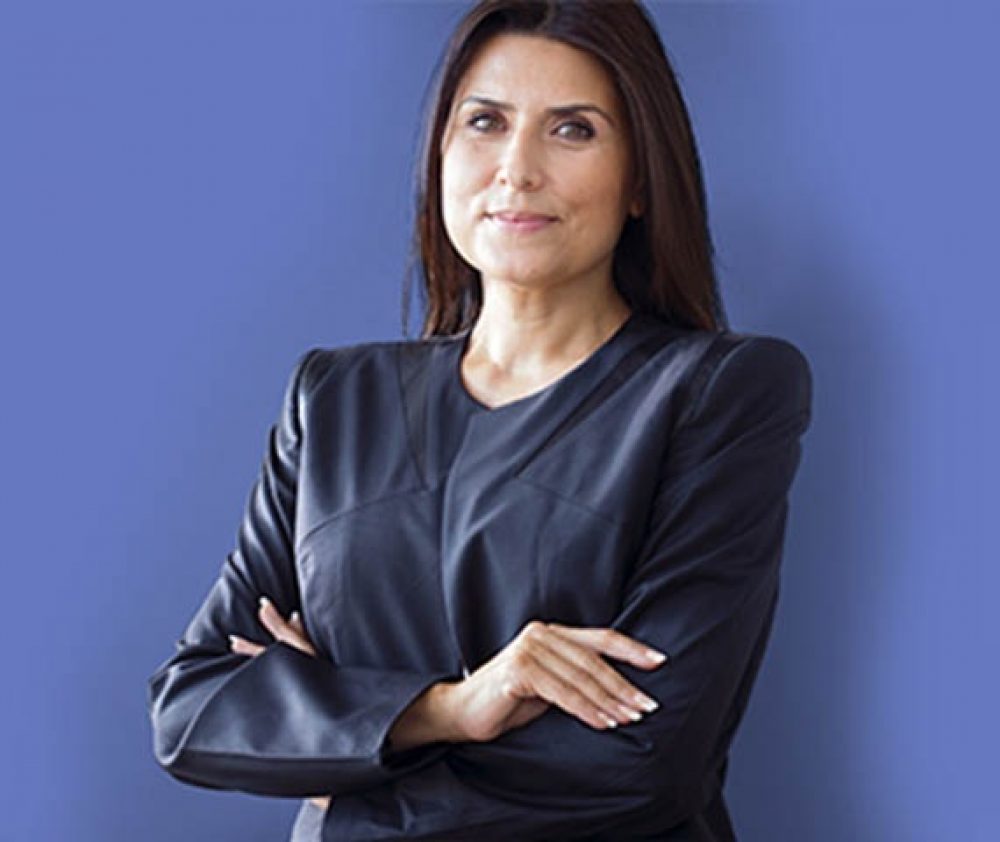 The Complaints Outlook is back

WE'RE EXPLORING THE EMOTIONAL IMPACT OF COMPLAINTS
SIGN UP FOR REGULAR INSIGHT
Keeping up-to-date with the latest industry topics and regulatory issues can be quite time-consuming! 
Thankfully, our regulatory experts are here to help you stay on top of it all. Fill in the short form below to receive a monthly round-up of our insight, news and analysis. 

Working with key industry partners: