In today's world it is imperative that businesses are able to operate remotely.
From a resilience standpoint, ensuring vital services can continue to be provided to customers following an unexpected event; for example, the current pandemic and UK Government social distancing guidelines, as well as from a day-to-day operational business as usual perspective.
An increasing number of firms are now looking for flexible resourcing solutions which provide secure and risk-free remote working, deployed at pace, to augment existing capacity and deliver an ongoing list of benefits linked to productivity, optimisation, attracting talent and an ideal work life balance.
HOW CAN HUNTSWOOD HELP?
Huntswood operates a highly robust home working model across multiple, ringfenced, client operations, providing flexibility to maintain capacity for clients experiencing disruption caused not only by the recent pandemic, but also for any other material operational surges.
Our people are currently providing resilience against spikes in activity (whether Covid-19 related or otherwise), and supporting BAU activity, for a wide range of clients.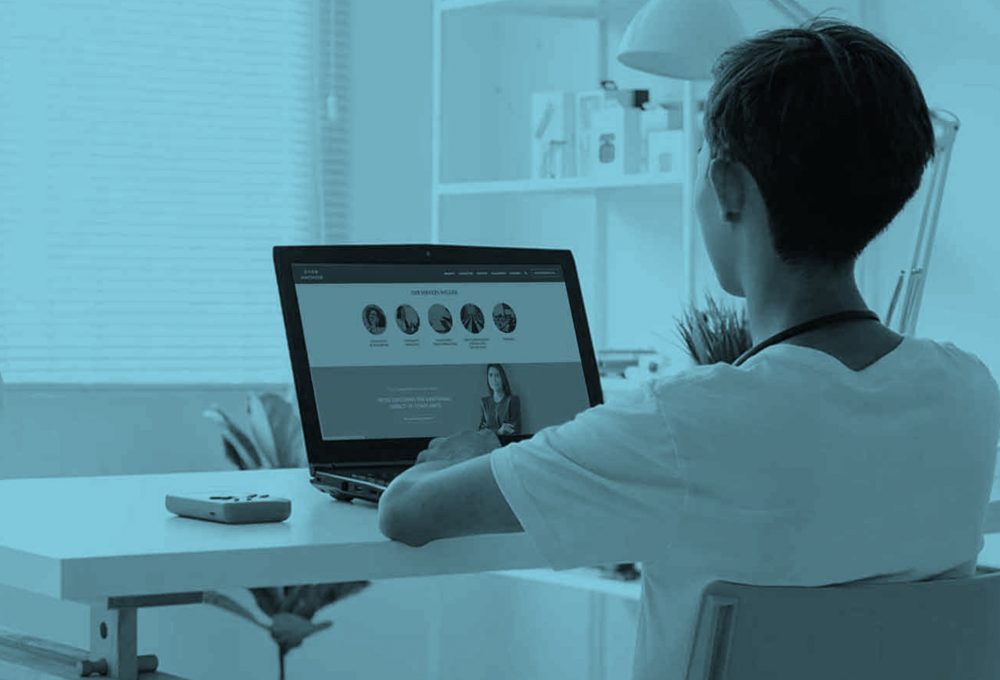 Rapid deployment
We are able to rapidly deploy vetted, trained and experienced resource who work in streamlined teams meaning they benefit from the same level of management support as those in a physical office environment.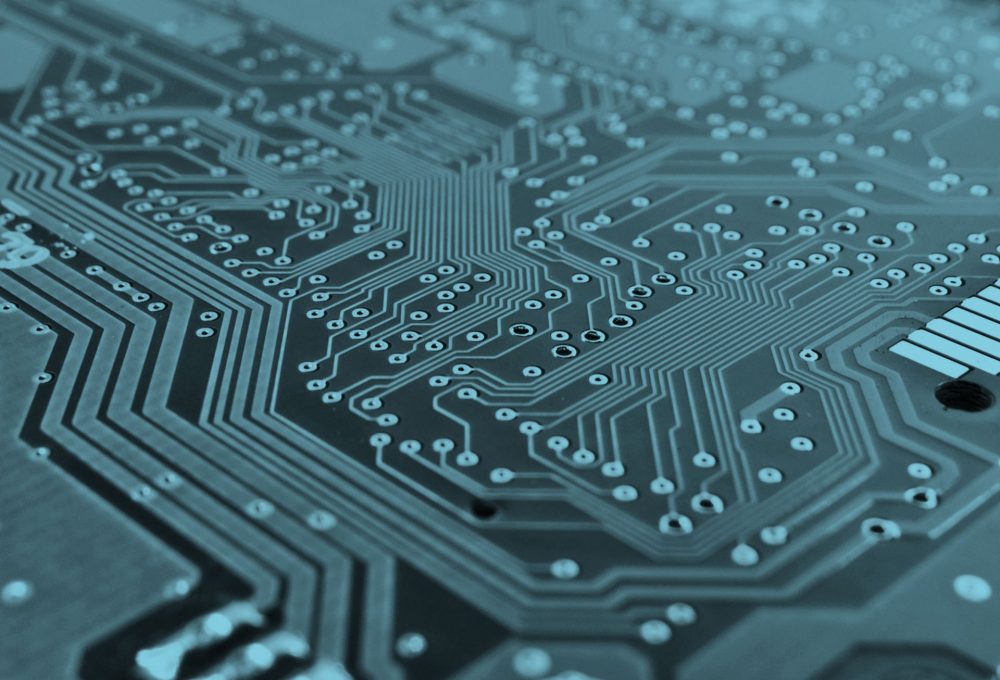 Fully equipped
We can implement rapidly on our own systems or connect to client platforms via your preferred hardware and connections. Huntswood can provide all of the necessary equipment as required, including laptops, headsets, screens, keyboards and mice, as well as full IT support. 
ENSURING ONGOING OPERATIONAL EXCELLENCE with flexible remote working solutions
Why Choose Huntswood?
We want to deliver these services for as many clients as possible, so they too can benefit from a robust and assured home working approach that allows them to continue to delight their customers and meet their goals.
We have a flexible, proven remote working solution that ensures vital continuity of service, in these unprecedented times and beyond.
Through the deployment of highly skilled individuals, and high-quality management alongside robust technology we can ensure clients' targets and goals are achieved.
We can support clients with IT hardware and network support to mobilise their own operational teams remotely as well as providing resource.
We work closely with you to identify and execute an implementation approach that works for your business.
Speak to our team of experts