Highly respected global brands have invested in delivering their customer care and sales experiences from Huntswood's centres of excellence in the UK and South Africa. The market movement has seen brands repatriate services being provided from 'traditional' offshore locations back to the UK or into South Africa. We have particular expertise in transitioning large and complex operations, given our vast experience in regulated industry.
A strategic approach to cost optimisation
The cost of operations in South Africa can be 50%-60% lower than those in the UK for both voice and non-voice models, whilst all our delivery centres benefit from a young, flexible and motivated workforce, thanks to superb local higher education institutions. Attrition and absence is low, and South Africa's cultural affinity with the UK mitigates the issues that have traditionally been associated with offshoring.
Huntswood is a member of BPESA, South Africa's trade body for the International Global Services Market. Recent research commissioned by BPESA and carried out by Everest Group highlights the strengthening of South Africa's position as a developed offshoring destination. South Africa was voted 2nd best International Outsourcing Destination 2020, and has been growing at a compound annual rate of approximately 22% per annum.
Our ability to deliver uninterrupted services during the COVID-19 pandemic has led to continuing growth and investor confidence in the South African BPO industry.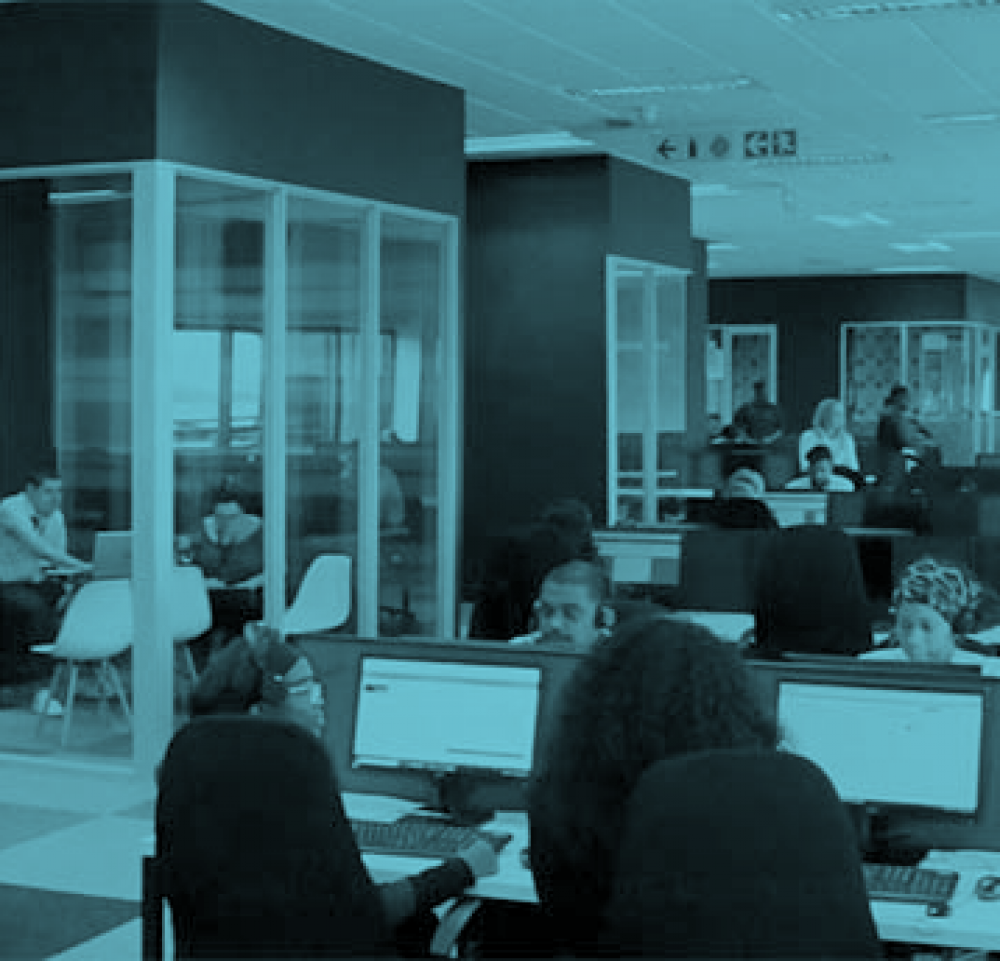 Why South Africa?
South Africa's BPO offering continues to mature at a significant rate, which represents an opportunity for clients to obtain exacting quality while also avoiding the 'market overheating' characteristics associated with major metropolitan BPO hubs elsewhere in the world. It remains a sustainable hotbed of talent thanks to a high student population, excellent standards of education and knowledge of UK culture. Additionally, lower wage inflation, an exceptional work ethic and strong employee loyalty highlight it as an optimal location when it comes to quality, delivery and value.
As experts in customer servicing in regulated markets, Huntswood has chosen to invest heavily in its South African operations, as we believe they provide a fantastic opportunity for clients to realise cost benefits while delivering the same high quality services to their customers.
Huntswood provides additional resilience / business continuity by operating across two different cities: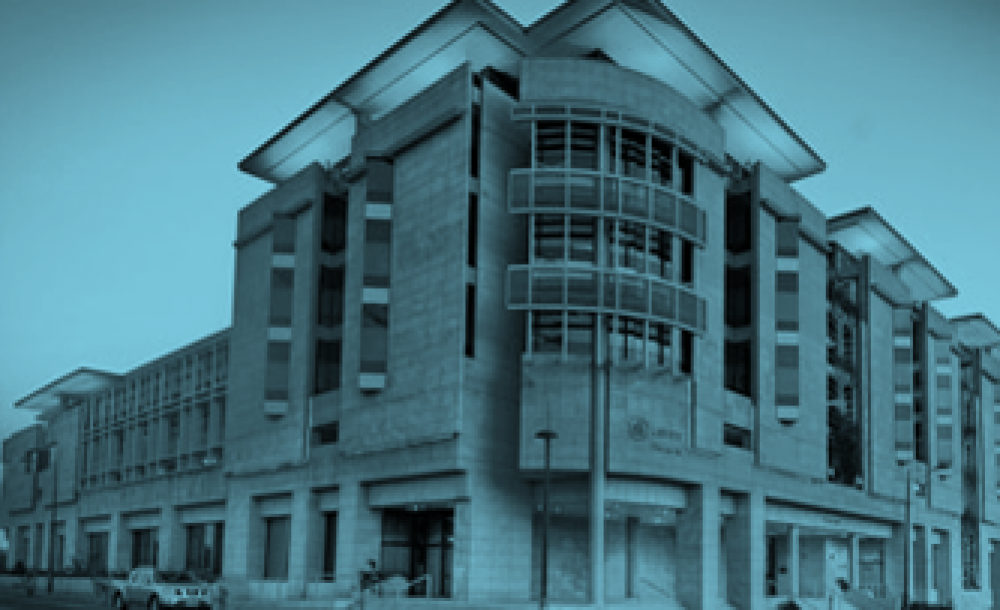 Durban
Huntswood's Umhlanga and Pencarrow sites offer excellent locations from which to deliver scalable contact centre services. The climate, ease of travel along with areas of natural beauty and interest offer much to UK business as well as their employees based in Durban. Our sites are 20 to 25 minutes from Durban's King Shaka International Airport and are in safe and highly desirable areas of the city.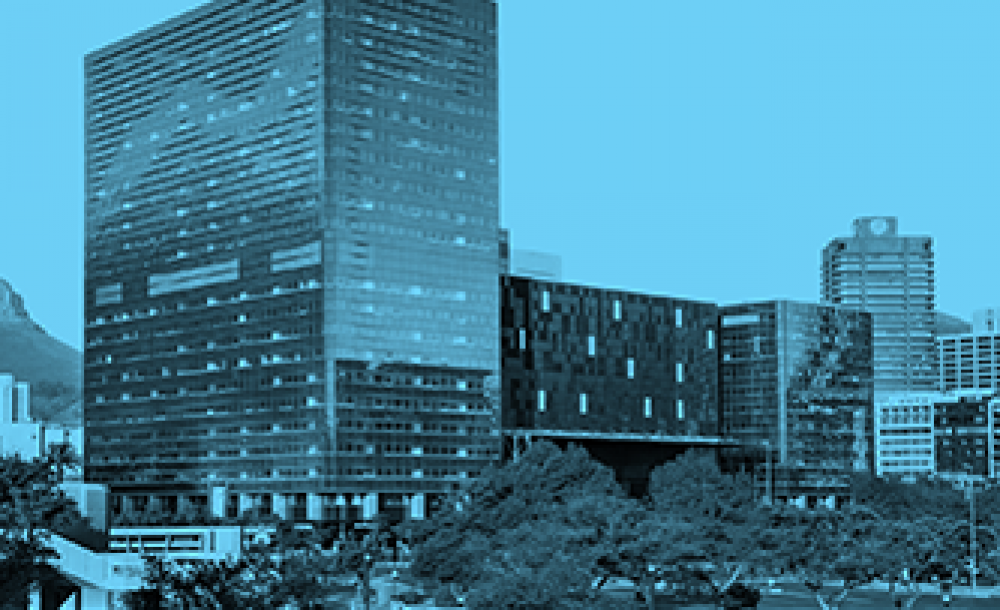 Cape Town
Our site at The Towers in Cape Town is located in a vibrant area of the financial district, providing a highly qualified and motivated workforce used to working within regulatory environments. Its excellent transport links make it an extremely attractive location in which to work.
SIGN UP FOR REGULAR INSIGHT
Keeping up-to-date with the latest industry topics and regulatory issues can be quite time-consuming! 
Thankfully, our regulatory experts are here to help you stay on top of it all. Fill in the short form below to receive a monthly round-up of our insight, news and analysis.