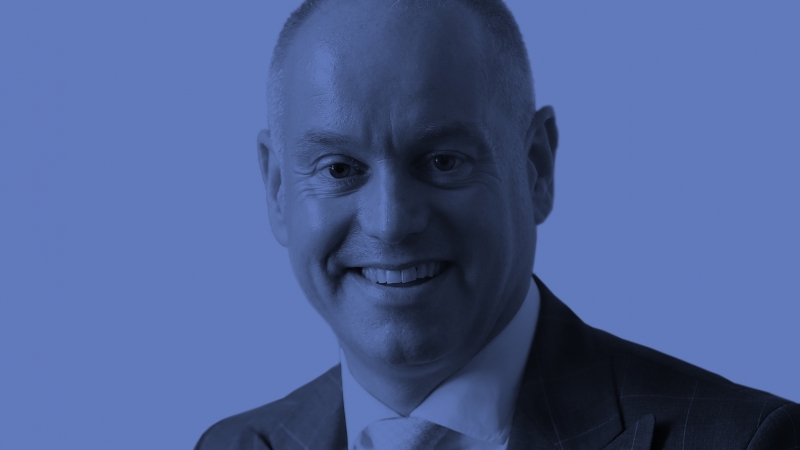 Huntswood appoints Martin Dodd CEO to continue expansion in regulated markets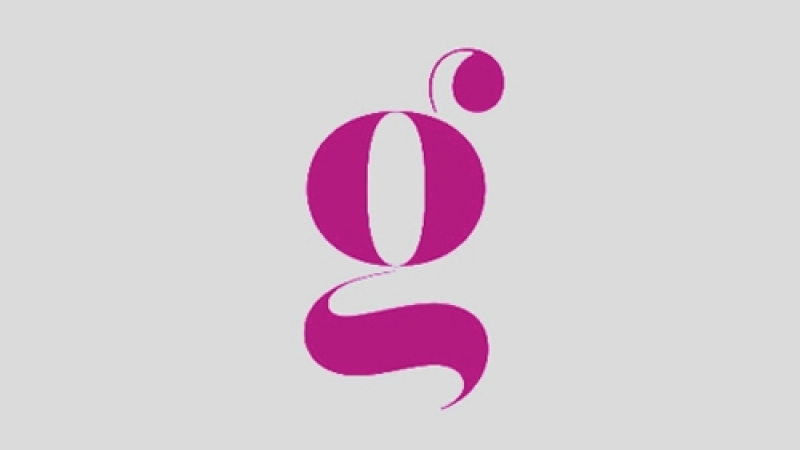 Huntswood is pleased to announce a new partnership with Gadhia Consultants
PRESS OFFICE
Speak to our press office regarding interviews and media comments
pressoffice@huntswood.com
0333 321 7815

Follow us on LinkedIn to keep up to date with our latest press releases, media appearances and expert commentary.
SIGN UP FOR REGULAR INSIGHT
Keeping up-to-date with the latest industry topics and regulatory issues can be quite time-consuming! 
Thankfully, our regulatory experts are here to help you stay on top of it all. Fill in the short form below to receive a monthly round-up of our insight, news and analysis.