Passionate people helping passionate organisations
Huntswood lives and breathes its mission; to put the right people in the right place at the right time to support its clients.
We are proud to employ dedicated and passionate people in the areas of:
Customer services and contact centre
Complaints and claims
Financial support
Data analysis and quality assurance
Past business review and file checking
Business processing and administration
Sales campaigns and telemarketing
Know your customer / customer due diligence
Operational management
Compliance and regulation
Many other niche skillsets which our clients require
Our highly skilled people are identified by our friendly and dedicated resourcing and recruitment teams, who are the first port of call if you're interested in being part of the Huntswood team.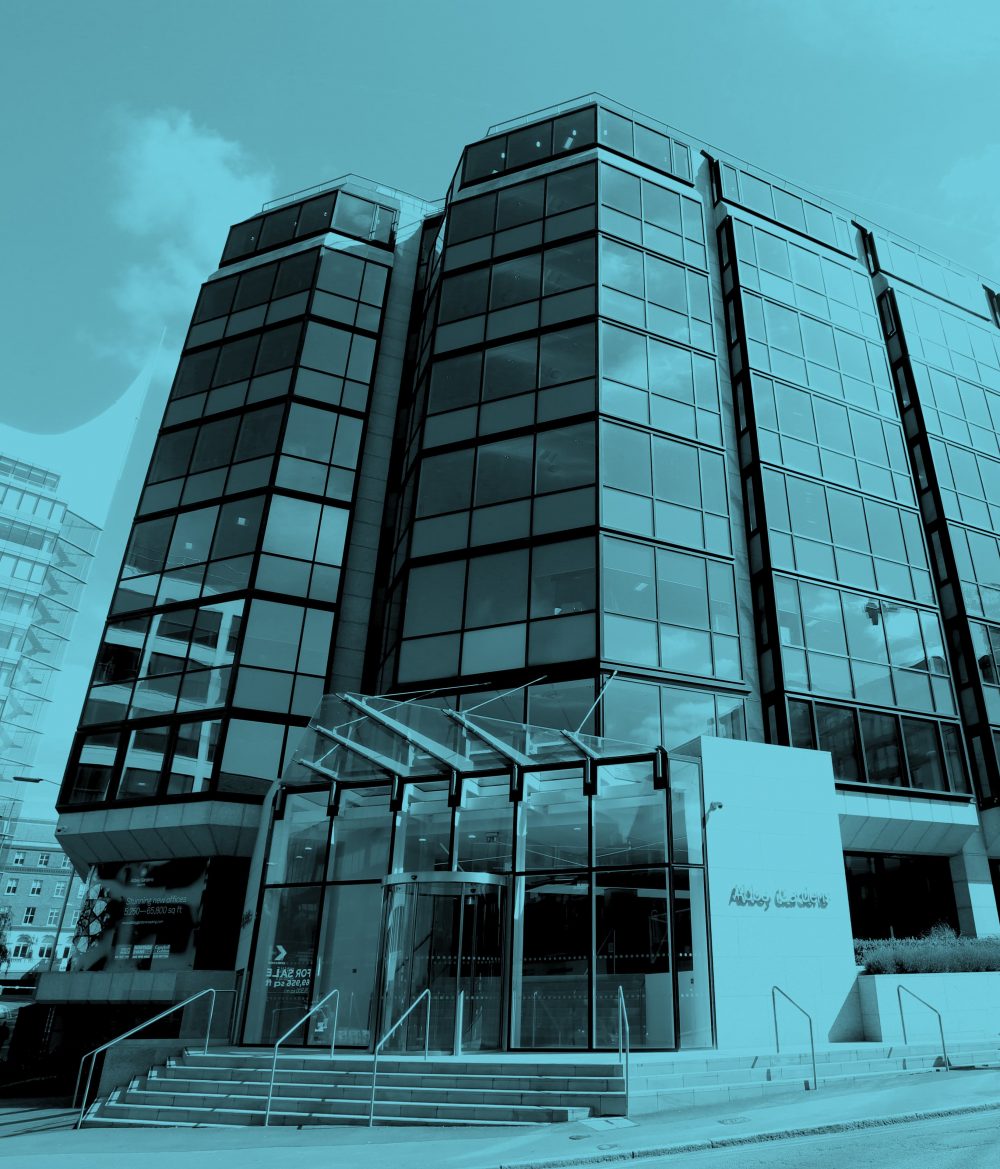 Develop your career
Huntswood's people are its most valuable asset, and we take their career development very seriously. Whether you are joining us in a contract position or as a permanent employee, Huntswood commits the same energy and effort into developing your career and skills through: 
Dedicated training which at once welcomes you to your role at Huntswood and supports you to develop the skills to be recognised. We commit a percentage of our permanent employees' time to training and competency, which continuously empowers them to do a fantastic job for our clients and their customers
Friendly coaching and guidance from experienced leaders whose remit is inspiring and getting the most from their teams
Numerous opportunities for career progression, whether you want to widen your understanding of regulated industry by working in a different area of the market, take on a new challenge, or progress to a leadership role (we always look to promote from within)
Your progression is governed by your personal goals, and Huntswood is here to help you achieve what YOU want to achieve.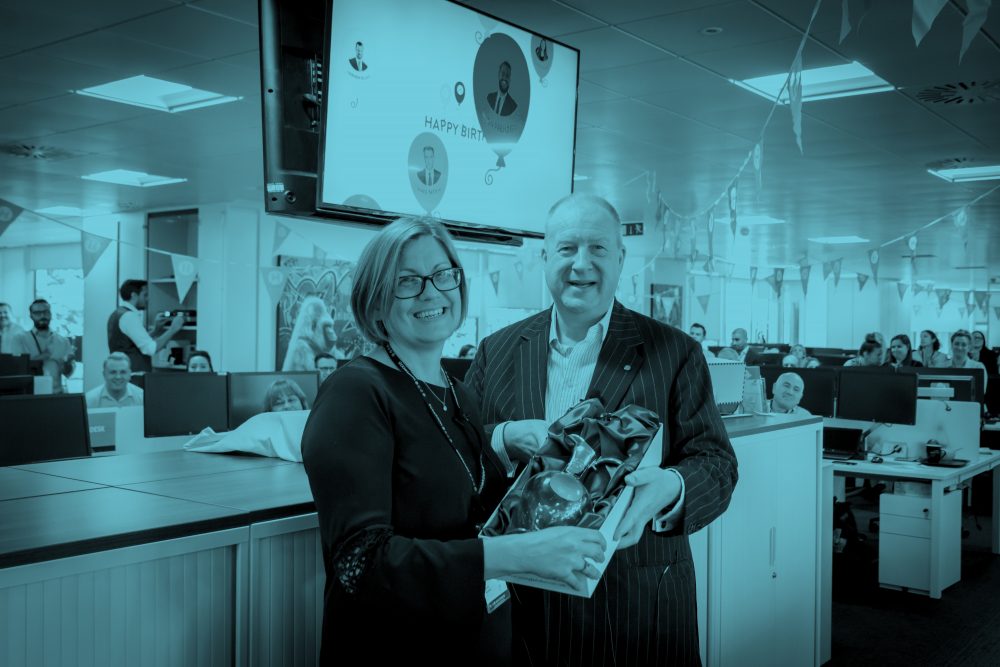 A career at Huntswood is rewarding
Wherever you work within the business, you will have the opportunity to get involved in many initiatives designed to help teammates get to know each other, help the local community and / or raise money for local charities.
Whether it's just a spot of socialising after work (an extremely short walk from our city centre offices!), sponsored or 'just for fun' sporting events, or taking a day out of the office to support a local cause, Huntswood really is a vibrant and engaged community with a big social conscience.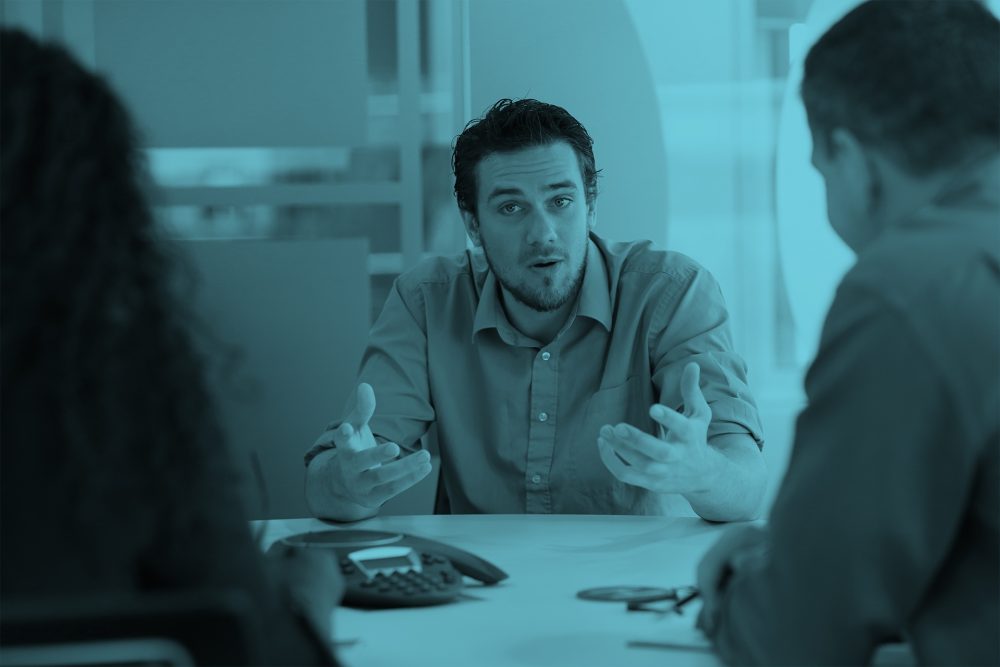 Competitive remuneration for your skills
We are proud to be an equal opportunities workplace and inclusive employer that encourages its employees to thrive by being themselves. 

We offer very competitive remuneration packages and performance bonuses (in all cases above living wage), as well as offering a number of specialist contract roles for when our client engagements call for niche skillsets.
Working for each other to do the right thing for our clients and their customers is our ultimate goal. If this sounds like something which inspires you as it does us, we would love to hear from you.