CLEAR THE WAY FOR EASY, FRICTIONLESS ONBOARDING
First impressions count for a lot, especially in today's markets where switching provider is so common and so many alternative services are available.
If you want to ensure that potential customers can easily, quickly and securely sign up for your product or service, you are already a fair part of the way to beating the competition. 
But we all know that there are countless painful checks that need to be performed prior to purchase. You also have to be sure you're not unwittingly letting fraudsters into your customer population – not a simple task anymore.
THE HUNTSWOOD DIFFERENCE
With Huntswood by your side, however, onboarding new customers becomes a breeze. Thanks to our extensive experience in performing 'know your customer' and associated due diligence checks, we understand the signs and 'red flags' of a potentially fraudulent customer and can spot them a mile away. 
We're also experts at delivering excellent customer service, helping firms develop innovative solutions to customer onboarding, including everything from webchat functionality to the design of strategy, forms and other elements of welcome material and communications.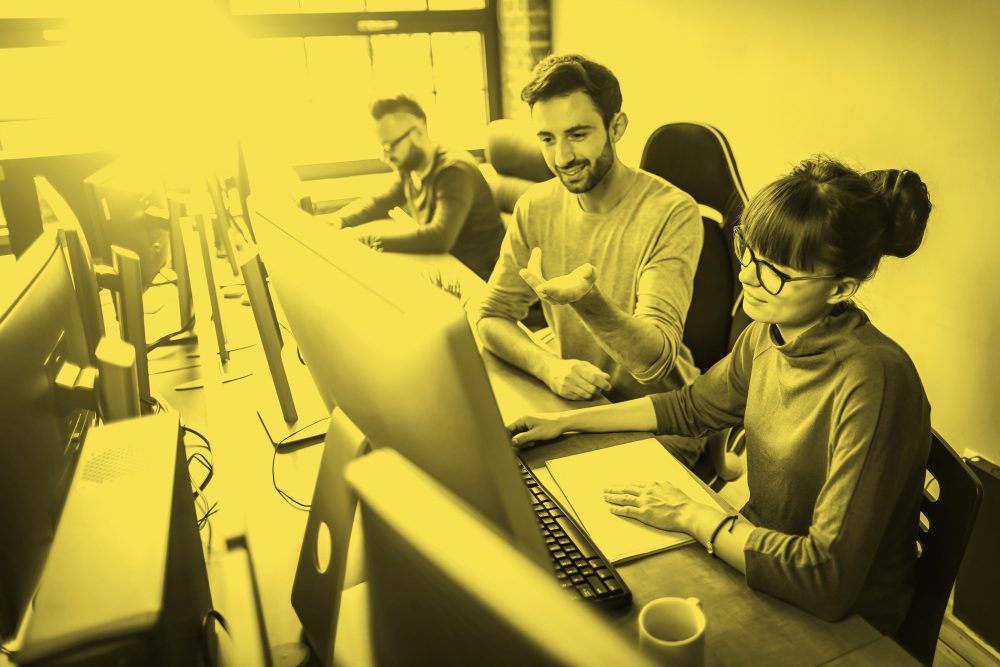 HUNTSWOOD RESOURCING
The Huntswood resourcing capability can also supply all of the people-power you need to deliver a truly first-class onboarding experience.
With training and governance embedded, your Huntswood-delivered associates will be able to hit the ground running.
Our approach to using blended technology solutions will also drive efficiency and quality within the process.
Why Huntswood
We work with you to develop a first-class onboarding process, from the groundworks of strategy and governance, to the operational needs such as resource and technology
Huntswood provides a layer of defence against risky or fraudulent customers who could pose a threat to your firm
We'll help you deliver the kind of frictionless onboarding experience that customers go out of their way to tell their friends and family about
SIGN UP FOR REGULAR INSIGHT
Keeping up-to-date with the latest industry topics and regulatory issues can be quite time-consuming! 
Thankfully, our regulatory experts are here to help you stay on top of it all. Fill in the short form below to receive a monthly round-up of our insight, news and analysis.