EXCEPTIONAL FIRMS DELIVER EXCEPTIONAL COMPLAINTS EXPERIENCES
In regulated sectors, such as financial services and utilities, it can be difficult for firms to differentiate themselves. When all of your competitors sell, more-or-less, the same product or service, the key to becoming a stand-out customer favourite is delivering exceptional customer experience – at every stage of the journey.
One key point of the journey where your firm can make a significant impact on customer retention, advocacy and satisfaction is when a customer makes a complaint.
Huntswood is the UK's leading consultancy and resource supplier in the field of complaints. We are dedicated to helping you deliver satisfying experiences for your customers, especially in circumstances that other firms might shy away from.
So how do we help you deliver Complaints Excellence? Our blended approach combines people, process and technology and has already led to impressive results in many of our clients' customer service and complaints departments.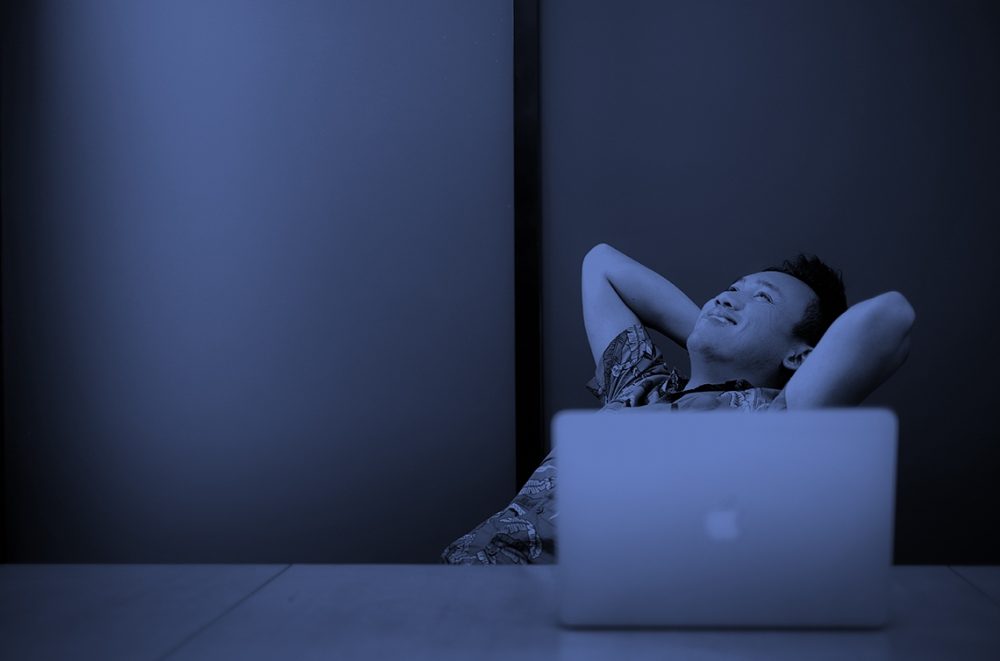 OUR RESEARCH
Our research shows that the most effective way to turn a complainant into a loyal advocate for your business is to resolve their complaint quickly, completely and without unnecessary friction. If you can achieve complaints excellence, your firm will be well on the way to leading the field and improving the bottom line.

Customer retention rates are tied closely to the average time it takes for complaints to be resolved, with customers more likely to stay if they receive immediate resolution than if they have to wait.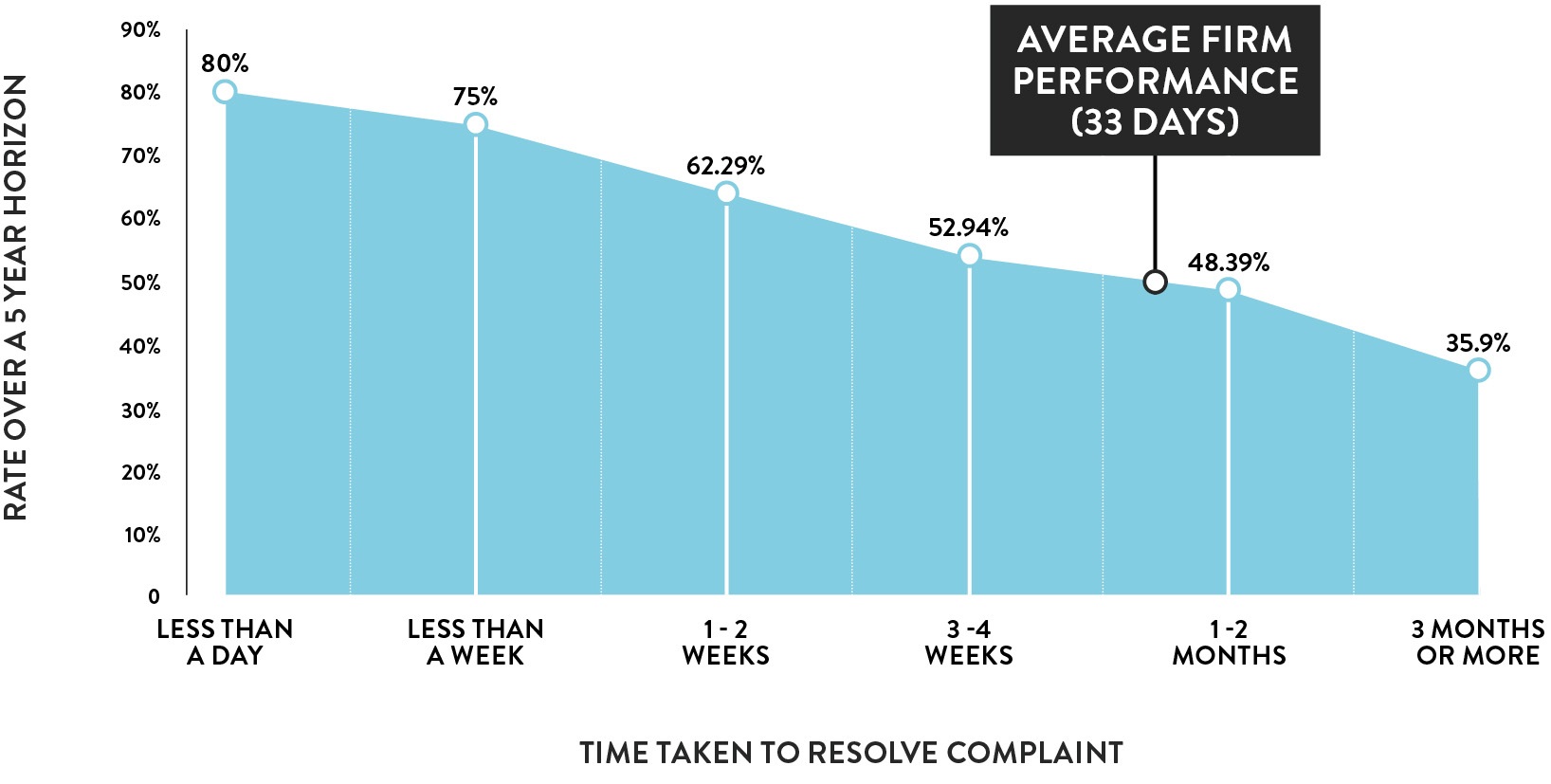 Case study
Taking control of productivity – UK RETAIL BANK
Huntswood took control of a failing 1,200 FTE outsourcing arrangement. We replaced an oversized management team with half the number of experienced resource and embedded productivity and efficiency improvements. In addition, we implemented our own enhanced workflow solution, a quality assurance database and quality monitoring that gave the client increased visibility of output.
Reducing the size of the management team resulted in a cost saving of circa £50k per day, meaning a total saving in excess of £35m throughout the entirety of the engagement. 
Due to the high levels of performance from this site, Huntswood continued to deliver this operation for a further three years beyond the initial planned period.
Case Study

COMPLEX COMPLAINTS AND REMEDIATION – UK RETAIL BANK
A leading UK retail and commercial bank required assistance with a backlog of c.360 complaints following the potential mis-selling of loans for energy-related projects. They were receiving 30-60 extremely complex cases per month.
We delivered a complaint handling and redress methodology which led to a c.20% reduction in the number of upheld complaints, which saved the firm an estimated £10m in operational costs and redress.
We undertook all aspects of design, from a regulatory and operational perspective. We onboarded appropriately skilled resource, carried out all training, oversaw routes to competency and provided Senior Delivery Managers, at no cost, to act as a central point of contact. We delivered the project on time and on budget, avoiding likely regulatory intervention. 
SIGN UP FOR REGULAR INSIGHT
Keeping up-to-date with the latest industry topics and regulatory issues can be quite time-consuming! 
Thankfully, our regulatory experts are here to help you stay on top of it all. Fill in the short form below to receive a monthly round-up of our insight, news and analysis.