EXCEPTIONAL FIRMS DELIVER EXCEPTIONAL COMPLAINTS EXPERIENCES
In regulated sectors, one of the most powerful differentiators for a firm is the experience they provide their customers. The key to becoming a stand-out performer is delivering an exceptional experience at every stage of the customer journey.
A key moment of truth on this journey is when a customer makes a complaint. By delivering a high quality response, your firm can make a significant impact on customer retention, advocacy and satisfaction.
How do we help you deliver Complaints Excellence?
Huntswood is the UK's leading provider of specialist resource, outsourcing solutions and advisory services within complaints. Our approach blends people, process and insight to deliver proven, customer-focused complaints operating models, that have successfully supported firms across a wide range of industries and sectors. We are dedicated to helping you create better outcomes for your customers.
HUNTSWOODS COMPLAINTS HANDLING SOLUTIONS: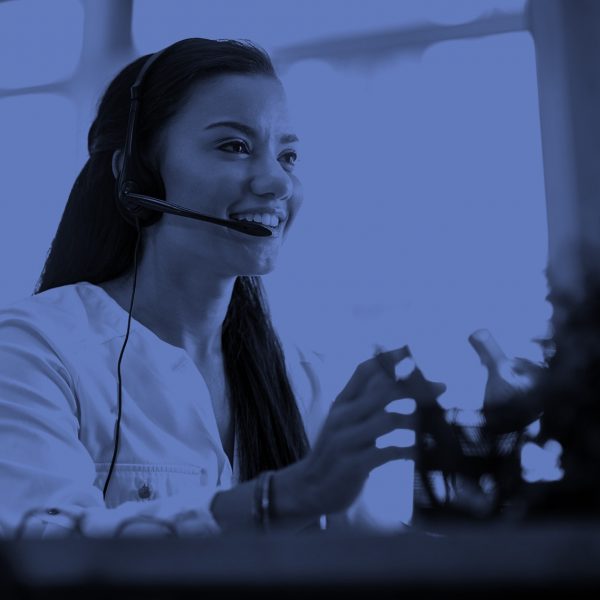 COMPLAINTS RESOURCING
We deploy complaints experts (often at short notice) to supplement our clients' operations, no matter how large or small, aligning capacity to their incoming complaint volumes. Huntswood associates are experienced, multi-skilled complaint handling professionals. Our engagements include not only the people but the systems, governance, training and management that are needed to exceed our clients' expectations.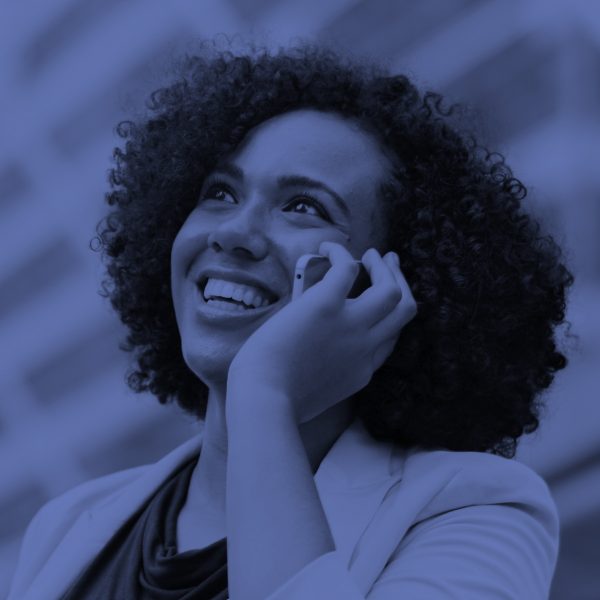 Complaints Outsourcing
We work in partnership with our clients to deploy fully managed complaints operations, providing unrivalled insight and process execution to deliver cost savings, maximise flexibility and minimise risk. We act as a seamless extension of your operation and brand, delivering solutions in our fully equipped premises, your premises or via a proven, secure remote working solution. All of our work is underpinned by continuous improvement programmes, utilising our operational and advisory expertise, ensuring we future-proof your complaints operations.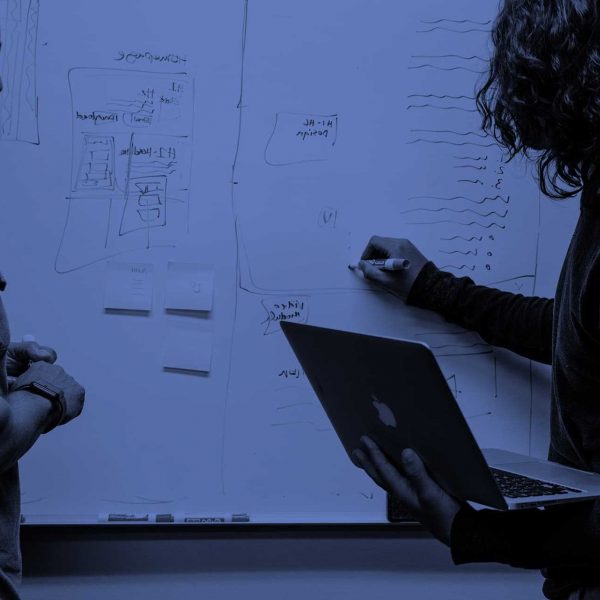 COMPLAINTS TRANSFORMATION
Our team will assess your firm's current operating model and develop a solution specific to your needs and requirements. Partnering with Huntswood to transform your complaints experience will give you access to our operational and advisory expertise, as well as our customised complaint management systems, specialist workforce management and root cause analysis tools. We not only resolve complaints, but we help to solve the underlying issues that give rise to complaints.
What can you expect from partnering with Huntswood:
SPEED AND FLEXIBILITY
Flexibility to deal with complaints arising from planned and unplanned events, utilising our operational experience to scale as required, quickly and reliably
BESPOKESOLUTIONS
We work in collaboration with you to fully understand your business and risk profile, tailoring our solutions to your unique requirements
COMMERCIALVALUE
Huntswood's commercial terms help reduce the need for ongoing capital investment, replacing fixed costs with a flexible cost base, in a range of pricing models
CUSTOMER EXPERIENCE
Our solutions drive commercial value by delivering excellence throughout the complaints journey. We support customer retention and build advocacy by working as a seamless extension of your operation
BEST PRACTICE & INDUSTRY INSIGHTS
Our solutions are based on deep regulatory experience, complaints data analytics and operational delivery over 25 years. We bring the latest market insights, trends, innovation and best practice to all engagements
Throughout the eight months that I've worked with Huntswood I've seen first-hand how they put their customers at the heart of their business. They are a company that continues to impress, deliver and delight in equal measure.

Head of Training & Development, Insurance, Retail bank
The Huntswood team has delivered precisely to brief and in a timely manner too. I have been most pleased with the thoroughness of preparation going into the project. This, combined with the obvious regulatory and strategic experience you all have has made the project a great success.

Managing Director, major insurance firm
The project has run incredibly smoothly, which reflects great planning and great commitment to pro-actively resolve any issues … Good collaborative planning was at the heart of the operation. It primarily ensured our customers received an outstanding service but also convey confidence to regulator and all the internal stakeholders.

Operations Director, leading UK merchandise retailer
Our challenge … has been extremely demanding and Huntswood has had to deal with a rapid upsizing of the ongoing engagements, taking the number of deployed staff from an initial 16 to 174 in a very short space of time. The hassle-free experience has been testament to Huntswood's organisational and management skills.

Senior Manager, Customer Service Recovery, leading UK retail bank
Huntswood's people are of the highest calibre. Not only do they understand the issue from a regulatory perspective, but they know how to deliver effective training in an impactful way.

Client Project Lead, Retail bank
Case study:
Supporting the UK's largest energy provider to clear a significant complaints backlog
Huntswood was engaged to support in clearing a backlog in complaints as well as taking on a portion of BAU work
Meet our Director of Client Relationships, Luke Wootton
Find out about the role of client relationships within the business, what service to our clients means at Huntswood and how we are delivering long-term value for our partners.