Complaints and customer service leaders need to change the view of complaints being a 'cost centre', to a potential 'profit centre'.
With the ongoing pressure of having to do more with less, as well as the increasing focus on providing excellent customer
service, the importance of delivering positive experiences throughout the complaints journey is ever increasing.
Delivering the right outcomes and an excellent customer experience is at the core of our solutions. With us, firms can use complaints to drive real value for their business through our end-to-end complaints outsourcing solutions. Alternatively we can support with specific components and activities within the complaints lifecycle.
THE OUTSOURCING OF YOUR COMPLAINTS FUNCTIONS TO HUNTSWOOD WILL DELIVER A NUMBER OF TANGIBLE BENEFITS.
HOW CAN HUNTSWOOD SUPPORT COMPLAINTS IN YOUR ORGANISATION THOUGH THE CUSTOMER JOURNEY: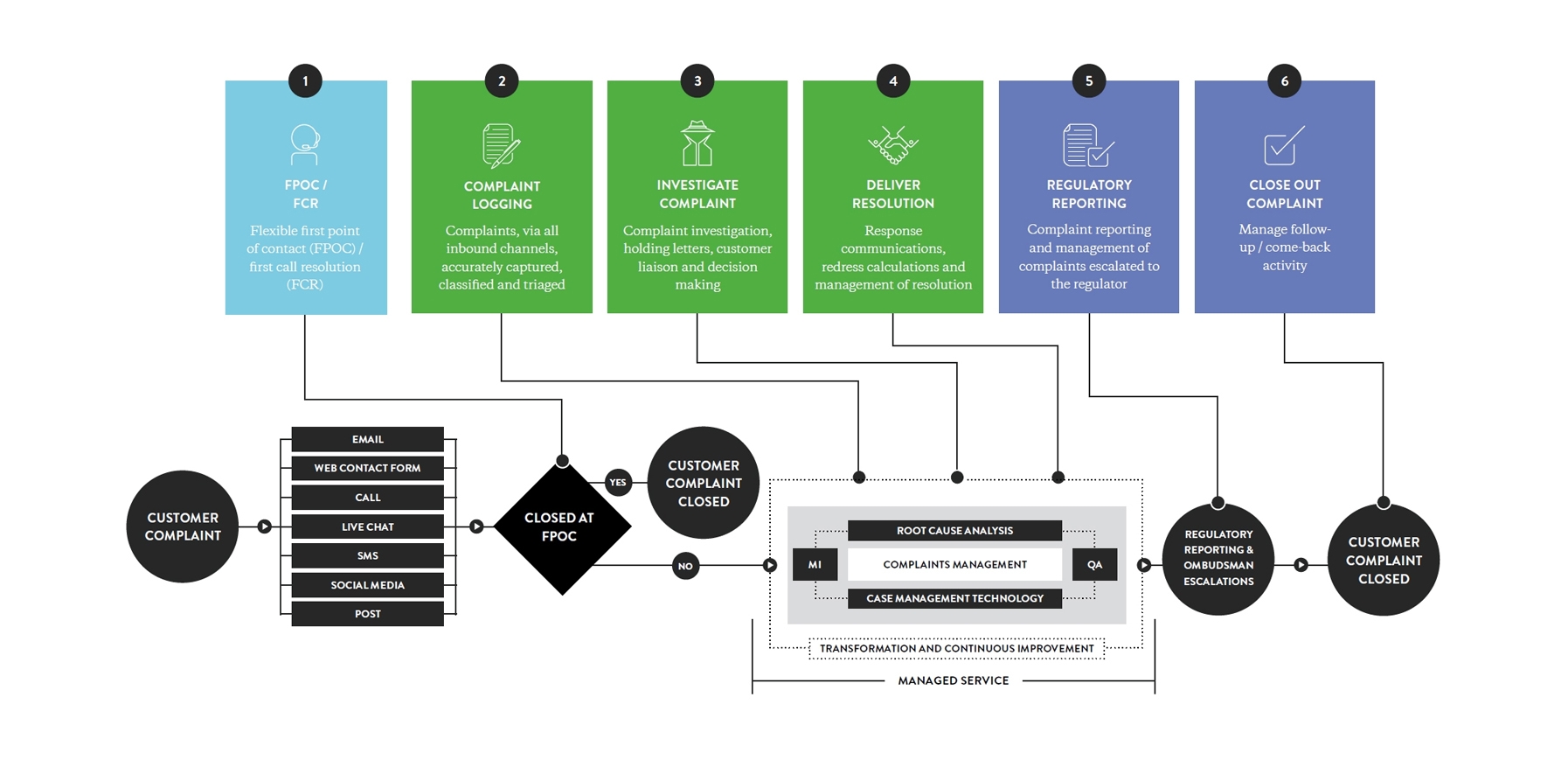 ---
HUNTSWOOD'S PROVEN OPERATING MODEL COMBINES SKILLED RESOURCE, EFFECTIVE PROCESSES, SECURE FACILITIES AND CLASS-LEADING TECHNOLOGY TO DELIVER A BEST-IN-CLASS COMPLAINT MANAGEMENT SERVICE.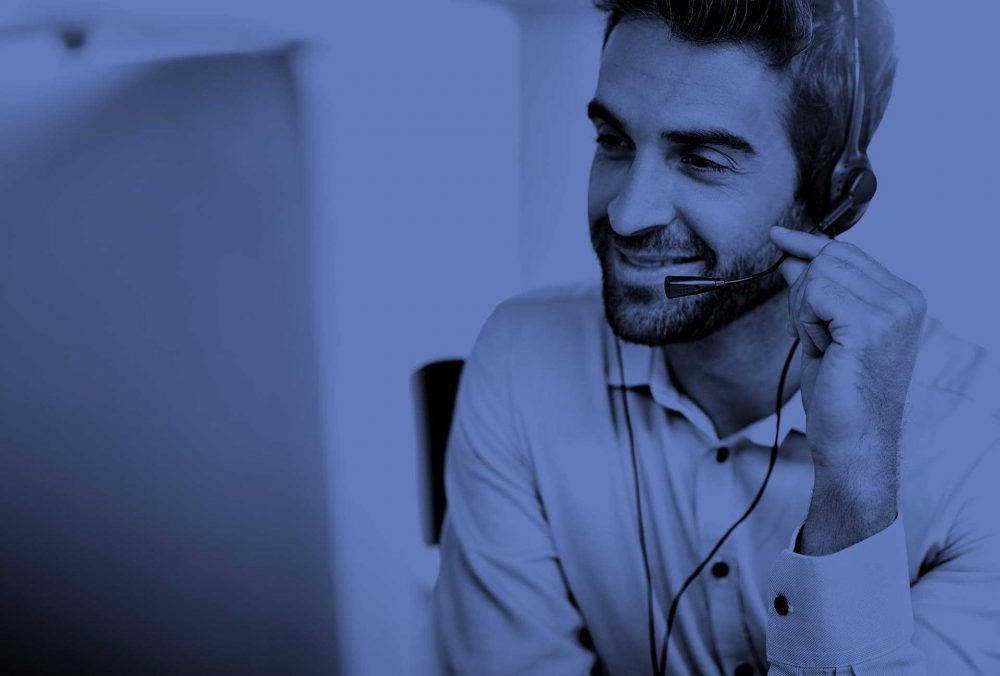 PEOPLE
Industry experienced, multi-skilled complaint handling professionals
Excellent communication and interpersonal skills
Flexible and scalable solution with ability to quickly align resource numbers to complaint volumes
Capacity planning expertise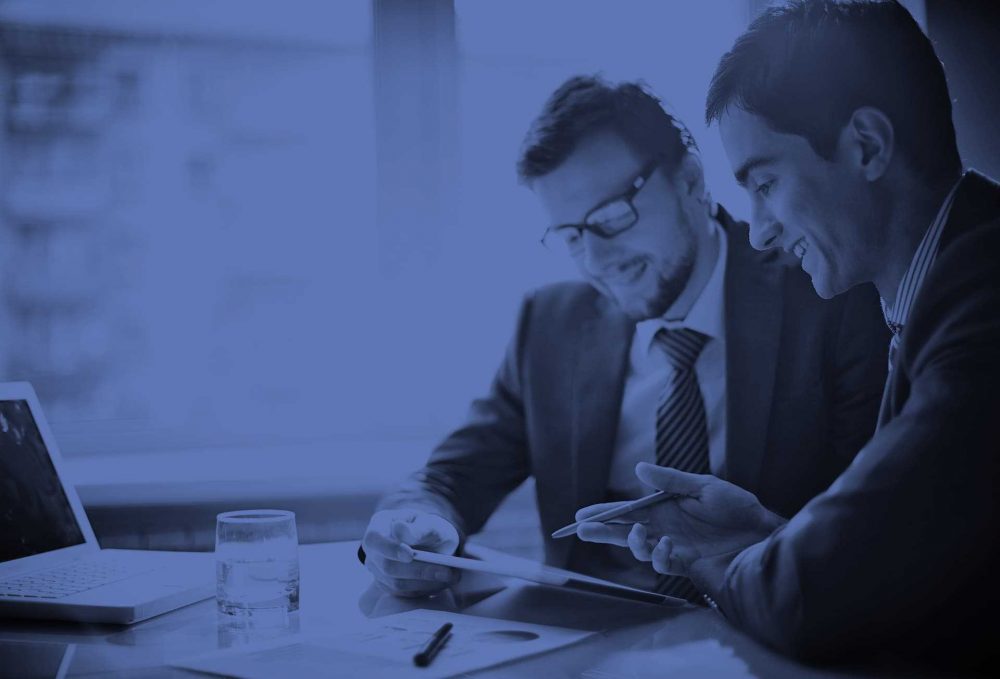 PROCESS
Best in class complaint processes, benchmarked against peers
Complaint transformation and continuous improvement programmes
Quality control / quality assurance framework
Comprehensive RCA ensuring continuous improvement
Simple but robust governance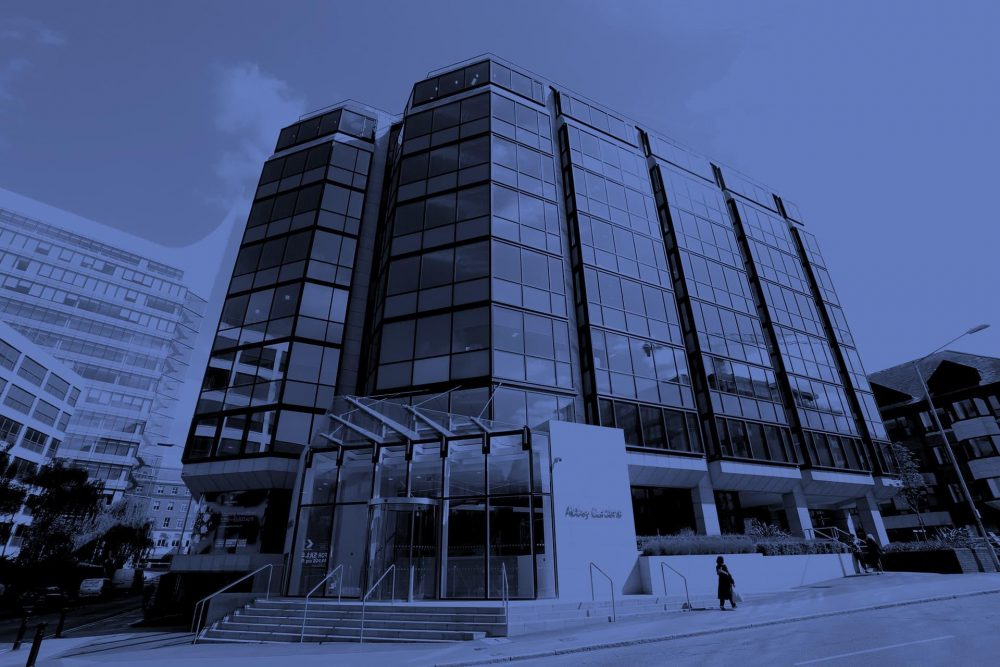 PREMISES
Fully equipped premises in Reading and Liverpool as well as flexible remote capabilities, catering for various scenarios;
Flexible and scalable office space
Seamless extension to the existing BAU operations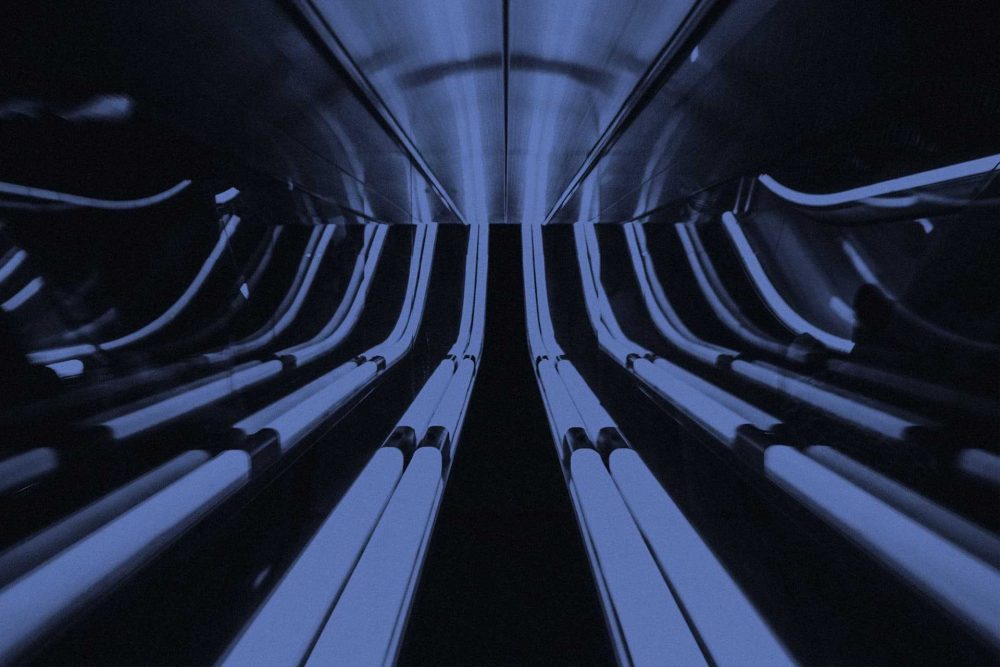 TECHNOLOGY
Access to a range of customised complaint management systems
Workflow / workforce management tools
Full contact centre functionality
ISO27001 accredited
What Benefits can you expect from outsourcing your complaints WITH HUNTSWOOD:
Best Practice & Industry Insights
Our solutions are based on a combination of data analytics and complaints research. Originating from our unrivalled complaints management experience. We bring the latest market insights, future trends, innovation and best practices to all operations.
Customer Experience & Loyalty
The importance of customer loyalty and the benefits of building advocacy with customers is clearly evidenced, our solutions support and enhance the commercial value of delivering excellence throughout the complaints journey.
Cost Reduction
Huntswood complaints outsourcing model helps reduce up-front and ongoing capital investment needs, providing economies of scale, replacing fixed costs with a flexible cost base, with a range of pricing models.
Speed and Flexibility
Flexibility to deal with planned and unplanned complaints, utilising our proven capacity planning tool and resourcing expertise to ensure that operations are aligned to your requirements. Scaling resource as required - quickly and reliably without loosing focus on the quality of customer outcomes.
Regulatory Expertise
Our broad range of high profile engagements and regulatory expertise in designing end-to-end complaint handling operations; alongside our selection onto the FCA's skilled persons panel, ensures alignment to regulatory best practice and first class complaints handling.