For firms and advisers, providing advice around the transfer of Defined Benefit (DB) pensions schemes to Defined Contribution (DC) schemes has resulted in increased regulatory scrutiny. The high risk of customer harm and typically the complex nature of providing DB transfer advice should driving firms to evaluate the potential liability contained within their DB book.
Taking a proactive response is critical, and Firms should, therefore, be looking closely at the quality of their past business, as well as carefully assessing business purchased. In addition, implementing robust sales practices and governance and controls frameworks, all aligned to regulatory expectations, is key to ensuring the ongoing quality of advice.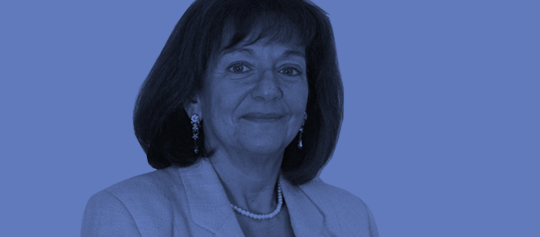 DEFINED BENEFIT PENSIONS IN THE CURRENT CLIMATE
Baroness Ros Altmann shares her views on the significant changes in the pensions sector over recent years and outlines what to look out for on the horizon.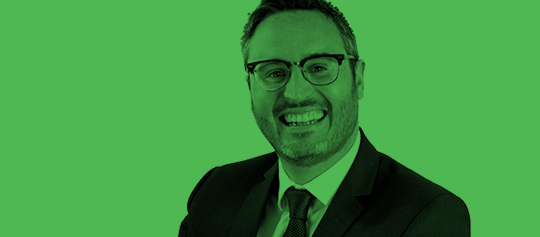 DB PENSION TRANSFERS: WHAT SHOULD FIRMS BE DOING
Zein Al-Bader is joined by Paul Dyer and Andy Sutherland to discuss the regulators interventionist approach and what this means for the industry as a whole.

How we can help
We have been supporting firms in assessing, remedying and improving their DB business in a variety of ways since 2017. Our solutions are tailored to the specific challenges of the business, and our robust and regulatory compliant review and remediation methodologies complimented with our calibre of people and subject matter expertise means you have the confidence and assurance of achieving the right outcomes.
INSIGHTS
Read our latest articles and regulatory updates regarding Defined Benefits Pensions:
MAKE AN ENQUIRY
Get in touch with our team of experts to discuss your company's approach or find out how we can help


Or, if you would prefer to speak directly to us, please call 0333 321 7811
Case study:
Sourcing pensions experts in 48 hours to investigate a potential DB liability prior to a merger
SIGN UP FOR REGULAR INSIGHT
Keeping up-to-date with the latest industry topics and regulatory issues can be quite time-consuming! 
Thankfully, our regulatory experts are here to help you stay on top of it all. Fill in the short form below to receive a monthly round-up of our insight, news and analysis.