Mitigate risks that may emerge from a merger or acquisition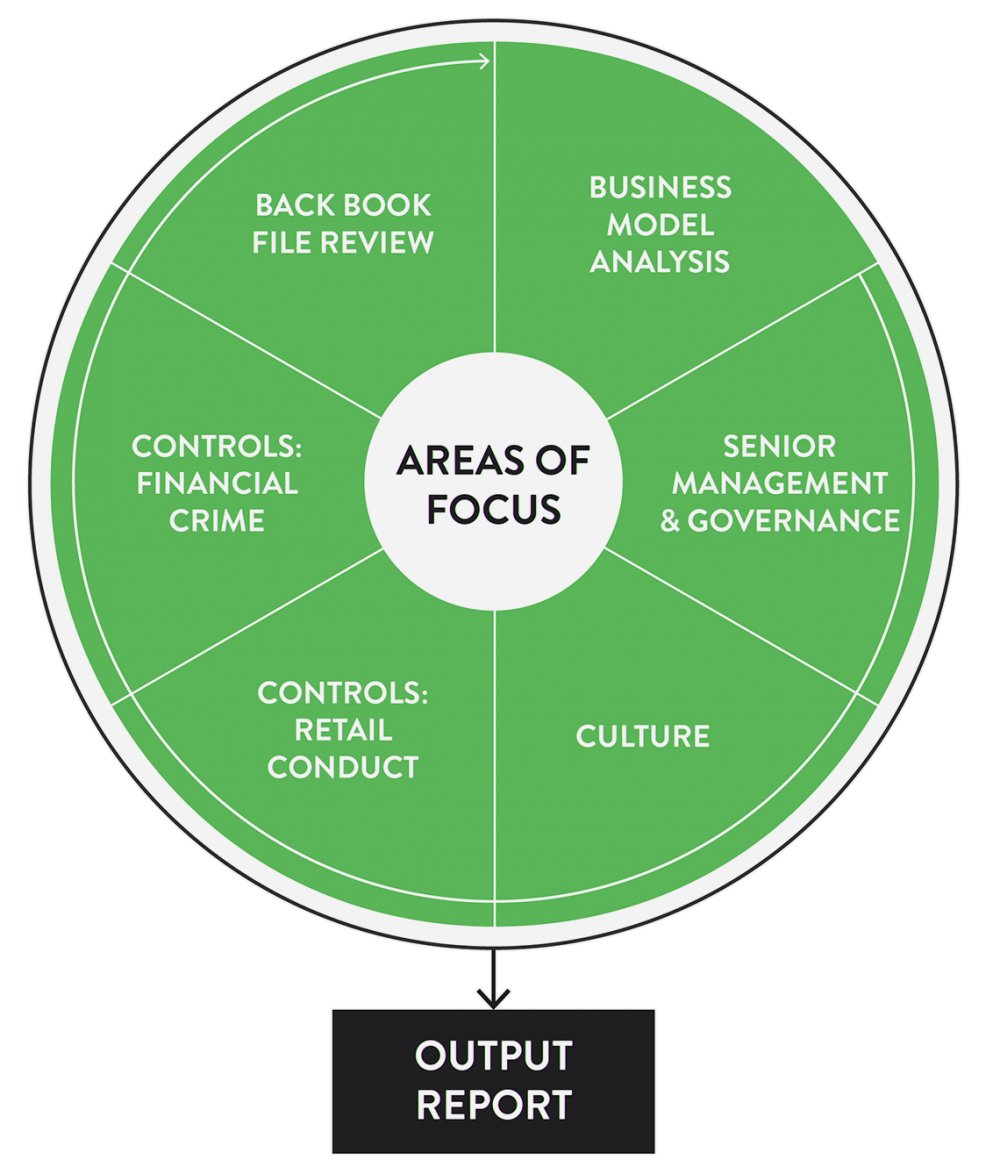 Financial and commercial due diligence are often the focus when it comes to any kind of merger or acquisition. In regulated markets, however, it's even more crucial that both purchasers and vendors carry out regulatory due diligence before any deal is agreed.
Undertaking a regulatory due diligence review can help the purchaser avoid buying into unknown conduct risks or legacy issues associated with the 'back-book'. The process can also help the vendor evidence value or identify unknown issues before going to market.
It is important to have a thorough understanding of regulators' expectations and their shifting area of interest. That's where we come in.
Huntswood's regulatory experts will be able to support your firm by providing an assessment of regulatory risks, determine the effectiveness of your firm's internal controls and carry out an impact assessment on any risks that may emerge from a merger or acquisition. We'll also help you improve the quality of your management information so that all parties involved have a clear view going forward.
Our due diligence model follows the end-to-end journey of an M&A deal and is adaptable to suit your firm's needs.
Why Huntswood
Gain robust regulatory assurance ahead of undertaking any merger or acquisition from a team of ex-regulators and experts in their field
We'll be on hand to ensure that, as an acquiring firm, you do not 'buy into' excess regulatory risk or past issues
We'll also ensure that you, as a vendor, provide a clear view of any risks and how to mitigate them ahead of sale and provide assurance that the deal is great value for money. Basically, we can help move the sale process along
SIGN UP FOR REGULAR INSIGHT
Keeping up-to-date with the latest industry topics and regulatory issues can be quite time-consuming! 
Thankfully, our regulatory experts are here to help you stay on top of it all. Fill in the short form below to receive a monthly round-up of our insight, news and analysis.