Round-up of the insight from Theme 2:
Let me speak to the right person straight away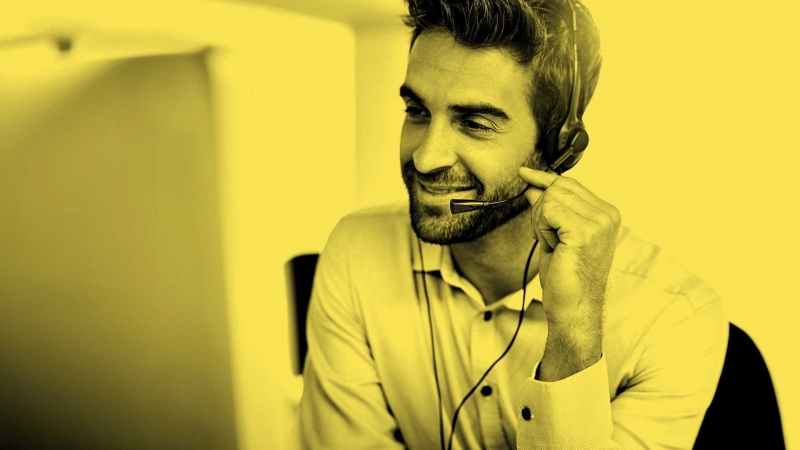 Insight from expert call handlers is invaluable. Their experiences can help improve operations, customer experiences and complaint journeys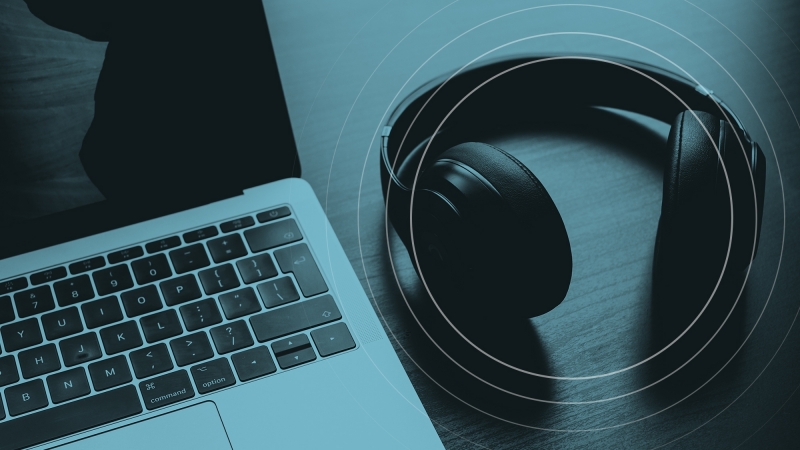 Huntswood's CEO, Martin Dodd, is joined by Gavin Halliday, Chief Disruption Officer at Virgin Money, to discuss what can be gained when customers are able to speak to the right person straight away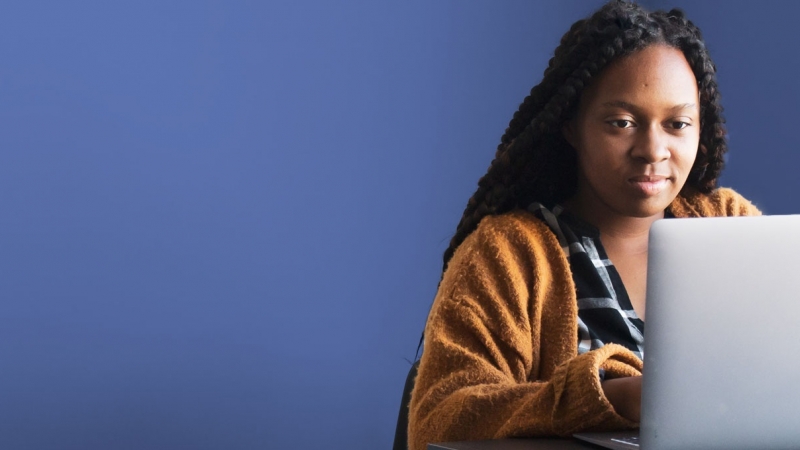 The first point of contact a customer has with a company is a great opportunity to build trust, set the tone and establish a relationship
Round-up of the insight from Theme 1:
Make it easy to complain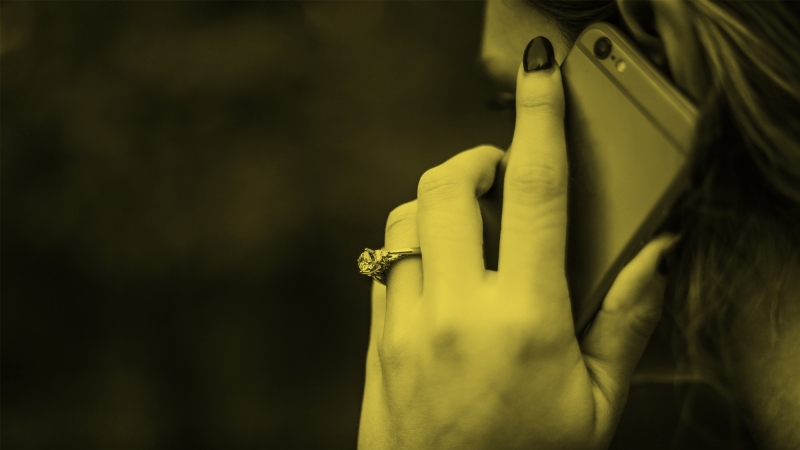 By listening to what customers are saying during the complaints process, firms can tap into a powerful source of information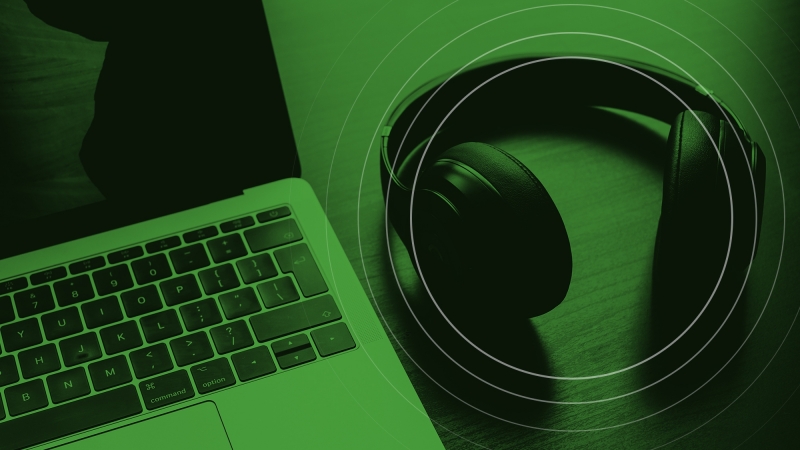 Huntswood's Richard Brown is joined by consumer behaviour experts Sam Bettis and Patricia Riddell to discuss the importance of making it easy to complain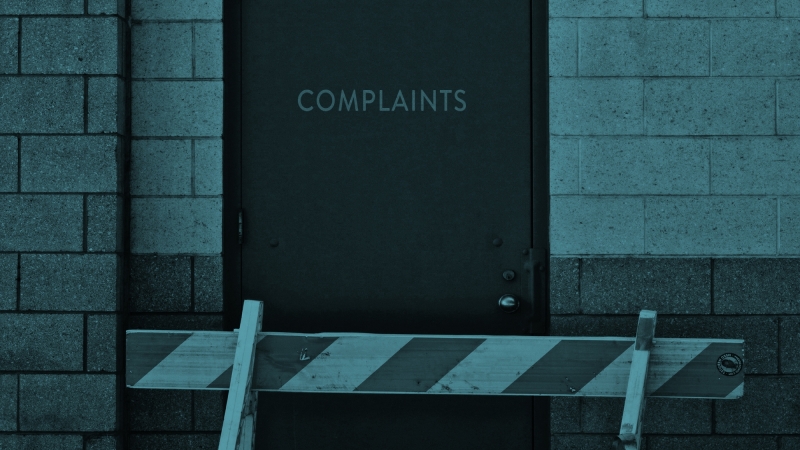 Making a good impression during the early stages of a complaints journey can lead to trust and loyalty in the future
The Complaints Landscape
Luke Wootton, Director of Client Relationships and Lucy Gilly, Commercial Director at Huntswood set the scene for the complaints landscape in 2021. They highlight why the report is so important to business across all sectors and how the current and future landscape can impact you and your business.
Download now and get access to:
Actionable insight at each stage of the complaints journey
Best practice guidance from across sectors
An understanding of the customers emotional journey
The value your firms can access by getting complaints right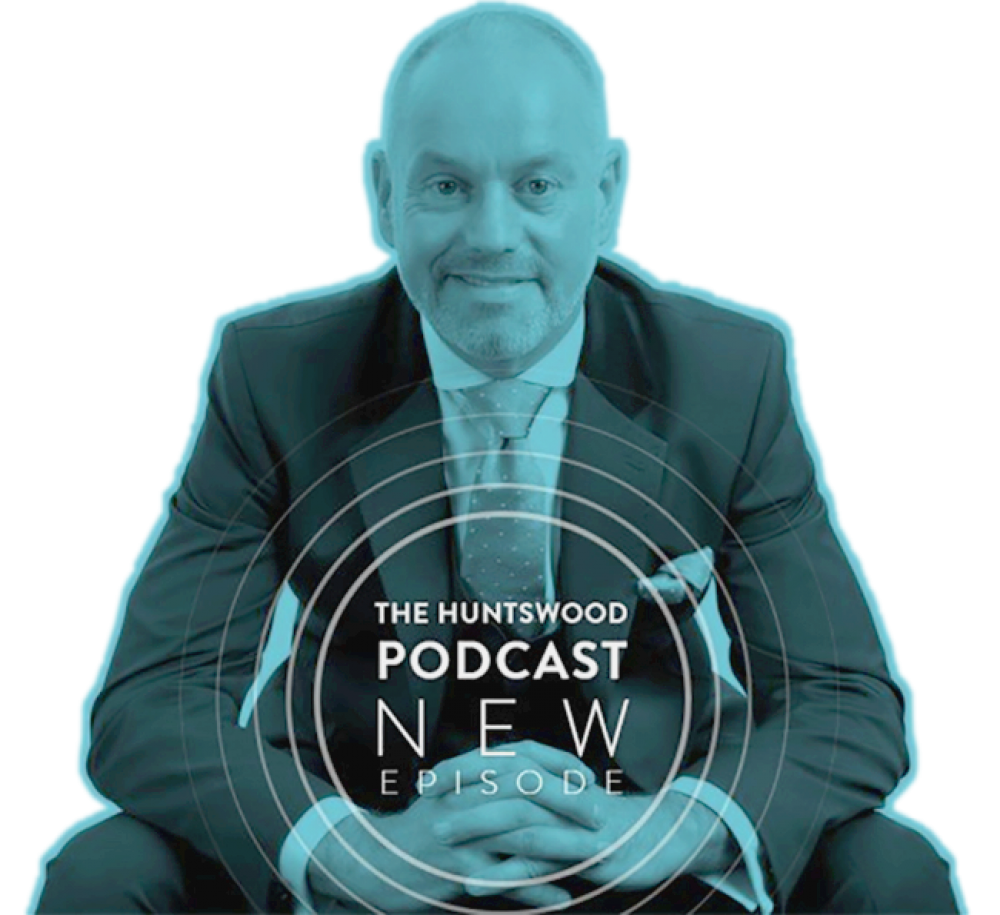 THE HUNTSWOOD PODCAST
Theme 2: PRIORITISING FIRST POINT OF CONTACT WHEN DEALING WITH COMPLAINTS
WATCH THREE OF THE INSIGHTFUL SPEAKERS FROM OUR COMPLAINTS OUTLOOK 2021 LAUNCH EVENT
Phil Whichello, Director, YSC, talks through human behaviours and how positive experiences can build advocacy for firms.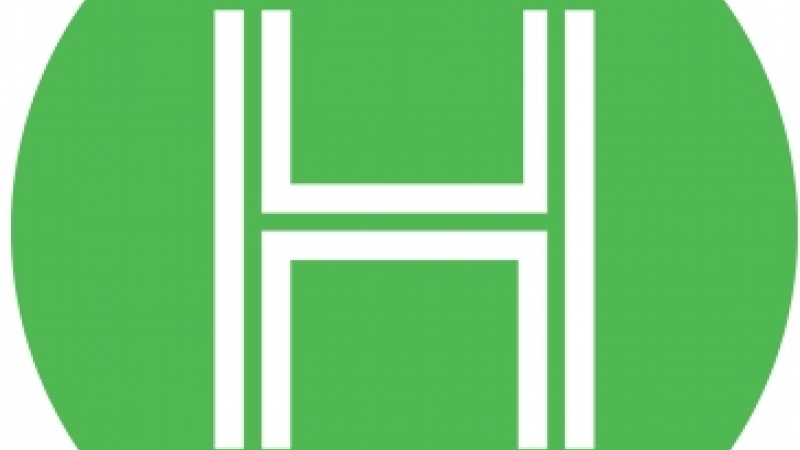 Our experts take questions from the audience on all things complaints - RCA to Covid-19 and the future of complaints handling.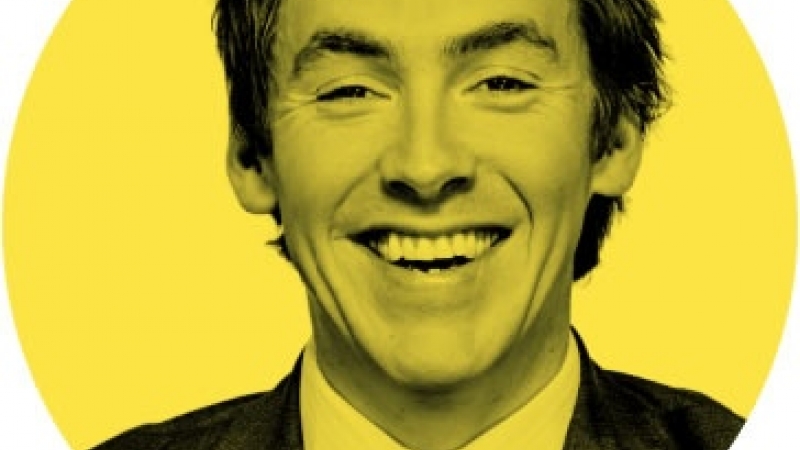 A detailed view of the key findings from by the Complaints Outlook 2021 research.
Complaints Outlook 2021 - Final Thoughts and Moving Forward
Martin Dodd, Huntswood's Chief Executive Officer talks through his final thoughts and summarises the key points firms should take away from the Complaints Outlook 2021 whilst looking to the future and discusses what firms can do moving forwards.
Find out how we can help your business with complaints