Posted: 16th July 2021
The first point of contact a customer has with a company is a great opportunity to build trust, set the tone and establish a relationship, but it's particularly important when a customer has a complaint they need resolving. Companies that focus on the way customers are dealt with at this point – often when they need support the most - can demonstrate real leadership and build strong, loyal customer relationships.
In fact, Huntswood's Complaints Outlook 2021 report reveals that 80% of customers are retained when complaints are resolved within the first two days.
So how can firms build a successful FPOC strategy? And what about scenarios where the complaint is a little more complex and specialist support is required?
Empowering front line teams
Ideally the first person who answers a call needs to be able to triage it. For firms, this means considering what they can do to empower their staff and ensure they have the knowledge, skills and confidence to resolve issues themselves, wherever possible.
As it stands, 63% of front-line complaint handlers told us that they don't always have access to the information they need to resolve a complaint, despite 87% of businesses stating that some, if not all, front-line employees have the mandate to resolve the complaints.
This disconnect is also translating through to how customers are perceiving the process, with two thirds of consumers we spoke to adding that they didn't think their front-line complaint handler had the authority to resolve their issue.
A successful FPOC strategy requires complaints handlers to have access to the right systems and information, but it also involves giving them the financial freedom to compensate customers when things have gone wrong.
Speaking on the Hunstwood Podcast, Gavin Halliday, Chief Disruption Officer at Virgin Money, explains:
"If you empower your colleagues to resolve complaints, they not only feel better trained but also feel more valued themselves. It improves their decision-making and increases their personal confidence because somebody believes they're good enough and has the authority needed to make these important business decisions."
By taking the time to support customer services teams in this way, an effective FPOC process will not only play an important part in building strong customer relationships but can also reap significant rewards in terms of employee satisfaction and morale.
Where a handoff is needed
There will always be occasions where the person answering the call does not have all the knowledge or expertise required to resolve the complaint. What's important on these occasions is that agents identify this as quickly as possible and then hand the call over to the right person. And this should ideally, only happen once.
How can firms achieve this? Listening will play a major role in how a call handler responds to complaints – whether its recognising when a customer might just want to be heard or listening to the issue so that they can find the right home for it. It could make the difference between a frustrated customer receiving a good outcome and a formal complaint being taken further.
On occasions where specialists are needed, "it's how customers reach those experts which is important", says Gavin.
"It's all about the experience of the transfer. It needs to be a seamless handover so that, when a customer does get transferred, the next person they speak to can pick it up and own it."
Regular reviews
No matter how efficiently an FPOC strategy works, it's important to review operations regularly – ideally every six months – given that both people and processes will naturally change over time.
As Huntswood's CEO, Martin Dodd, summarises on the podcast:
"Sometimes you revisit a strategy 18 months later and everyone's questioning why it's not working as well as it used to. It's because things have changed and moved on, so it's that continual feedback loop that's really important."
While many of us have probably experienced a poor complaint handoff in the past, a brand that prioritises FPOC and seamless customer transfers has much to gain. By empowering your front-line teams and giving them the training and confidence to resolve complaints wherever possible, you will not only be able to win back trust, but you will also be able to positively impact retention rates and improve customer satisfaction scores.
Join us as our CEO, Martin Dodd, is joined by Virgin Money's Gavin Halliday to explore the importance of effective FPOC strategies on the Huntswood Podcast here.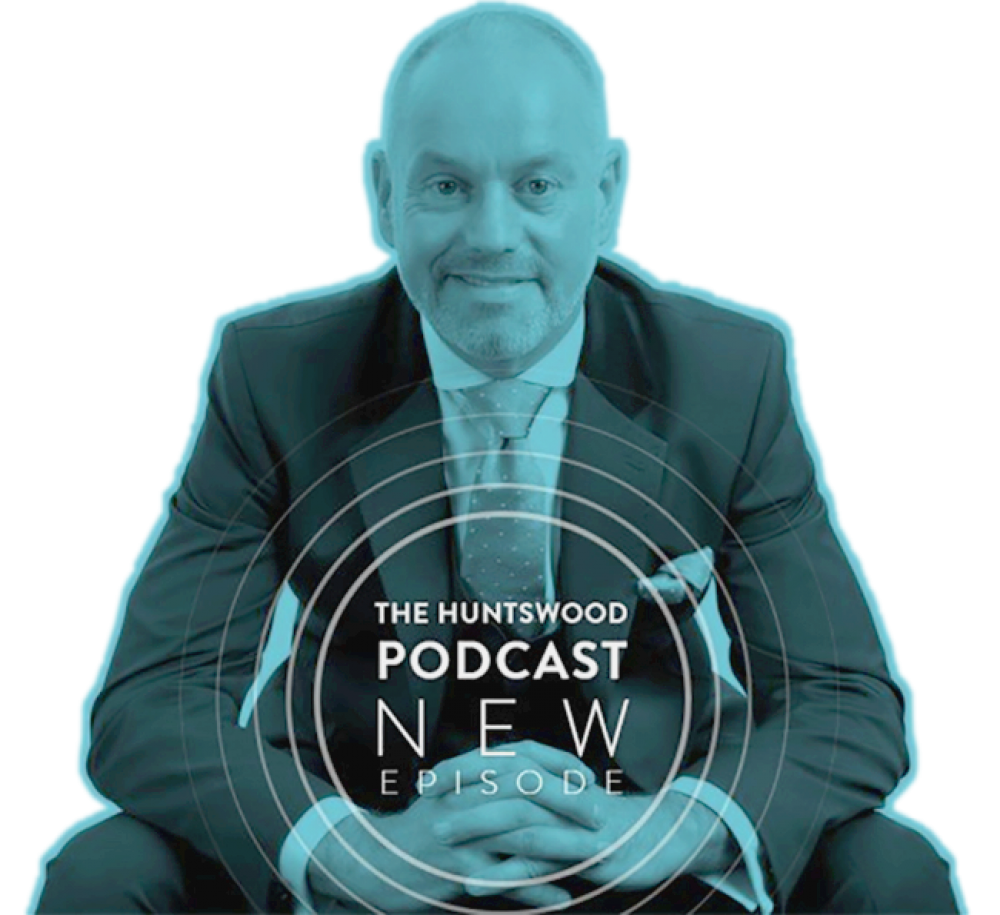 THE HUNTSWOOD PODCAST
Theme 2: PRIORITISING FIRST POINT OF CONTACT WHEN DEALING WITH COMPLAINTS