ACHIEVE AND MAINTAIN COMPLIANCE WITHOUT THE STRESS
Our SM&CR Suite covers all key areas of compliance. We'll ensure your firm has fully embedded the regime, is ready to face FCA scrutiny, and help to maximise the operational and commercial benefits that compliance brings.
The different elements of the SM&CR Suite can be combined as part of a holistic, Huntswood-supported programme, or they can be undertaken individually, depending on your firm's requirements.
We've been helping firms prepare for and embed the new rules and regulations within their businesses since the very beginning of the SM&CR. With years of experience dealing with this complex regime, we're well-placed to assess your firm's post-implementation state and identify areas for improvement.
Such a review will look into:
The allocation of Senior Manager Functions (SMFs) and their associated responsibilities within your firm
The articulation of SMF responsibilities in your firm Management Responsibility Map (where applicable) and Statements of Responsibility
The identification of Certification Roles within your firm
How your firm has embedded elements of the regime into operational processes – for example: 'fit and proper' assessments
If, through our post-implementation review, we identify opportunities to enhance your firm's implementation of the regime, we can support you in amending existing policy frameworks and operational processes where required.
We can also provide assurance on governance and committee structures, including constitution, terms of reference and management information (MI). We'll also assist in putting together regulatory documentation.
Our SM&CR Toolkit includes key templates and guidelines for developing documentation that meets FCA requirements. This includes:
Annual 'fit and proper' policy and certification procedures
Handover policy and certificates
Defining 'reasonable steps' and creating 'living wills'
Breach reporting policy
We can use these templates, and our experience in helping other firms implement the regime, to advise you on how to develop these in the most appropriate way for your firm.
Our SM&CR Academy includes tailor-ready e-Learning courses and engaging workshops that support employees at all levels.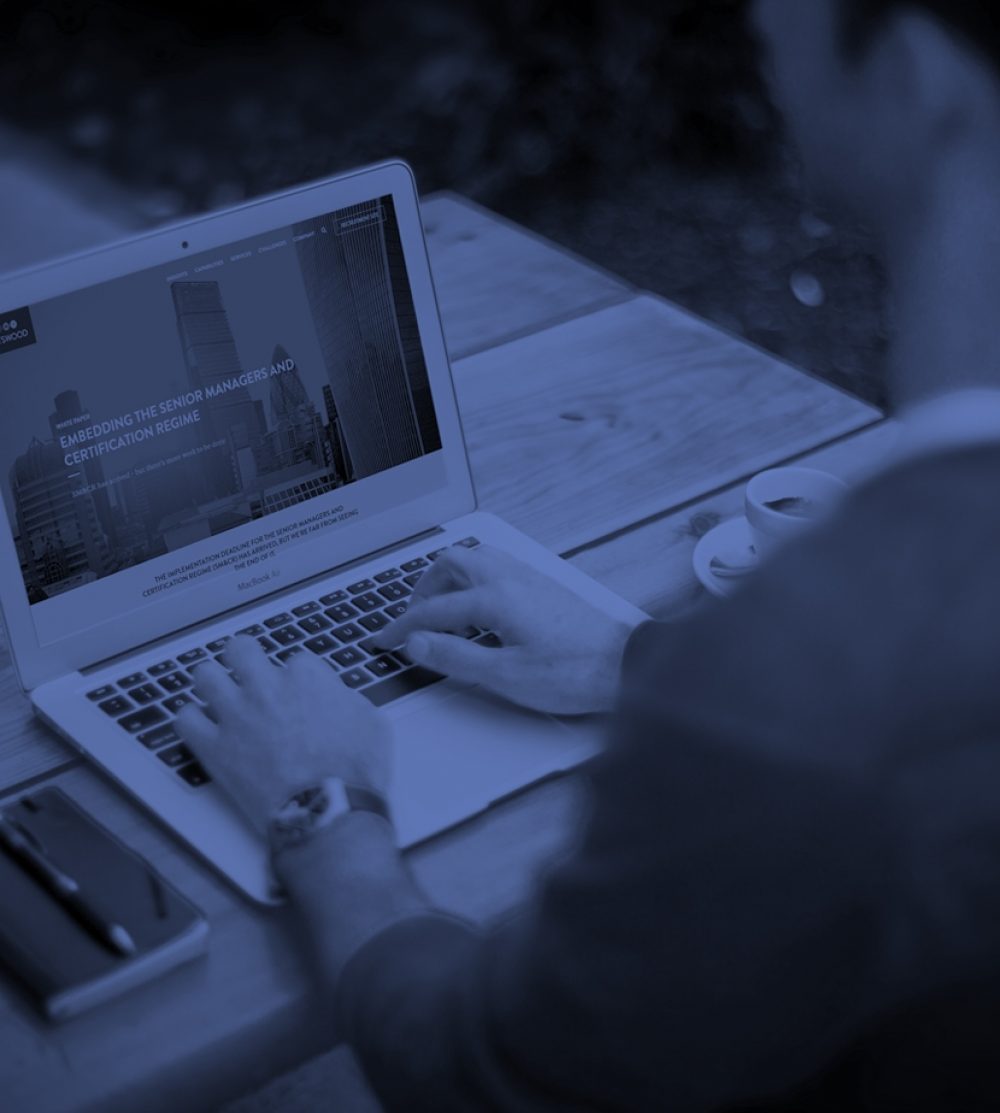 E-learning Course
Huntswood has developed two e-Learning modules that provide staff with knowledge of the regime and an understanding of the obligations it places on firms and individuals.
Module 1: HLA SMCRCore: Introduction to the Senior Managers & Certification Regime for all staff
Module 2: HLA SMCRAdv: The Senior Managers & Certification Regime for Senior Managers and Certified Function holders
The e-Learning modules include factual information, interactive case studies, practical tests and end-of-module assessments. You can either purchase individual licenses for access via Huntswood's Learning Management System (LMS), or we can organise them to be uploaded directly to your own LMS.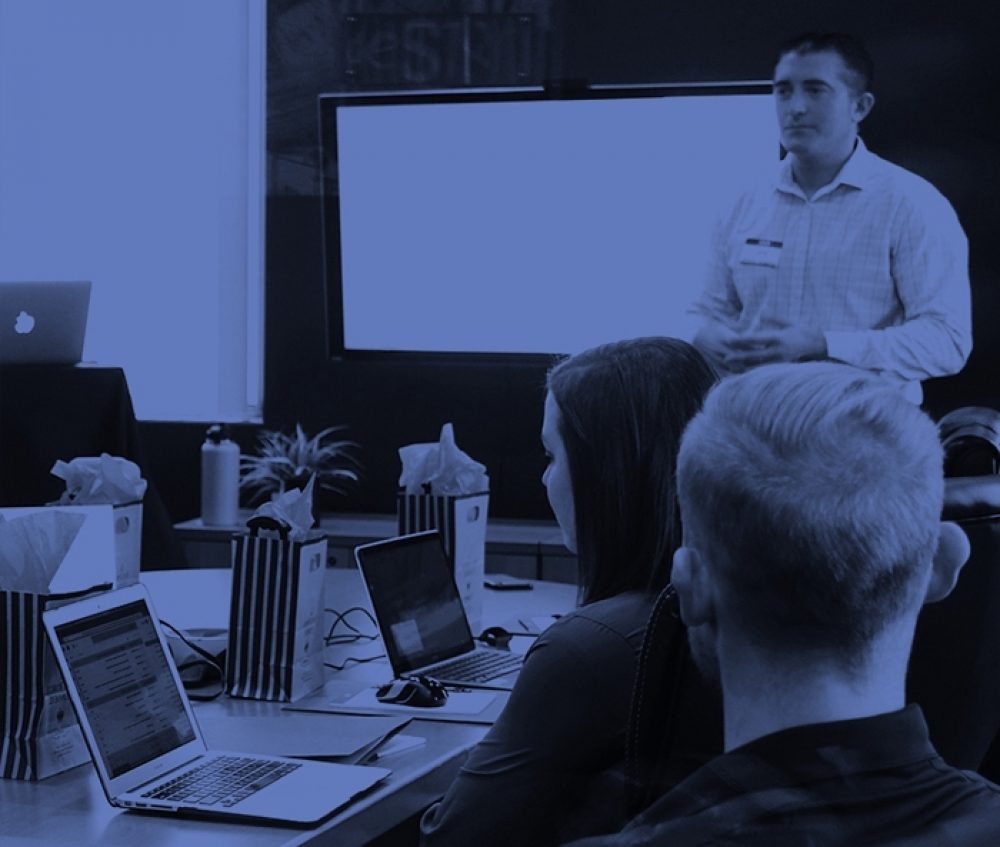 Workshops
We can deliver a Conduct Rules workshop for staff who are subject to the new 'rules for individuals'. This is a practical, interactive session to help delegates understand the expectations placed upon them.
We can facilitate workshops for newly appointed SMFs and Certification Role holders to help them understand the requirements of the regime and what it means, in practical terms, for their role.
Why Huntswood
Benefit from a post-implementation review that will provide clarity on the success of your approach
Our SM&CR specialists are on-hand to provide support in embedding all elements of the regime, appropriate to your firm's size, structure and business model
We'll provide training that will set your teams and managers on the path to continued success
Huntswood didn't go off track at all with any part of the delivery and fully understood our business. If any compliance / conduct risk support is required, Huntswood will always be involved in the process.

Motor Finance provider
The Huntswood team have delivered precisely to brief and in a timely manner too. I have been most pleased with the thoroughness of preparation going into the project. This, combined with the obvious regulatory and strategic experience you all have, has made the project a great success.

Managing director, major insurance firm
The high levels of engagement and expertise you have provided ensured we were well informed, consulted and guided (where appropriate) … The collaborative approach was excellent and created trust and understanding around the new model. Not only was this invaluable for the team, it was beneficial for the wider business …

Head of Quality, large general insurance intermediary