TAKE A TOP-DOWN APPROACH TO MANAGEMENT REVIEW
The UK Corporate Governance Code put increased focus on Boards, nomination committees and the Chair in an effort to ensure that there is the right mix of competencies, backgrounds, and behaviours among company directors.
Not only that, the Senior Managers and Certification Regime (SM&CR) has put corporate culture squarely in the regulatory spotlight. While this regime currently only applies to financial services firms, it is likely that these principles could be adopted by regulators across utilities and similar markets in the near future. 
With so much public and regulatory attention on the actions and culture of the Boardroom, it is vital that firms ensure that those at the very highest level of the decision-making process are empowered to make the right decisions.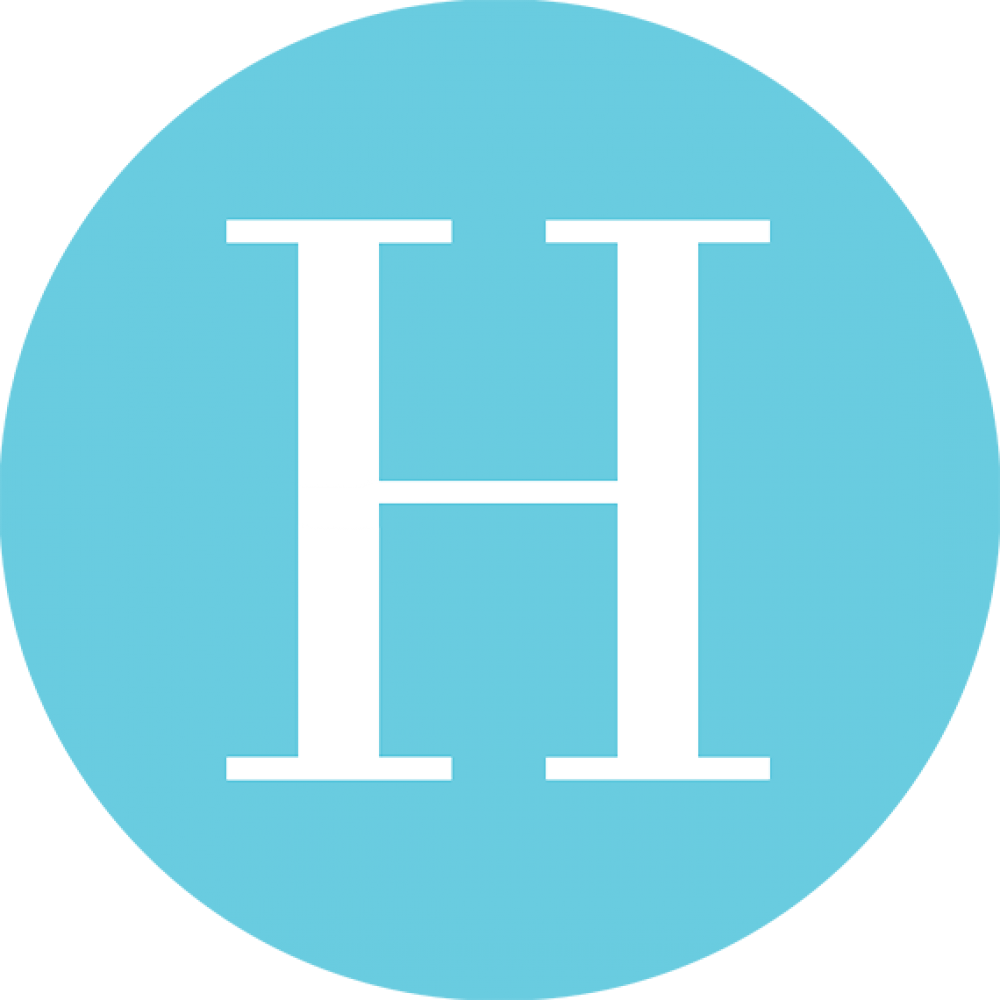 ADVISORY PANEL
Senior management can greatly benefit from our independent oversight of the operational day-to-day and the strategic goals being worked towards. 
Our Advisory Panel of ex-regulators and respected industry voices conduct regular evaluations of Board performance to provide assurance and advice on steps forward.
Throughout the eight months that I've worked with Huntswood I've seen first-hand how they put their customers at the heart of their business. They are a company that continues to impress, deliver and delight in equal measure.

Head of Training & Development, Insurance, Retail bank
The Huntswood team have delivered precisely to brief and in a timely manner too. I have been most pleased with the thoroughness of preparation going into the project. This, combined with the obvious regulatory and strategic experience you all have has made the project a great success.

Managing director, major insurance firm
The project has run incredibly smoothly, which reflects great planning and great commitment to pro-actively resolve any issues … Good collaborative planning was at the heart of the operation. It primarily ensured our customers received an outstanding service but also convey confidence to regulator and all the internal stakeholders.

Operations Director, leading UK merchandise retailer
Our challenge … has been extremely demanding and Huntswood has had to deal with a rapid upsizing of the ongoing engagements, taking the number of deployed staff from an initial 16 to 174 in a very short space of time. The hassle-free experience has been testament to Huntswood's organisational and management skills.

Senior Manager, Customer Service Recovery, leading UK retail bank
Huntswood's people are of the highest calibre. Not only do they understand the issue from a regulatory perspective, but they know how to deliver effective training in an impactful way.

Client Project Lead, Retail bank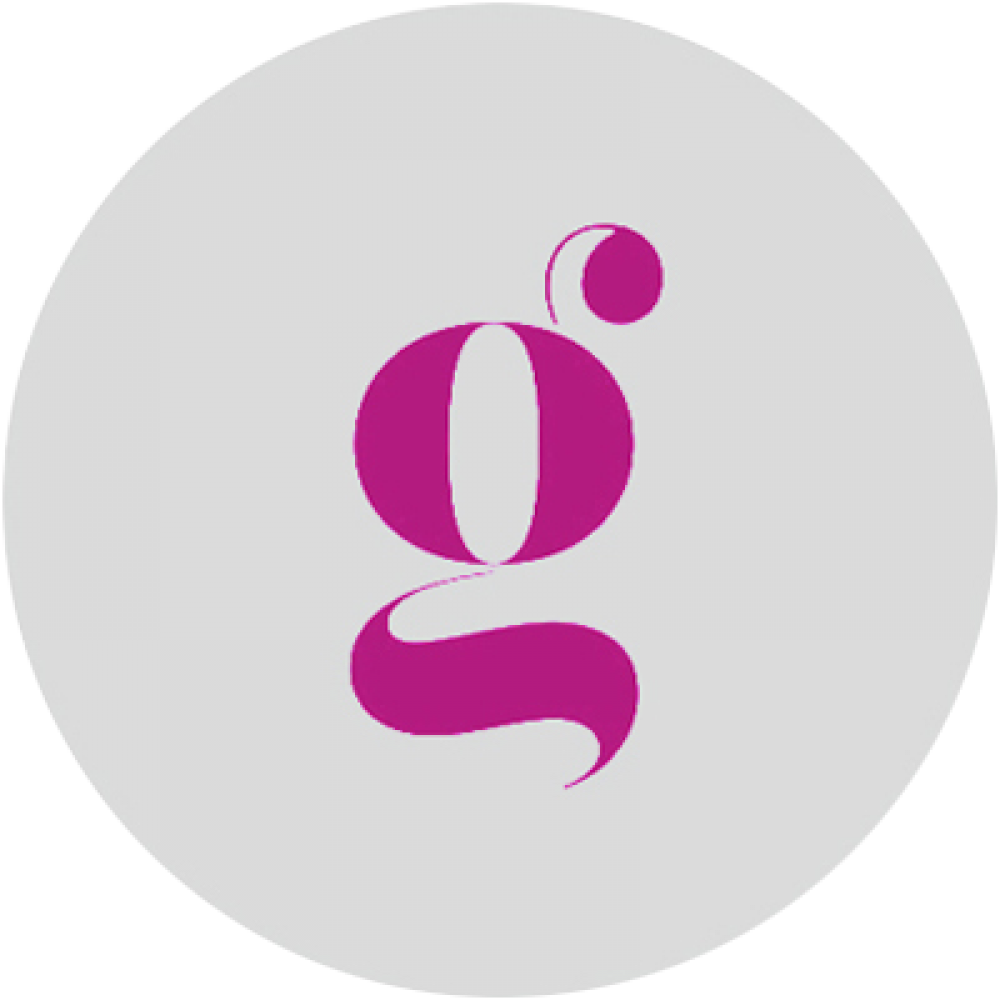 CYBER STRATEGY ASSURANCE
With our partners at Gadhia Consultants, we are also well-placed to bring cyber strategy to the Boardroom, ensuring that the security and resilience of information systems is understood and made a priority.

SIGN UP FOR REGULAR INSIGHT
Keeping up-to-date with the latest industry topics and regulatory issues can be quite time-consuming! 
Thankfully, our regulatory experts are here to help you stay on top of it all. Fill in the short form below to receive a monthly round-up of our insight, news and analysis.