Huntswood has provided long-term, outsourced remediation support to a wide range of clients, delivering an agile, scalable and cost effective solution to address remediation requirements.
Remediation exercises are often a huge distraction for senior management and can affect a wide range of operational areas. But, if undertaken effectively, they can provide a valuable opportunity for firms not only to resolve the issues at hand, but also to identify and implement wider process enhancements, build good relationships with the regulator, and repair and enhance trust and loyalty with customers.
A combination of regulatory and operational expertise enables us to deliver practical long-term support, that evolves as remediation requirements materialise.
Huntswood will manage and deliver all aspects of the remediation programme
Our focus is on providing a cost-efficient, fully-compliant and proportionate approach to remediation. We utilise the right blend of human resource and technology, delivering the service from our ISO27001 accredited outsourced centre of excellence.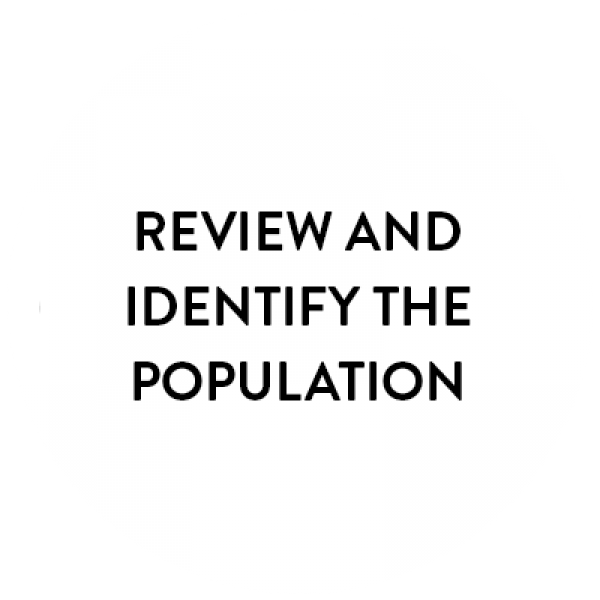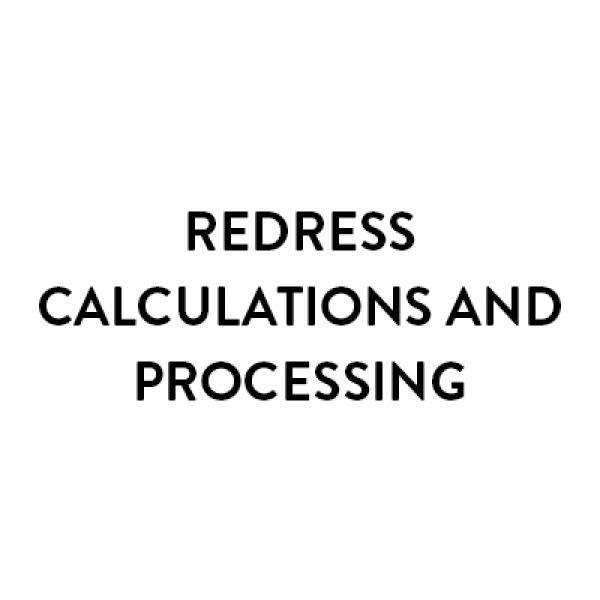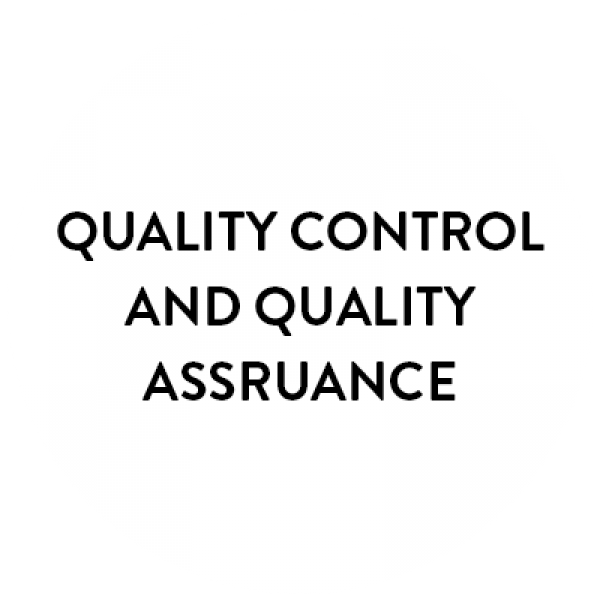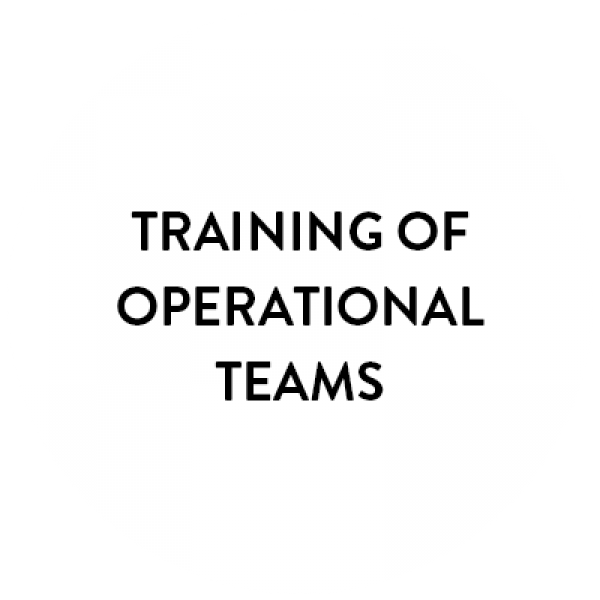 Huntswood's proven operating model combines skilled resource, effective processes, secure facilities and leading-class technology to deliver a best-in-class outsourced remediation service.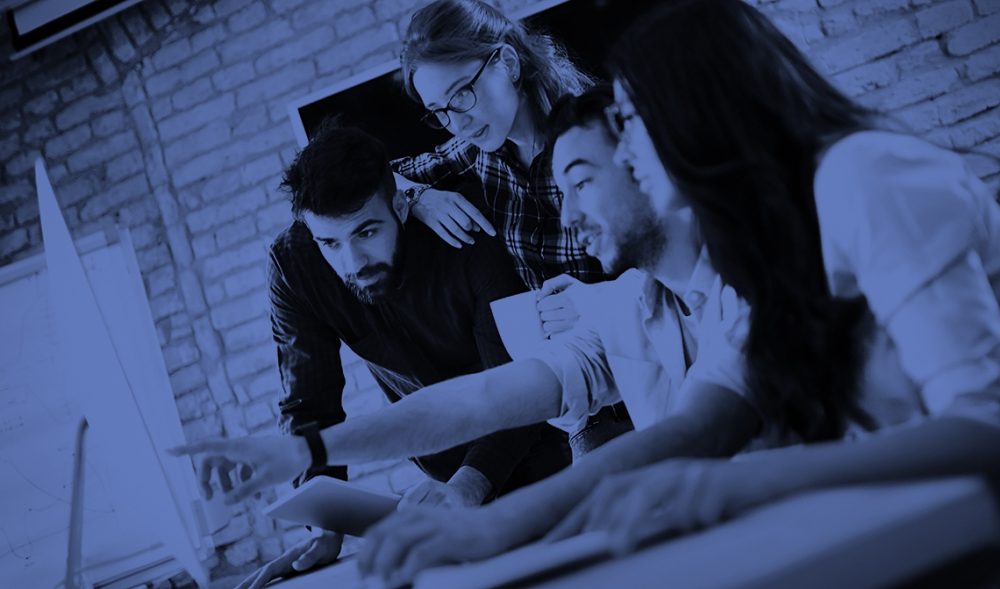 PEOPLE
Experienced, multi-skilled financial services remediation professionals
Excellent internal / external stakeholder management
Capacity planning expertise
Flexible and scalable solution
Ability to realign headcount to prevailing requirements
Skilled at identifying and managing vulnerable customer remediation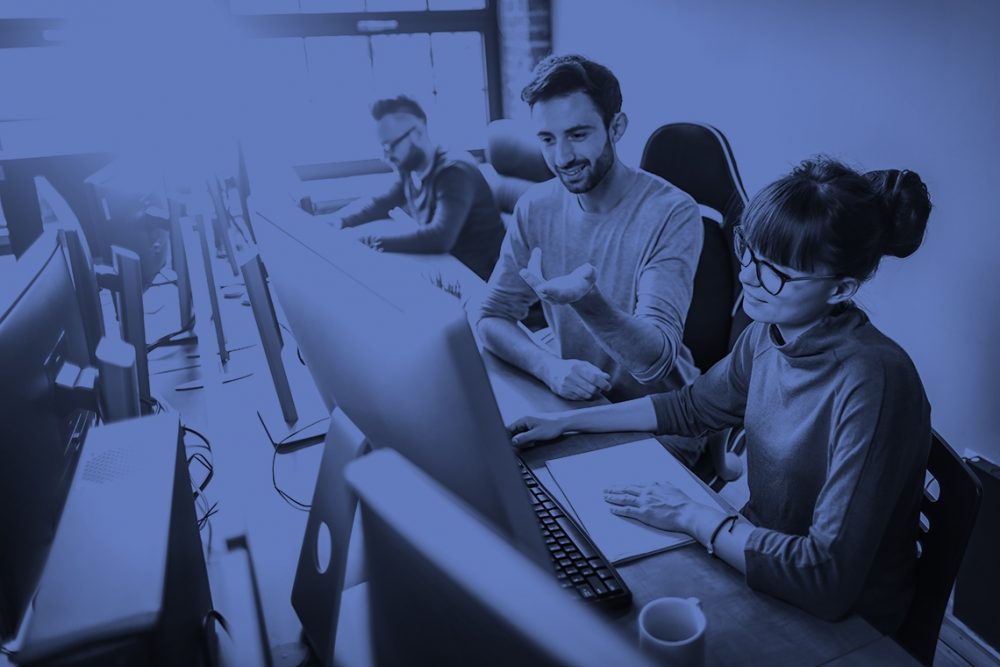 PROCESS
Best in class remediation processes, benchmarked against industry best practice
Remediation transformation and continuous improvement programmes
Quality control / quality assurance framework
Detailed RCA enables preventative and remedial actions
Simple but robust governance
Agile processes that help seamless transition from PBR through to
delivery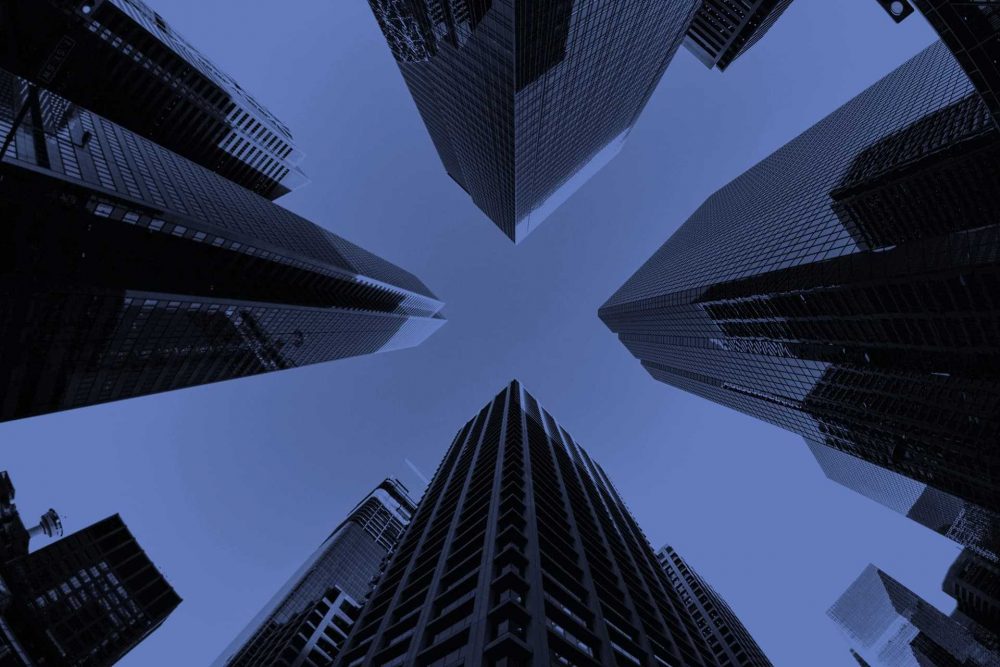 PREMISES
Fully equipped premises in Reading and Liverpool
 Flexible and scalable office space
 Rapid mobilisation
 ISO27001 accredited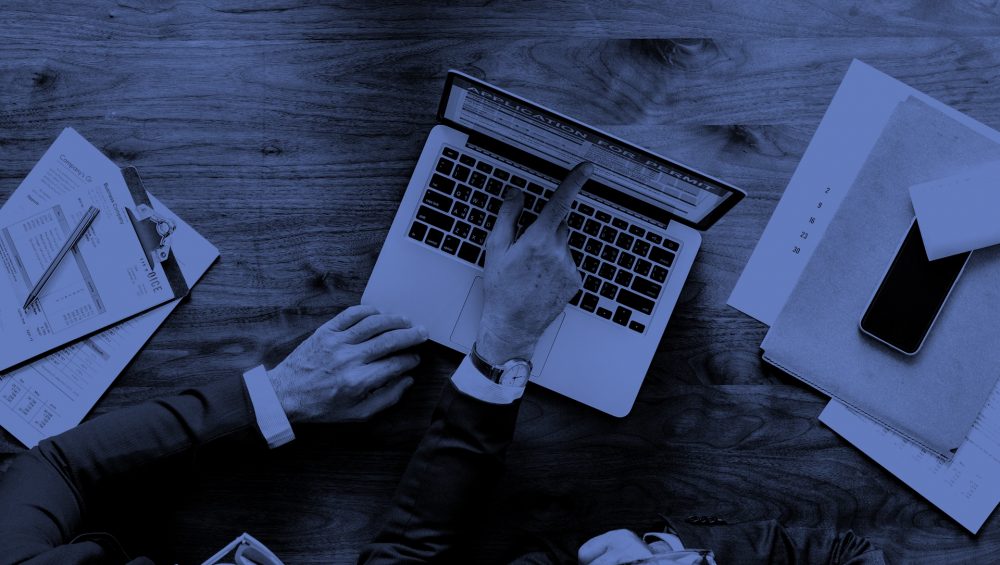 TECHNOLOGY
Access to a range of customised remediation case management systems
Workflow / workforce management tools
Robotic process automation capability
Full contact centre functionality
WHAT BENEFITS CAN YOU EXPECT FROM OUTSOURCING YOUR COMPLAINTS WITH HUNTSWOOD:
Huntswood will work collaboratively with you, and your teams, to deliver your remediation programme. Using our extensive experience, we will help navigate the common pitfalls that firms are normally challenged with.
Huntswood has a proven ability to mobilise services rapidly, as well as provide firms with a service that enables efficient and effective realignment of capacity.
Each remediation exercise will be undertaken in accordance with industry best practice, balancing regulatory compliance with cost effectiveness, whilst delivering both the best experience and right outcomes for your customers.

Engaging Huntswood reduces potential regulatory scrutiny by providing assurance that your requirements are delivered by an experienced and qualified external advisor.
Huntswood has considerable experience of assisting a wide range of firms to successfully deliver remediation programmes. We will ensure that you deliver your remediation program in a cost effective manner, with minimal disruption to your business. All the while achieving the right outcomes for your business and your customers, restoring trust and fostering positive advocacy relationship.

You will have access to our team of regulatory experts, including senior ex-regulators, with experience of supervising firms, who have a practitioner's understanding of the specific challenges regulated firms face. We also maintain close relationships with the regulator, which means that our oversight and challenge will be proportionate and aligned to regulatory standards.

The entire project has been based on collaboration and teamwork, where activity targets were met, quality standards achieved and maintained, and a very focused workforce delivered what was required. A key factor within the project was the culture engendered by the management team – very much a "we" culture, as opposed to being hierarchical. It's been a great journey and everyone involved at Huntswood has my deepest thanks – I hope that one day we can work together again, and achieve a similar result.

REMEDIATION MANAGER, LEADING UK GENERAL MERCHANDISE RETAILER
Be assured you're in good Hands as we have a number of services that support our remediation activities:
Resourcing and Recruitment
We can deploy skilled resource, on a flexible basis, to support your remediation operations – including, if required, the locations, systems and management needed to embed and oversee programmes of work.
Advisory Services
Huntswood's advisory services team harnesses regulatory expertise to deliver robust, independent and professional advice on the evolving risk and regulatory landscape.
Operational Resilience and Continuity
Huntswood helps firms with augmentation of resources as part of critical business continuity activity. We also partner with Gadhia Consultants for cyber advisory practice and operational resilience.
Regulatory Change & Transformation
We maintain close relationships with the regulator, and our appointment to 2 of the key FCA Skilled Person Panels means that our oversight will be proportionate and aligned to regulatory standards.
Learning and Development
We design and deliver highly engaging learning and development programmes tailored to your requirements - combining eLearning, instructor-led workshops, video and gamified simulation methods.