PLANNED AND UNPLANNED EVENTS, BOTH INTERNAL AND EXTERNAL TO YOUR BUSINESS, CAN TRIGGER SHARP INCREASES IN CUSTOMER CONTACT REQUIREMENTS
To mitigate the risk of customer service standards, and the associated customer experience, being compromised, firms require highly flexible and scalable contact centre solutions, often with very little notice. However, firms are often constrained by staffing limitations, which result in a limited ability to flex capacity, particularly at short notice.
TO ENSURE SERVICE STANDARDS ARE UPHELD, IRRESPECTIVE OF INCOMING CALL VOLUMES, FIRMS NEED: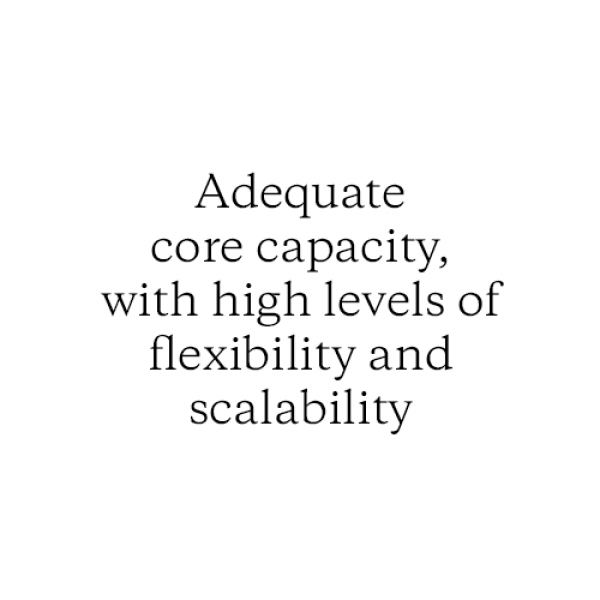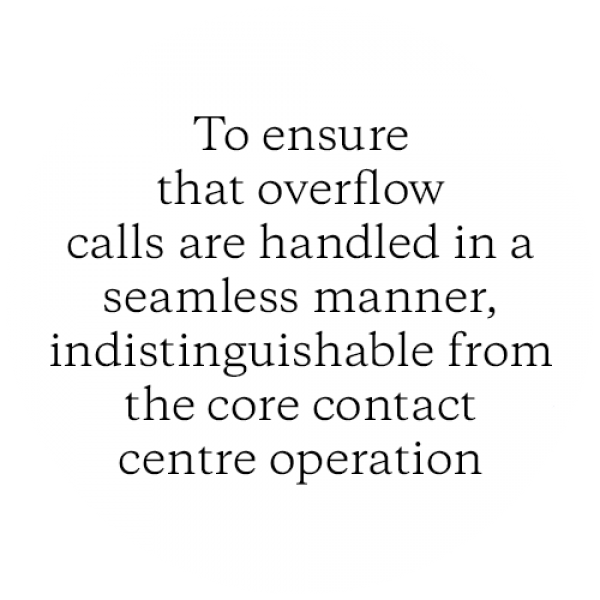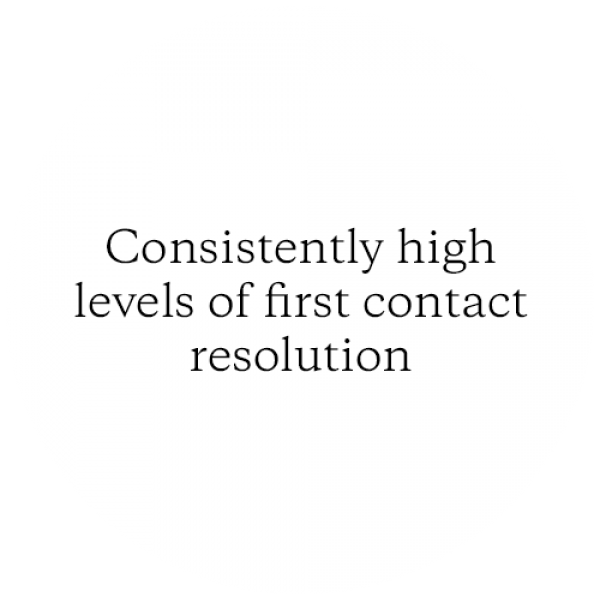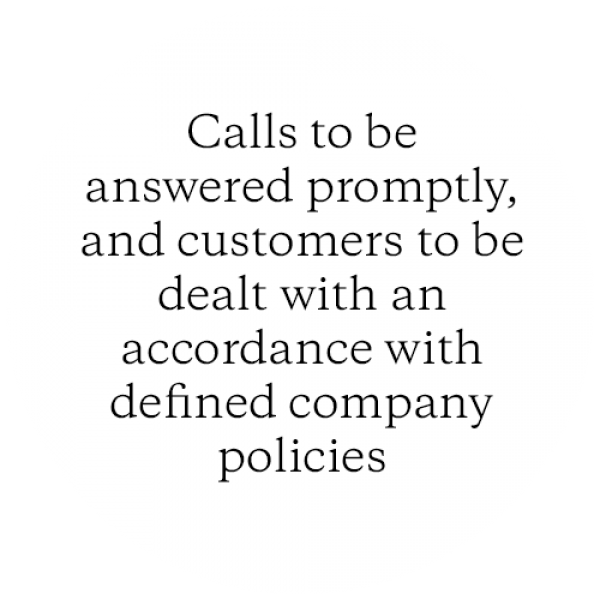 Huntswood can support a broad range of contact centre requirements, including:
Complaint handling
Collections and recoveries
Customer servicing
Home working solutions
HUNTSWOOD'S OPERATIONS CONSIDER YOUR CUSTOMER EXPERIENCE, QUALITY DRIVERS AND CORPORATE OBJECTIVES TO ENSURE OUR SOLUTIONS ENHANCE AND COMPLEMENT THE SERVICES YOU PROVIDE TO YOUR CUSTOMERS.
Huntswood provides a flexible, scalable and cost effective means of addressing all call volumes over-and-above your in-house call handling capacity.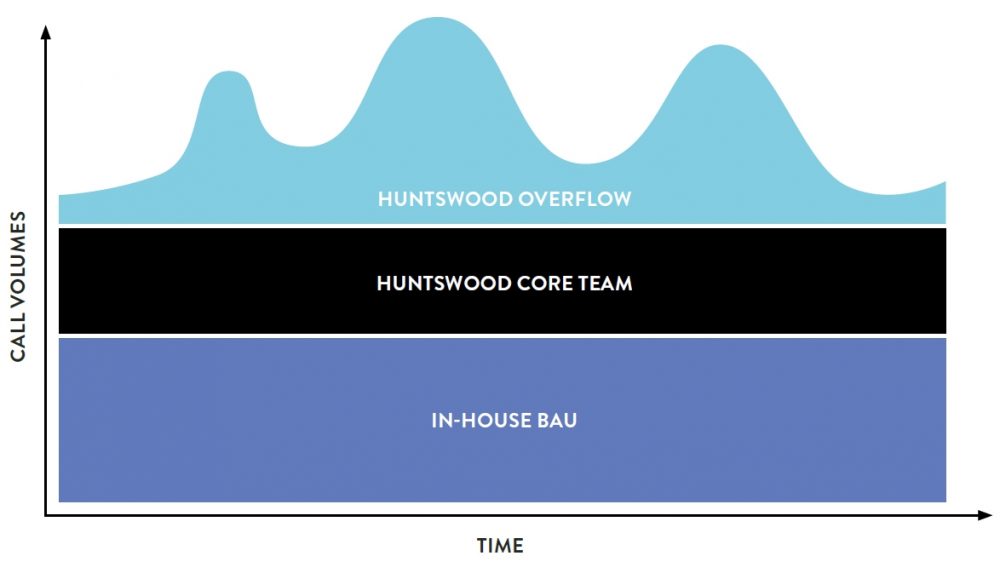 We combine the optimum mix of technology and people to build bespoke solutions for our clients.
We do this using a core team to support your existing contact centre capability. When call volumes spike, fully trained temporary resource is deployed to supplement the core outsourced operation.
Our experienced and dedicated customer service agents are trained to your exacting standards in order to deliver high quality support to your customers.
The outsourced operation can also act as a 'model office' for trialling new initiatives prior to deployment into the in-house operation.
Outsourcing your contact centre overflow requirements to Huntswood delivers a number of tangible benefits:
Flexibility
The service can be scaled to adapt to volatility in call volumes, or to complement the capacity of in-house call handlers
Seamless extension
A seamless extension to your existing operation, managing the impact of increases in both call volumes and the resulting workload, to ensure customer service standards are maintained
quality
High quality support from fully trained contact centre professionals - our market leading systems and processes ensure an exceptional level of support to your customers
scalable technology
Delivering access to scalable technology and processes, with an innovative partner
Peace of mind
Peace of mind that your customers' needs are being addressed in a timely fashion, without the need for call-backs. Never miss out on the opportunity to interact with your customers and ensure a positive customer experience
variable cost
Turn a fixed cost into a variable cost - Huntswood offers a range of commercial propositions to suit your needs, ensuring you only pay for the service when you need it
Minimise Overheads
Less in-house resources needed, minimising your overheads – Huntswood's service means no recruitment costs, salary, sickness or holiday pay, pension / NI contributions, employee benefits or training costs
Be assured your in good hands as we have a number of services that support our remediation activities:
Resourcing and Recruitment
We can deploy skilled resource, on a flexible basis, to supplement your in-house contact centre operations – including, if required, the premises, systems and management needed to deliver programmes of work.
Advisory Services
Huntswood's advisory services team harnesses regulatory expertise to deliver robust, independent and professional advice on the evolving risk and regulatory landscape.
Regulatory Change & Transformation
We maintain close relationships with the regulator, and our appointment to 2 of the key FCA Skilled Person Panels means that our oversight will be proportionate and aligned to regulatory standards.
Learning and Development
We design and deliver highly engaging learning and development programmes tailored to your requirements - combining eLearning, instructor-led workshops, video and gamified simulation methods.