Be prepared for any eventuality
Firms and customers are increasingly relying on technology to improve experience and increase efficiency, but with more moving parts there also comes the risk of more things going wrong.
In recent years we have seen some of the biggest businesses in the country fall foul of systems issues, cyber security incidents and even operational surges. It really can happen to anyone.
Your firm needs a solid plan for getting back on its feet should the worst occur. Thankfully, this planning and investment need not cost the Earth. There are plenty of cost-efficient solutions that we can help put in place now to protect your business and ensure you can bounce back from any shock.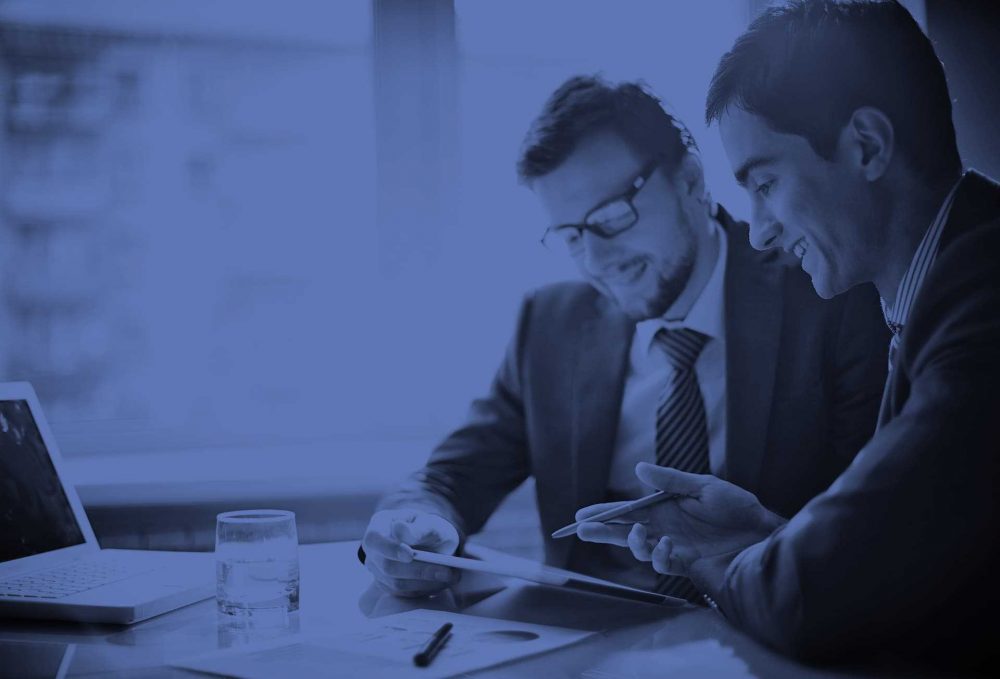 Thorough planning and governance solutions
With more than two decades of experience responding to extreme operational volumes and supporting businesses through otherwise overwhelming surges, we are well versed in ensuring continuity of business.
Effective forward planning begins with good governance and a powerful management system, supported with technologies and information gathering strategies; so speak to one of our expert consultants today for a thorough, independent analysis of your current state and practical guidance for moving forward.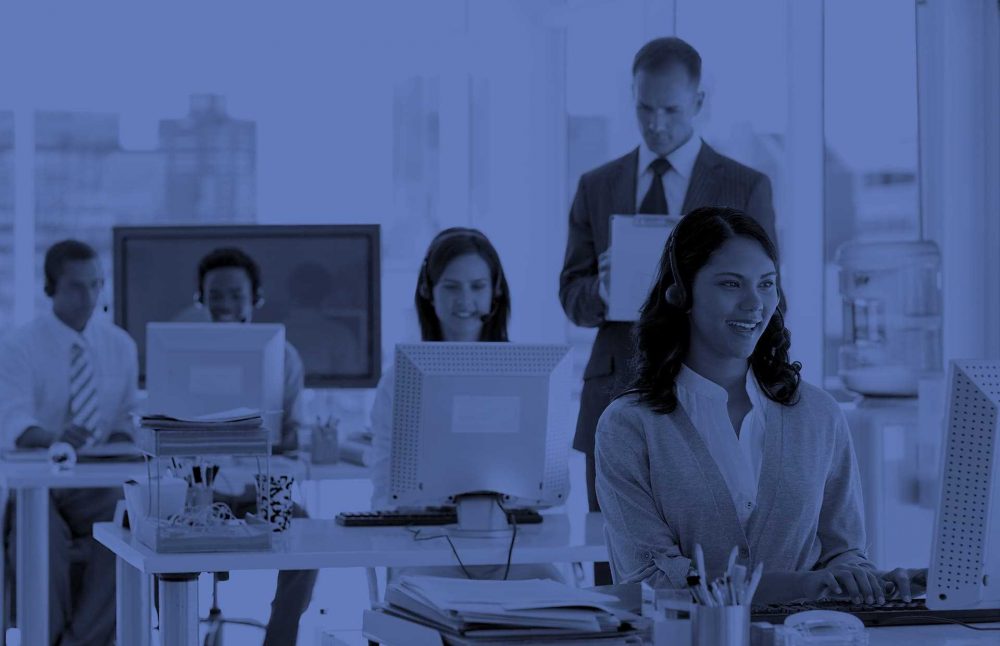 Flexible emergency resource
To help protect firms from the impact of surges in operational demands, Huntswood is able to deploy a managed, shared-service staff pool to Huntswood premises. We will allocate associates to clients as per individual commitment volumes. When the service is operational, trained resource can be drawn quickly from the resource pool, meaning we can flex and shrink without delay.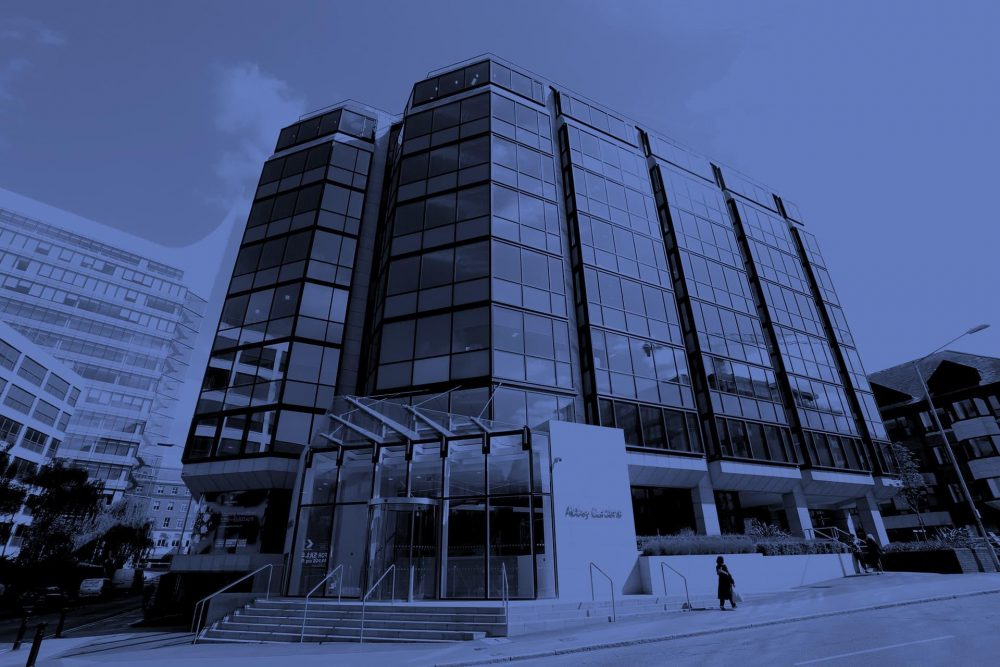 Hot standby office
Any business continuity or disaster recovery plan should include standby facilities considerations. For absolute peace of mind, you'll want to know you can connect your technology to a secure hot standby site at a moment's notice.
We can complete all of the enabling work needed to connect your technology, security systems and data to our standby site. This means that in the event of an unexpected incident occurring mid operation, Huntswood can provide immediate support, minimising disruption to your business.
Why Huntswood
Expect the unexpected – We'll ensure you're prepared for extreme weather events, infrastructure incidents, systems issues and their consequences
Show customers you have endeavoured to eliminate the risks associated with operational processing and customer services surges
With Huntswood resource and expertise at your back, you will be able to rapidly respond to surges and incidents with minimal disruption
SIGN UP FOR REGULAR INSIGHT
Keeping up-to-date with the latest industry topics and regulatory issues can be quite time-consuming! 
Thankfully, our regulatory experts are here to help you stay on top of it all. Fill in the short form below to receive a monthly round-up of our insight, news and analysis.