WITH TWO DECADES OF EXPERIENCE, HUNTSWOOD KNOWS HOW TO MANAGE EVEN THE MOST COMPLEX PROJECT
Huntswood's managed resourcing business has taken on, completed and exceeded expectations on some of the largest and most complex projects across financial services and utilities. 
Clients have come to trust and rely on us to take on the responsibility for delivery, from the sourcing and vetting of professionals to developing governance strategies.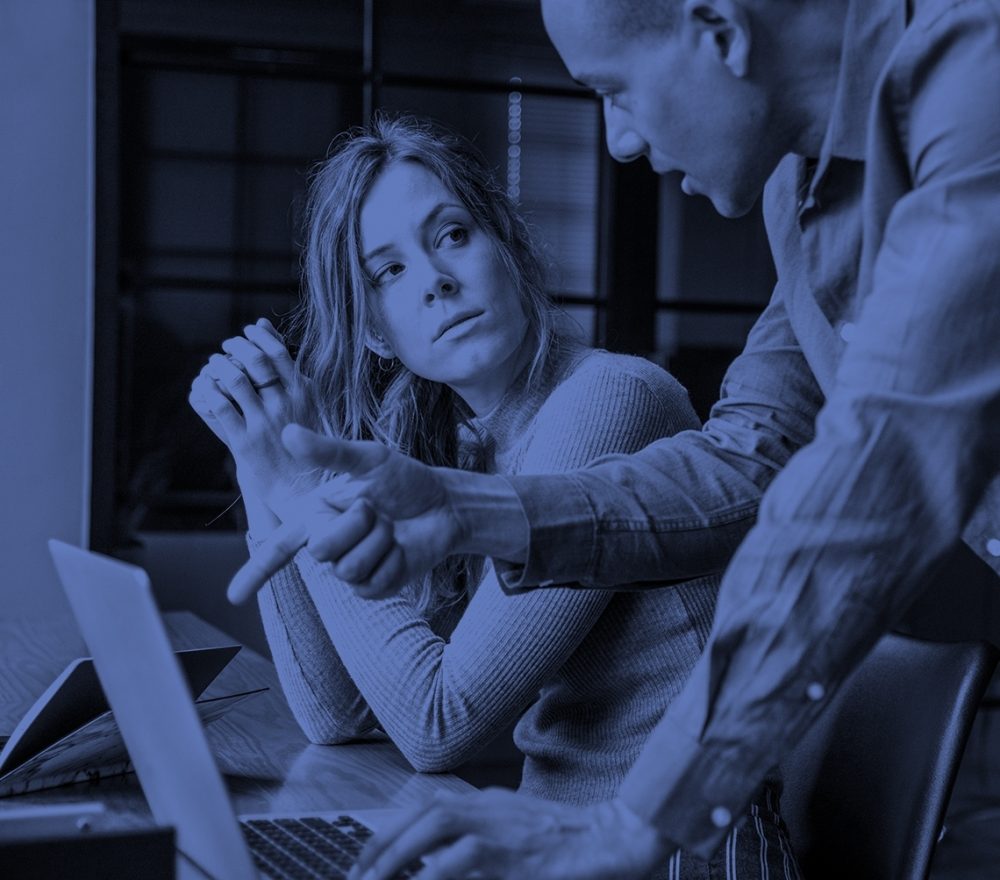 We'll manage your operational programme
When Huntswood fully resources and manages your operational programme of work, your firm benefits from decades of resourcing expertise, a partner that has been deeply involved with regulators and leading businesses, and a truly effective management style.

We provide compliant, consistent oversight and governance with clear and well-presented management information that has complete audit trails for your confidence. In addition, Senior Delivery Managers that take responsibility for the relationship between Huntswood and our clients.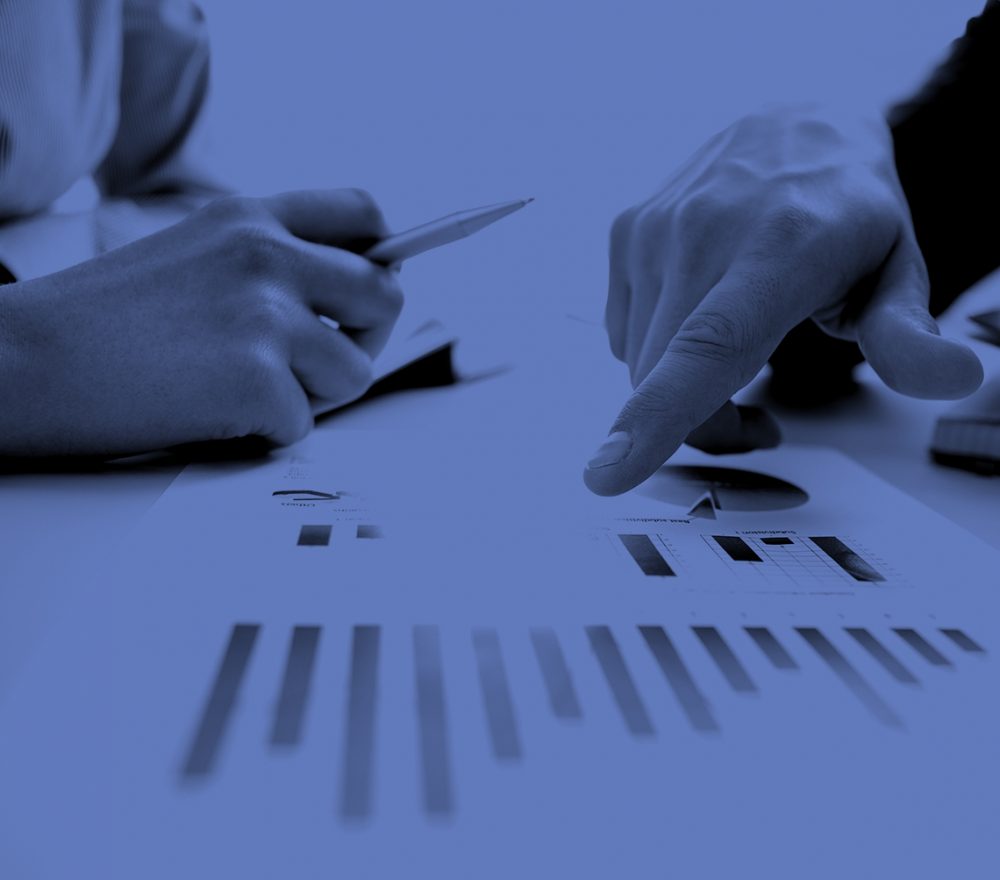 THE MANAGED SERVICE DIFFERENCE
Huntswood's clients often require a fully managed service solution that enables them to scale-up operations against aggressive timescales.
These services can be delivered on site within our client's own premises or on an offsite basis at one of Huntswood's outsourced service Centres of Excellence.
Not only is Huntswood recognised as a market-leading resourcing partner, firms also benefit from our regulatory and advisory expertise – a strength recognised in our placement on two FCA Skilled Person panels.
With a team of over 30 resourcing and vetting professionals, a database of 12,000 associates and 4,000 individuals currently delivering solutions for clients across the country, Huntswood is well-placed to support across a wide range of areas.
The managed service is characterised by:
Resource with in-depth industry knowledge and experience, with the backing of in-house advisory experts
Rapid deployment and flexibility – we can scale operations up and down quickly
Live support whenever and wherever you need it
A proven track-record more than 20 years long
Security, infrastructure and technology provision for your total confidence
The whole Huntswood team has proven to be professional and efficient within every work stream presented to them, with the biggest asset of the team being their versatility while still maintaining above expectation performance.

Head of Retail Innovation Team, leading UK retail bank
The project has run incredibly smoothly, which reflects great planning and great commitment to pro-actively resolve any issues … Good collaborative planning was at the heart of the operation. It primarily ensured our customers received an outstanding service but also helped us convey confidence to regulator and all the internal stakeholders.

Operations Director, leading UK merchandise retailer
Huntswood is able to handle rapidly changing priorities and react quickly to our needs and also challenge us on proposed course of action and the implications involved.

Senior Manager, Customer Service Recovery, leading UK retail bank
Our challenge … has been extremely demanding and Huntswood has had to deal with a rapid upsizing of the ongoing engagements, taking the number of deployed staff from an initial 16 to 174 in a very short space of time. The hassle-free experience has been testament to Huntswood's organisational and management skills.

Senior Manager, Customer Service Recovery, leading UK retail bank
Key features of Huntswood's managed service offering:
Collaborative approach - we take a long-term view aligned to our clients' needs
Delivery governance - robust delivery across a balanced scorecard of client needs
Delivery of agreed outputs and outcomes - we deliver on our promises
Reputation - we help our clients resolve issues through being responsive, scalable and reliable
Reduced risk of attrition - giving greater certainty and continuity of delivery
Value creators - we help clients to address their business needs while turning costs from fixed to variable for optimal efficiency

Case study:
Supporting the UK's largest energy provider to clear a significant complaints backlog
Huntswood was engaged to support in clearing a backlog in complaints as well as taking on a portion of BAU work
Why Huntswood
Huntswood's fully managed service takes the stress out of any project, no matter the size or scope
Gain confidence and assurance through detailed management information, audit trails and regular interactions with collaborative, dedicated Delivery Managers
Huntswood-managed projects deliver on quality and our teams are as much as 66% more productive than clients' in-house teams
SIGN UP FOR REGULAR INSIGHT
Keeping up-to-date with the latest industry topics and regulatory issues can be quite time-consuming! 
Thankfully, our regulatory experts are here to help you stay on top of it all. Fill in the short form below to receive a monthly round-up of our insight, news and analysis.