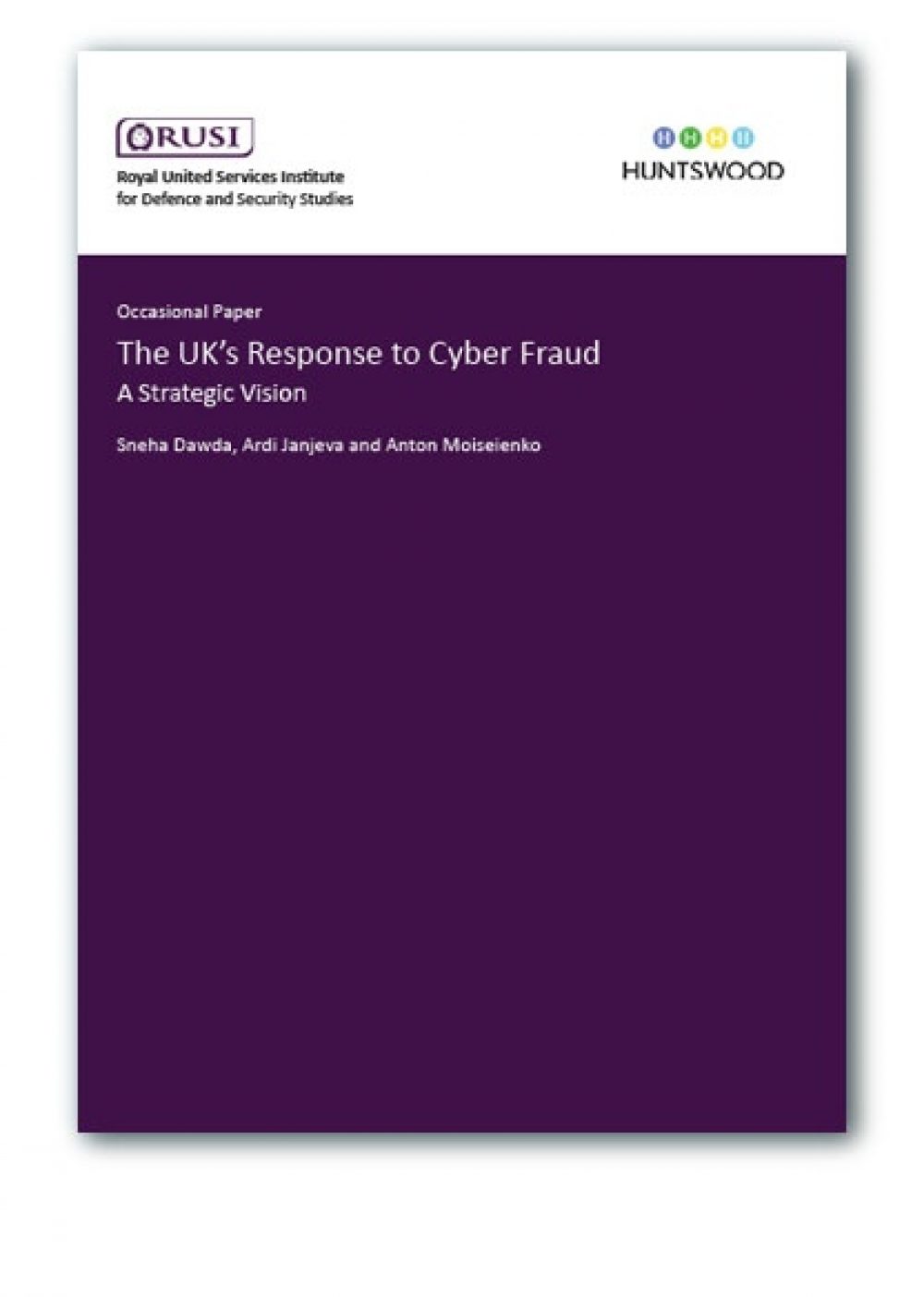 Fighting Cyber Crime
This joint research paper between The Royal United Services Institute, Huntswood and Gadhia Consultants identifies the role of firms in combating the growing problem of cyber-enabled fraud.
This landmark paper demonstrates just how prevalent cyber-enabled fraud has become, affecting all of us in some way.
The near endemic nature of cyber fraud cannot be left unchecked, as it damages lives and undermines UK prosperity. This report makes clear and assertive recommendations to policy makers, law enforcement and firms to combat cyber-enabled fraud.
If you would like to know more about how to implement the findings of this report, or be involved in future research, please get in touch.