CUSTOMERS EXPECT TO BE SECURE WHEN THEY INTERACT WITH YOUR BUSINESS ONLINE
Cyber attacks are increasing in frequency, scale and sophistication. Opportunistic criminals are taking advantage of the same technological advancement that firms are using to grow, and have come to pose a real threat to firms of all shapes and sizes.
When a customer interacts with your business, they trust you to protect their data and, in many cases, their money. The cost of failing to do so can be huge – and this is not just financial cost we're talking about. 
It is your responsibility to ensure that your firm has a robust cyber security framework in place. Having this independently verified will only improve your security.
IN PARTNERSHIP WITH GADHIA CONSULTANTS
Huntswood and our partners, Gadhia Consultants, are well-placed to support in your journey to cyber resilience. With decades of combined experience at the frontline of the battle against cyber-enabled crime, we can ensure your business has a fit-for-purpose strategy in place.
We'll help you manage the fallout from cyber incidents and ensure that your business is operationally resilient enough to manage future attacks. We can also provide trained resource at critical times to keep your operation performing and delivering the right customer outcomes.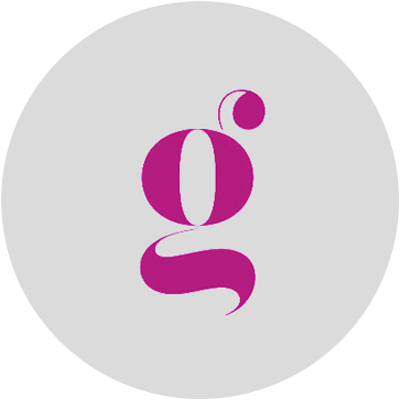 DEVELOPING AND TESTING YOUR STRATEGY AND FRAMEWORK
Cyber defence must be more than just reacting to events and attacks. Businesses must develop a cyber security strategy, with effective Board and executive oversight, to ensure a unified approach to managing cyber risk. All employees need to be upskilled on the potential 'red flags' that could signal a cyber-attack.
Providing independent advice
Auditing your cyber security framework
Planning your cyber security response
Verifying your security framework against regulatory requirements
Delivering Board education and reassurance
Investigating breaches
Why Huntswood and Gadhia Consultants
Gain assurance on your cyber security strategy and the state of your current defences – or, alternatively, deliver a brand-new strategy built from the strongest of foundations
Remain confident in your operational continuity with the backing of a large pool of trained, vetted and rapidly deployable resource
Take advantage of new technologies for commercial benefit, while mitigating the risks that come with implementing them
SIGN UP FOR REGULAR INSIGHT
Keeping up-to-date with the latest industry topics and regulatory issues can be quite time-consuming! 
Thankfully, our regulatory experts are here to help you stay on top of it all. Fill in the short form below to receive a monthly round-up of our insight, news and analysis. 

Huntswood didn't go off track at all with any part of the delivery and fully understood our business. If any compliance / conduct risk support is required, Huntswood will always be involved in the process.

Motor Finance provider
The Huntswood team have delivered precisely to brief and in a timely manner too. I have been most pleased with the thoroughness of preparation going into the project. This, combined with the obvious regulatory and strategic experience you all have, has made the project a great success.

Managing director, major insurance firm
The high levels of engagement and expertise you have provided ensured we were well informed, consulted and guided (where appropriate) … The collaborative approach was excellent and created trust and understanding around the new model. Not only was this invaluable for the team, it was beneficial for the wider business …

Head of Quality, large general insurance intermediary