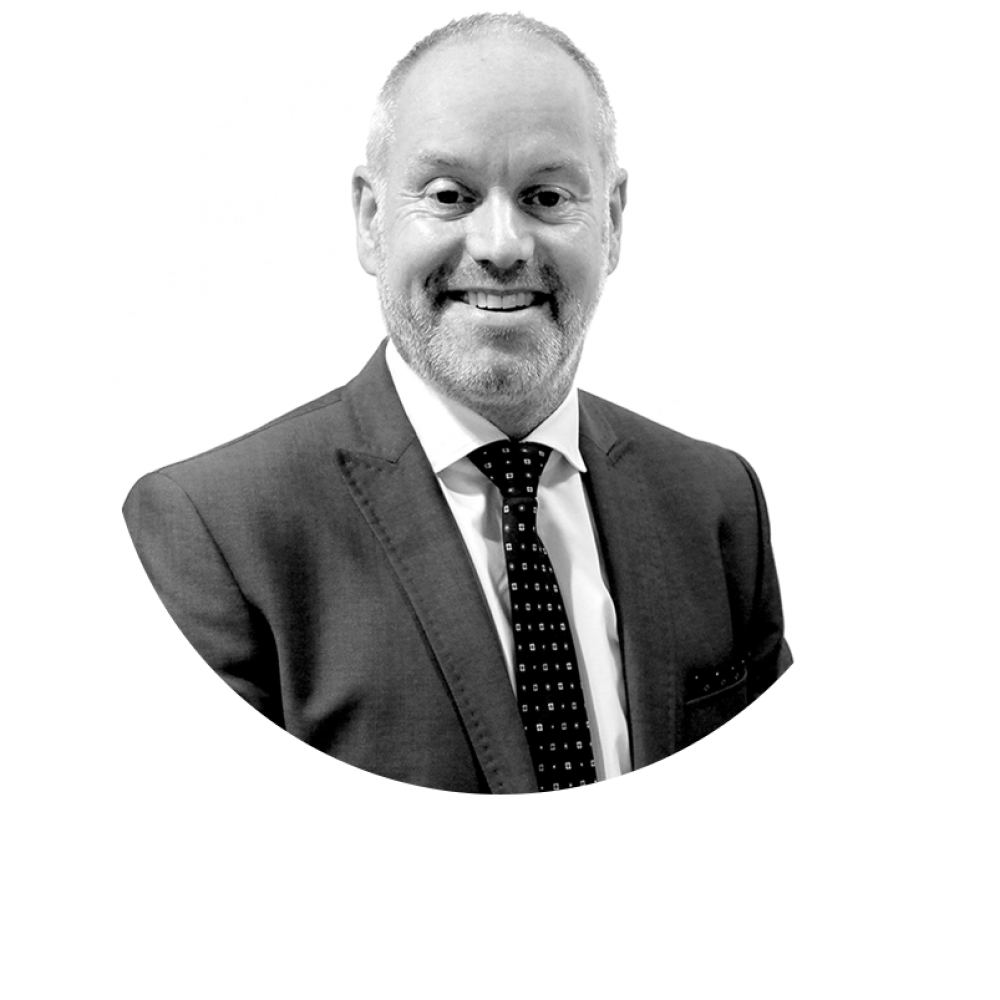 We were delighted to support Reading Borough Council in building their Covid-19 response, with the implementation of their customer helpline. It was a time of uncertainty for many individuals and businesses and Huntswood itself was working through its own plans to navigate the effects of the pandemic.
Experiencing the difficulty of this challenge first hand, gave us no hesitation in taking the opportunity to support the local council. We feel immensely proud of our connection to Reading and our commitment to the local communities means we are an excellent partner for the council to call on.
It's been our privilege to build a partnership with the council to navigate this difficult time and to provide thousands of local people affected, many of them vulnerable, with the help they needed when they needed it most.