Achieving proportionate fraud risk management
With fraud constantly evolving, firms must evolve with it whilst ensuring their approach is proportionate. How can they achieve this?
Posted: 29th November 2016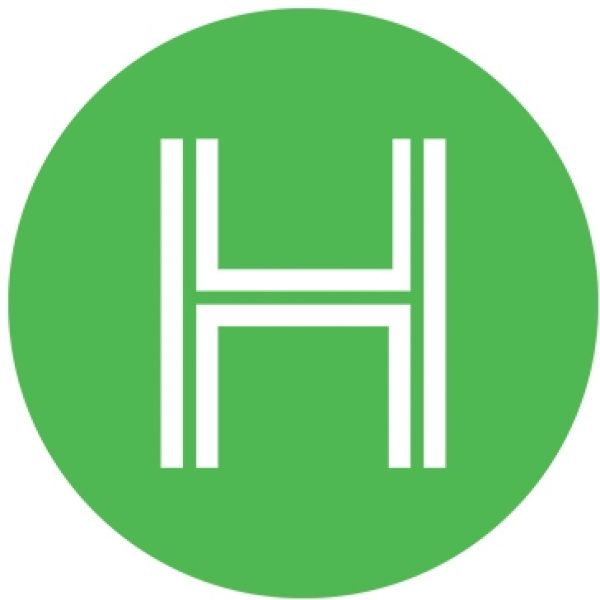 Huntswood - Insight
Related Topics
Related Content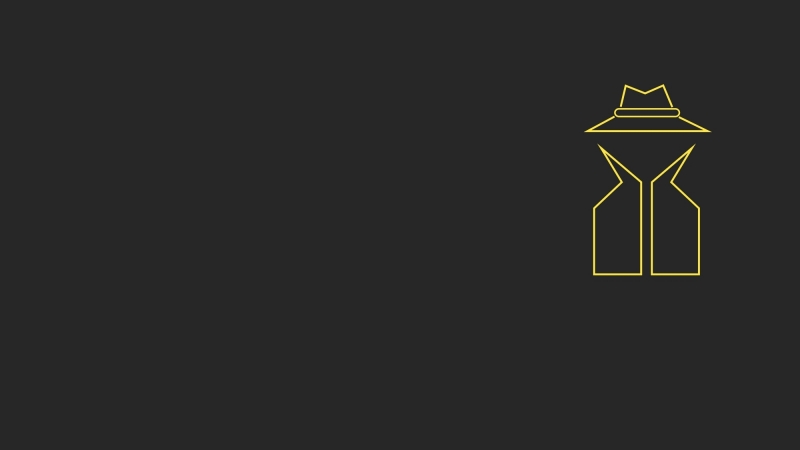 Fraud is ever changing. Our paper highlights that firms are finding it challenging to effectively manage seven core risks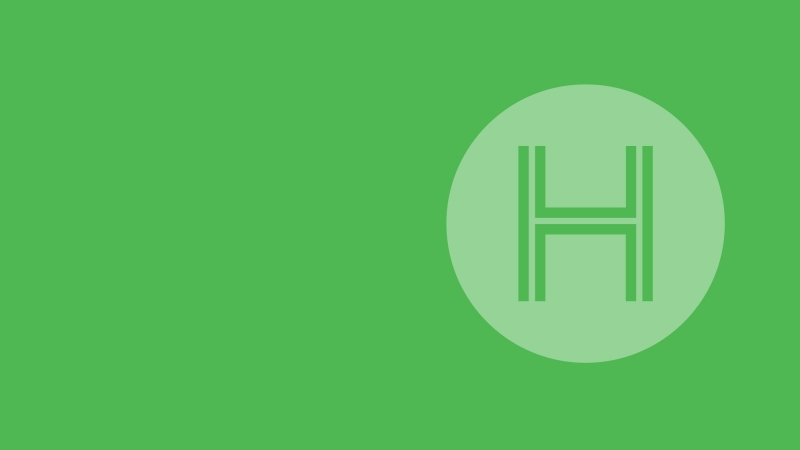 How can financial services firms respond to increasing levels of identity fraud and criminals' access to genuine customer data?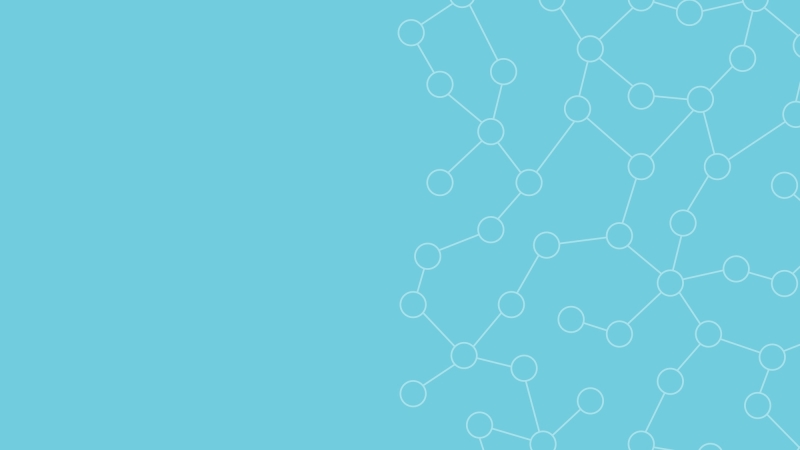 Fraud and cyber are inextricably linked - so is managing them separately, effective?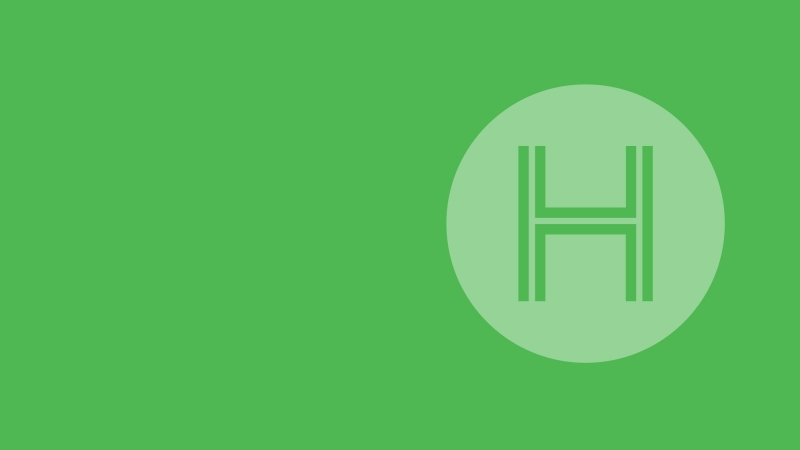 Here we look at fraud risk in the mortgage sector and highlights the challenges firms face in building an effective strategy to manage fraud