An effective, holistic approach to analysing and evaluating issues
Framework design and implementation plays a crucial role in managing conduct risks. It is essential to follow an effective, holistic approach when analysing and evaluating issues. You must take into consideration the customer journey, product design, systems and processes, sales, culture and governance and, on top of this, how these all affect customer outcomes.
It's challenging, of course, but becomes simple with the right support.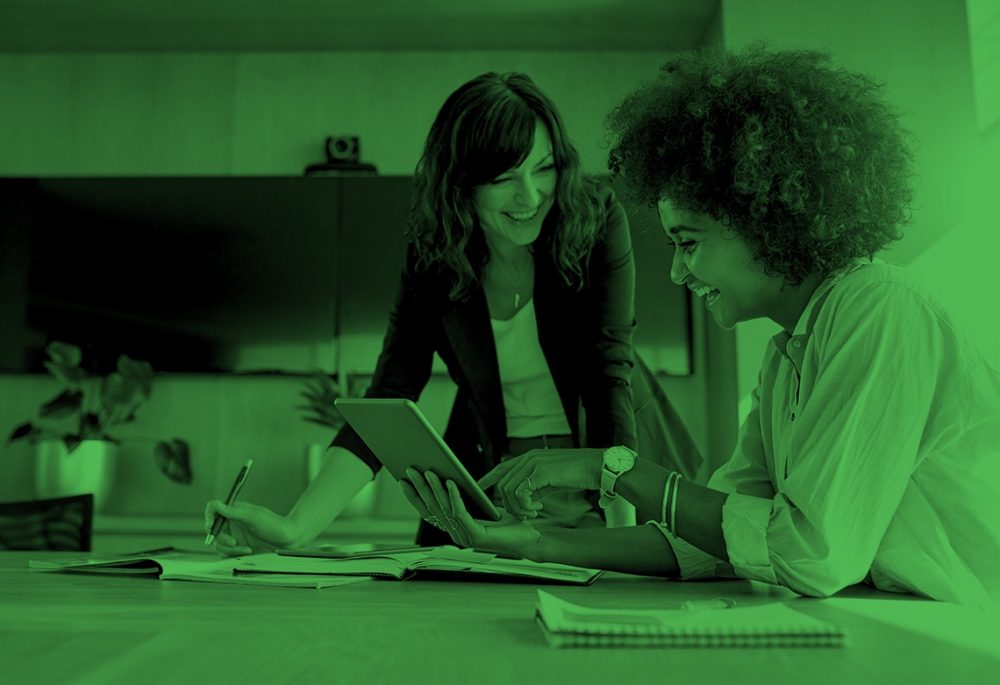 CONDUCT RISK
The Financial Conduct Authority (FCA) expects firms to have an effective conduct risk framework in place to deliver fair outcomes for customers.

There is no one-size-fits-all approach to conduct risk but, thanks to our understanding of best practice and experience in improving standards of behaviour, our experts can provide tailored programmes to meet your firm's needs.

Huntswood is a specialist in conduct risk and can assist your firm in identifying and addressing conduct risks in your current and future propositions. In collaboration with our technology partners, we can work with you to identify exactly what to monitor and how to develop the appropriate MI to demonstrate that conduct risk is being managed effectively.
YOUR NEEDS, OUR SOLUTIONS
End to end framework design and implementation
Automated compliance monitoring
Reviews and investigations
Product governance and journey review
Outcomes testing
Advice suitability reviews
Complaints management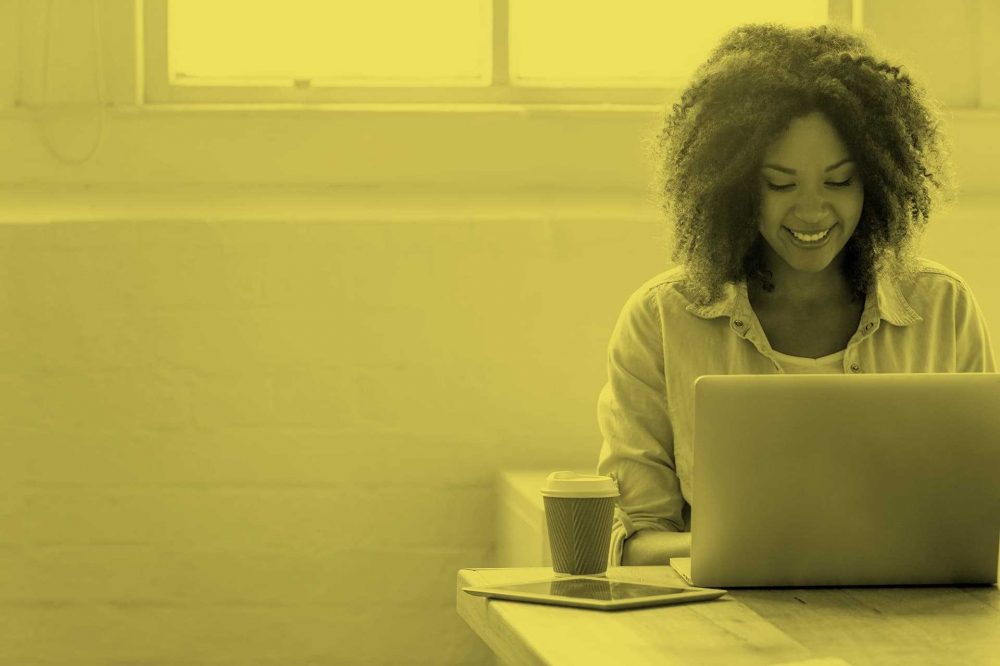 Policy, process and procedure
Legacy issues are a common frustration for firms looking to innovate and advance their offerings. It's painful to see change projects held up by internal 'red-tape' and structures that are no longer delivering efficiencies.
KEY BENEFITS:
 
Reduced regulatory risk due to a clear view of product performance and potential product design risks

Early identification of poor customer outcomes through the sales process at both a business and case level - covering past, current and future business
Rectification of identified customer detriment and mitigation of risk through root cause analysis, remediation and changes to policy, process, product design or training as required
SIGN UP FOR REGULAR INSIGHT
Keeping up-to-date with the latest industry topics and regulatory issues can be quite time-consuming! 
Thankfully, our regulatory experts are here to help you stay on top of it all. Fill in the short form below to receive a monthly round-up of our insight, news and analysis. 

Huntswood didn't go off track at all with any part of the delivery and fully understood our business. If any compliance / conduct risk support is required, Huntswood will always be involved in the process.

Motor Finance provider
The Huntswood team have delivered precisely to brief and in a timely manner too. I have been most pleased with the thoroughness of preparation going into the project. This, combined with the obvious regulatory and strategic experience you all have, has made the project a great success.

Managing director, major insurance firm
The high levels of engagement and expertise you have provided ensured we were well informed, consulted and guided (where appropriate) … The collaborative approach was excellent and created trust and understanding around the new model. Not only was this invaluable for the team, it was beneficial for the wider business …

Head of Quality, large general insurance intermediary