Mitigate risk and gain operational 'peace of mind'
We provide independent assurance on your sales methods, reducing the potential of unsuitable advice, products or services being provided to your customers.
Our proven, flexible services can assist you in mitigating risk and gaining operational 'peace of mind' thanks to our extensive regulatory and operational experience. Our experts uncover both efficiencies and potential risks to your customers and your business by assessing product plans, new products, services and business processes to ensure you're delivering only the best.

YOUR NEEDS, OUR SOLUTIONS
A choice of outsourced, co-sourced or insourced models
Robust controls and risk management
QA capacity, scalable with your business growth
Effective feedback and knowledge sharing mechanisms
Capability and expertise to support diversification
HUNTSWOOD SUPPORTS FIRMS WITH: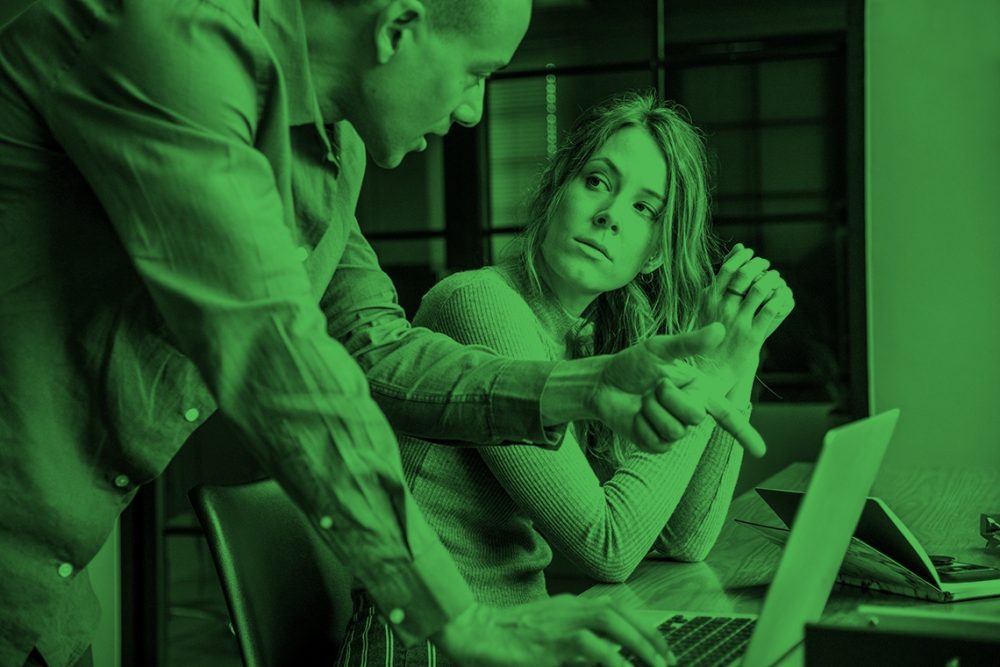 New Business Checking
We provide case-level assurance by reviewing a sample of your cases to ensure the advice provided by your sales team is suitable and in line with your risk appetite, policies and procedures.
We identify any advisor or systemic issues impacting the quality of advice being provided.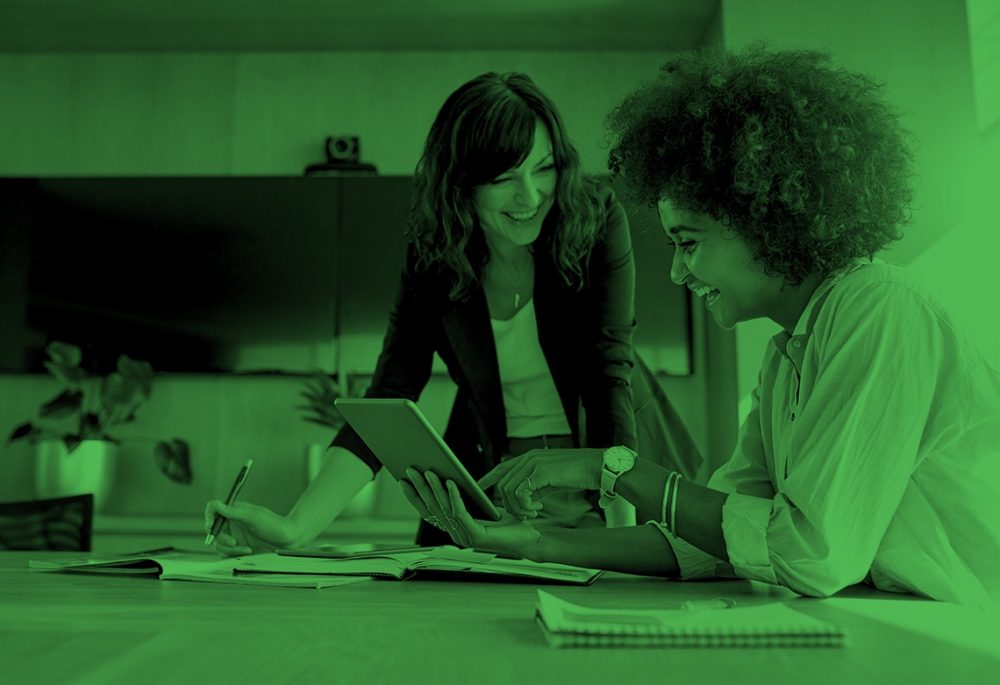 Product reviews
We determine whether features of products or services will expose the firm and / or its customers to risk, and help firms augment their processes, policies, procedures, governance and training to ensure issues will not crystallise in the customer base.

We can do this as a one-off exercise or on an ongoing quality assurance basis.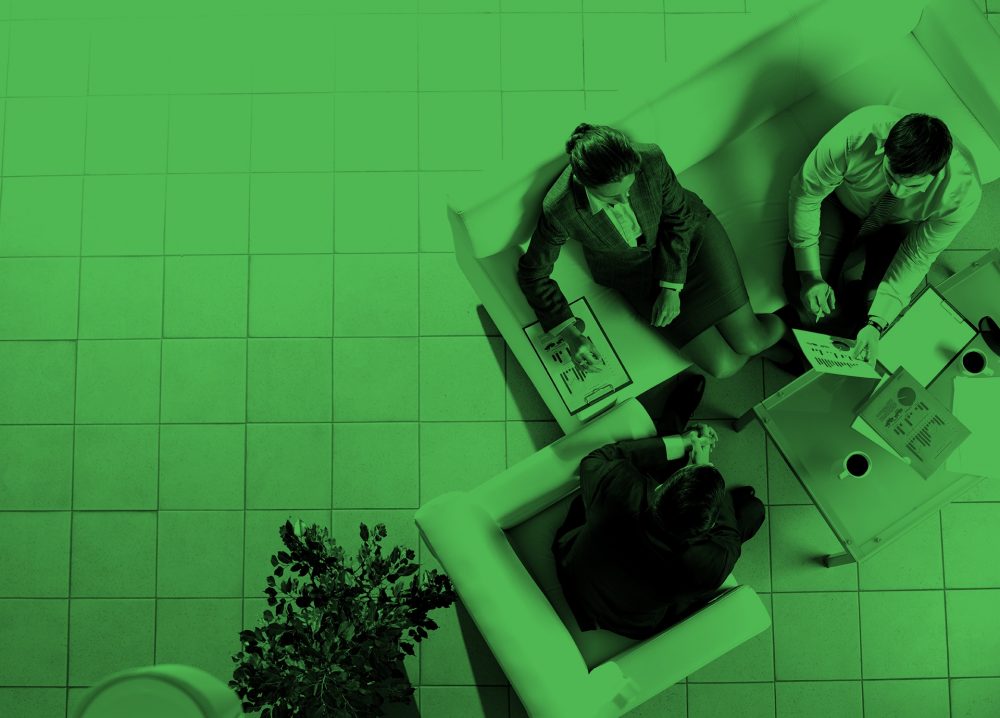 Sales suitability
We ensure that your sales process does not result in excess risk by assessing its component parts, including: customer touchpoints and the information provided, disclosures and any conflicts of interest, sales incentives, training, recordkeeping and many other factors.
This is both in a regulatory and operational context, covering past, current and future business.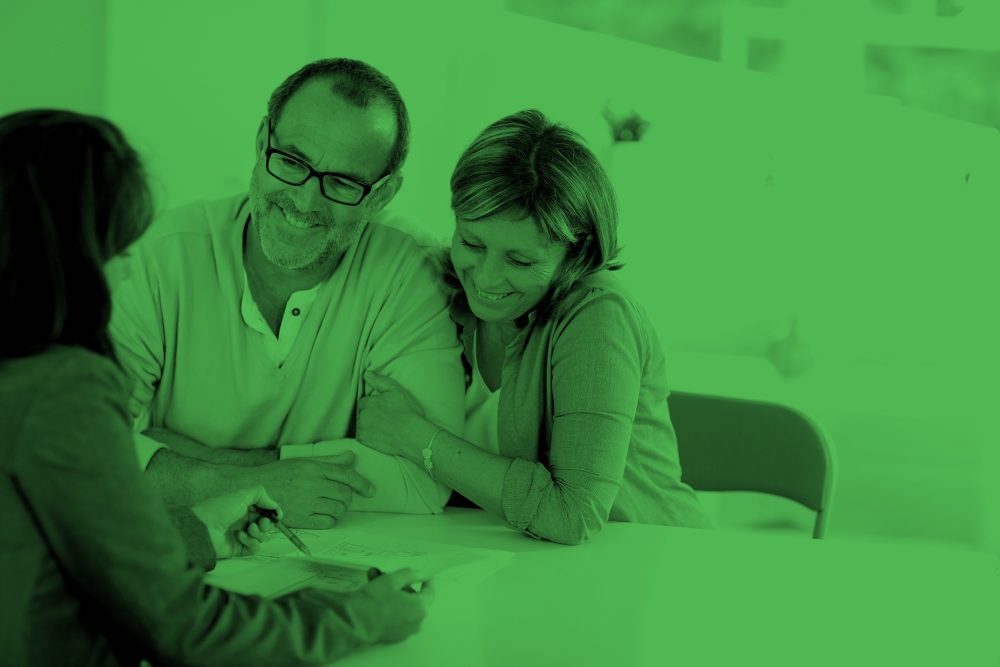 Outcomes testing
We use robust and focused outcomes testing to ensure a clear view of product performance, and, if issues with products have already arisen, root cause analysis to accurately pinpoint the areas requiring action, subsequently making recommendations for enhancements.
KEY BENEFITS:
Reduced regulatory risk due to a clear view of product performance and potential product design risks

Early identification of poor customer outcomes through the sales process at both a business and case level - covering past, current and future business
Rectification of identified customer detriment and mitigation of risk through root cause analysis, remediation and changes to policy, process, product design or training as required
SIGN UP FOR REGULAR INSIGHT
Keeping up-to-date with the latest industry topics and regulatory issues can be quite time-consuming! 
Thankfully, our regulatory experts are here to help you stay on top of it all. Fill in the short form below to receive a monthly round-up of our insight, news and analysis.