Firms must ensure they are well equipped to deal with customers who are experiencing financial distress and may be in arrears in servicing their debt. Huntswood delivers bespoke operations aligned to regulatory requirements, industry best practice and delivering good outcomes for customers. Not only that, we're here to provide the support you need to drive operational excellence and cost efficiencies.
Our blended approach
A high-performing collections and recoveries programme requires specialist skills, together with the right systems and processes. Our toolkit supports multi-channel voice and digital conversations, and we completely understand why maintaining a good client experience is paramount. We resolve matters quickly and amicably, without causing any detriment to your relationship.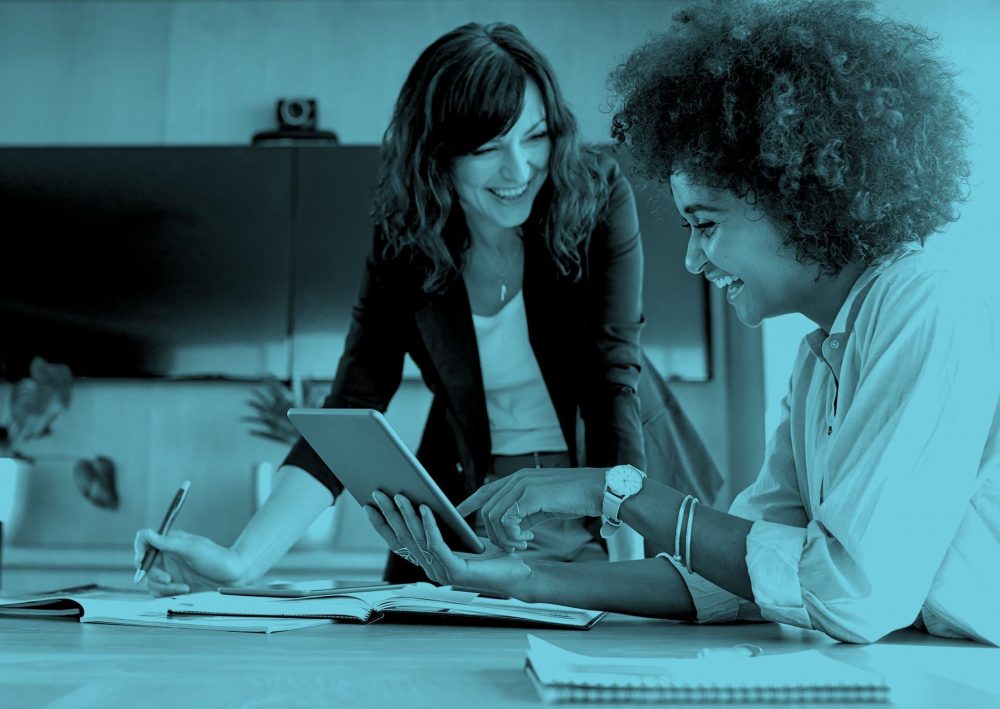 High quality customer support, whatever the scale of the requirement
We have extensive experience in delivering collections and recoveries engagements of all sizes, under a number of different operating models (executing our own or our clients' own processes, or designing and delivering a new approach). Furthermore, we often blend collections activity into other front-line work to maximise return on investment. 
SIGN UP FOR REGULAR INSIGHT
Keeping up-to-date with the latest industry topics and regulatory issues can be quite time-consuming! 
Thankfully, our regulatory experts are here to help you stay on top of it all. Fill in the short form below to receive a monthly round-up of our insight, news and analysis.