Prepare. Adapt. Thrive.
We all know that firms can be hit by all manner of issues at just about any moment.
System issues, cyber security incidents and even surges in complaints can slow down your operation to dangerously low levels of productivity. This can have disastrous commercial and regulatory outcomes. But not if your business is operationally resilient.
With the right level of flexible resource support, governance, training and forward-planning, your business can continue serving your customers with confidence.
Huntswood – with two decades experience in building up the operational capacities of some of the UK's biggest businesses – is the partner of choice for ensuring operational resilience.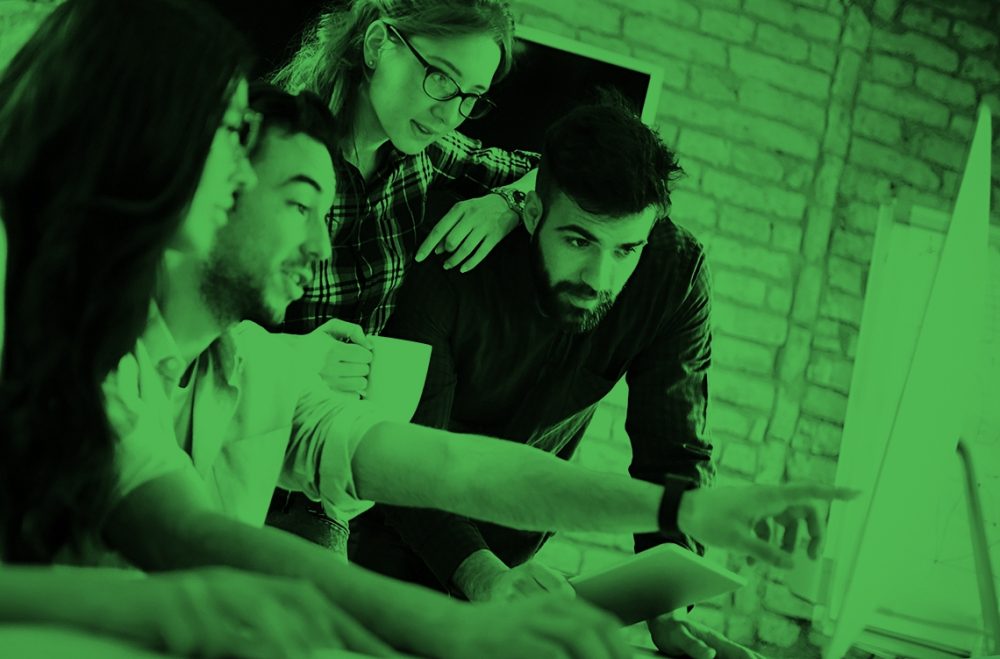 THE BUREAU MODEL
To help protect firms from the impact of surges in operational demands, Huntswood is able to deploy a managed, shared-service staff pool based out of one of our Centres of Excellence in Liverpool or Reading. We allocate resources to clients as needed with the flexibility to grow and shrink without delay.
Think of the bureau model as a shared-risk insurance policy, in which all firms involved have access to instant, scalable resource with the opportunity to share costs and take advantage of the economies of scale which wouldn't be possible if working alone.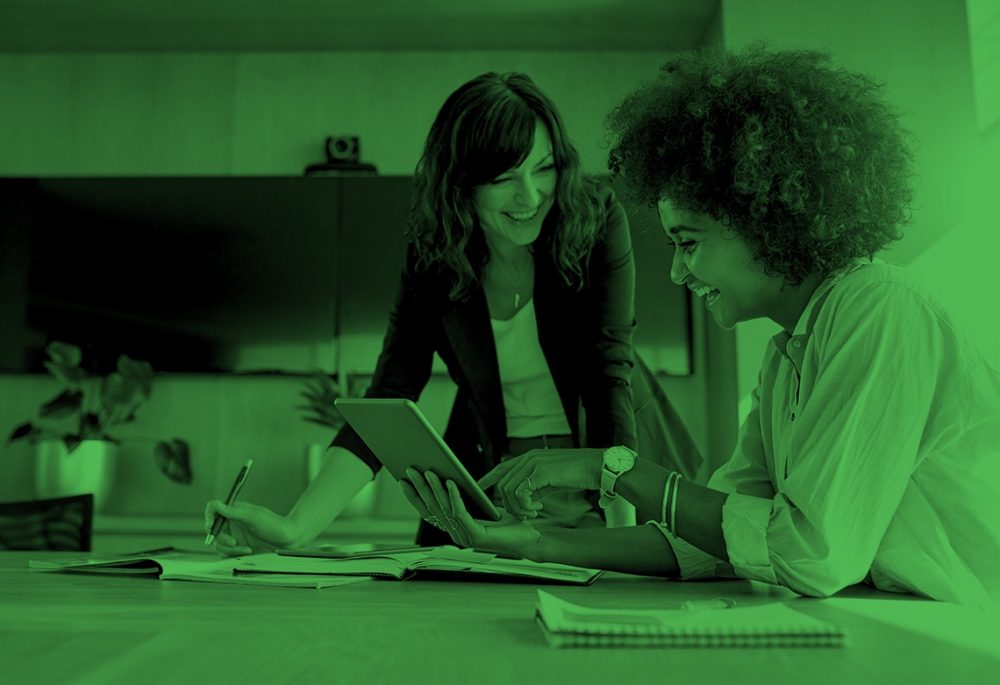 Tailored Solutions
As a truly collaborative partner, Huntswood is also able to tailor solutions according to your firm's specific needs. 
Talk to us today and we will deploy our operational experts to assist your business, whatever your challenge.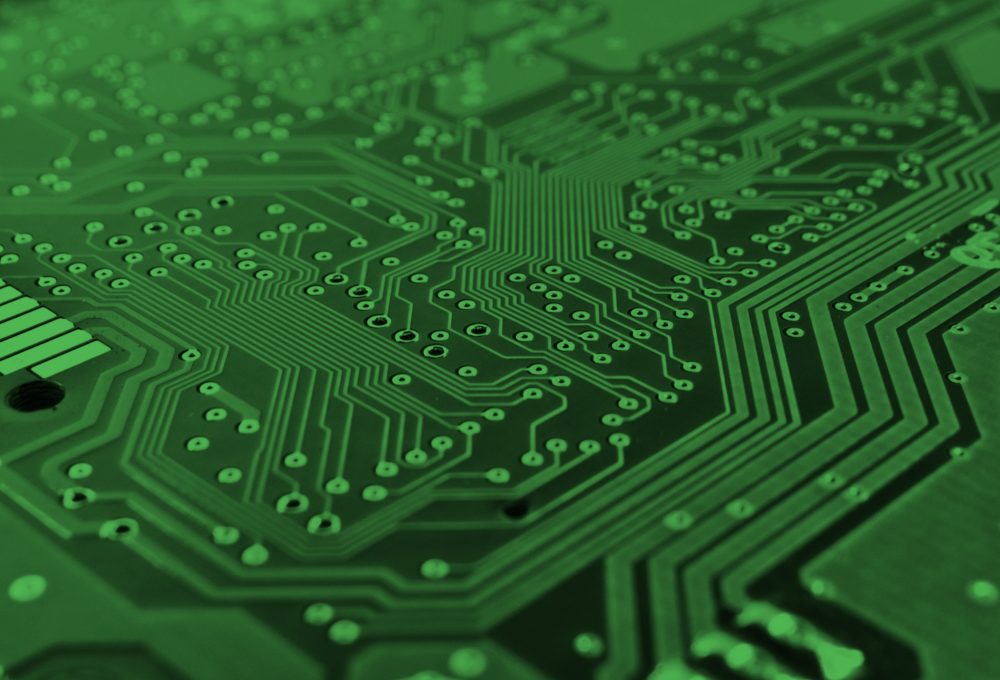 Cyber resilience
Huntswood and our partners, Gadhia Consultants, are well-placed to support in developing your business' cyber resilience. With decades of combined experience at the frontline of the battle against cyber-enabled crime, we will ensure your business has a robust strategy in place.
We help you manage cyber incidents and ensure that your business is operationally resilient enough to manage future attacks, providing trained resource at critical times to keep your operation performing and delivering the right customer outcomes.
Why Huntswood
With two decades of extreme-volume case handling experience, Huntswood knows exactly what firms need to 'weather the storm'
We process in excess of 2,000,000 cases a year – it's hard to find a task too big for Huntswood!
Our services and talented people add an extra layer of confidence for when you interact with the regulator and your customers
SIGN UP FOR REGULAR INSIGHT
Keeping up-to-date with the latest industry topics and regulatory issues can be quite time-consuming! 
Thankfully, our regulatory experts are here to help you stay on top of it all. Fill in the short form below to receive a monthly round-up of our insight, news and analysis.