Profitable sales revenues are the life blood of any business as markets become more competitive and challenging. Most sales and marketing professionals would agree, there are few better ways of converting your prospects than having the opportunity to speak to them directly, and a well-executed telemarketing campaign is one of the best, most controllable and cost-effective ways of generating new business.
Industry experience talks
Huntswood is experienced at delivering outbound sales campaigns for B2B and B2C blue-chip brands across the financial services (including insurance), media and publishing, retail, utilities and telecoms sectors. We know that sales teams are at their most effective when great people and processes combine with market-leading data and business insight to identify suitable products for customers' needs.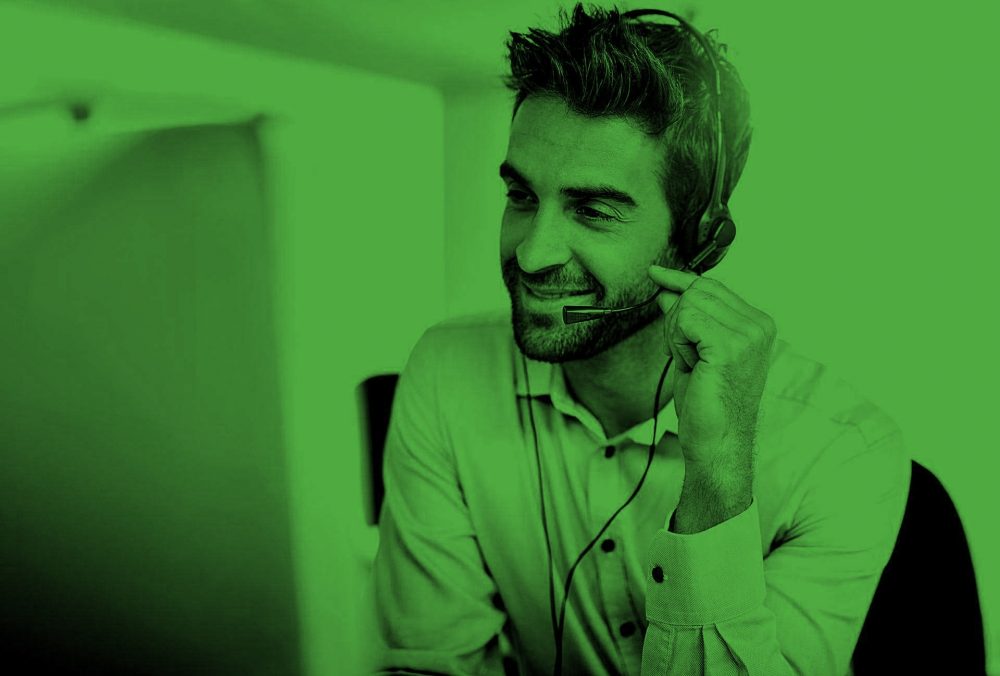 Passionate people drive performance
Our people are passionate, comprehensively trained, appropriately incentivised and highly motivated to meet your goals. Our experience of delivering sales in regulated environments and beyond means we always seek to understand customers' needs and circumstances to ensure recommendations are appropriate. 
This is a vital part of our low attrition retention strategy, which in turn delivers the highest levels of performance for our clients. Our unique skills in data insight, training and leadership ensure campaigns run at optimum levels of efficiency.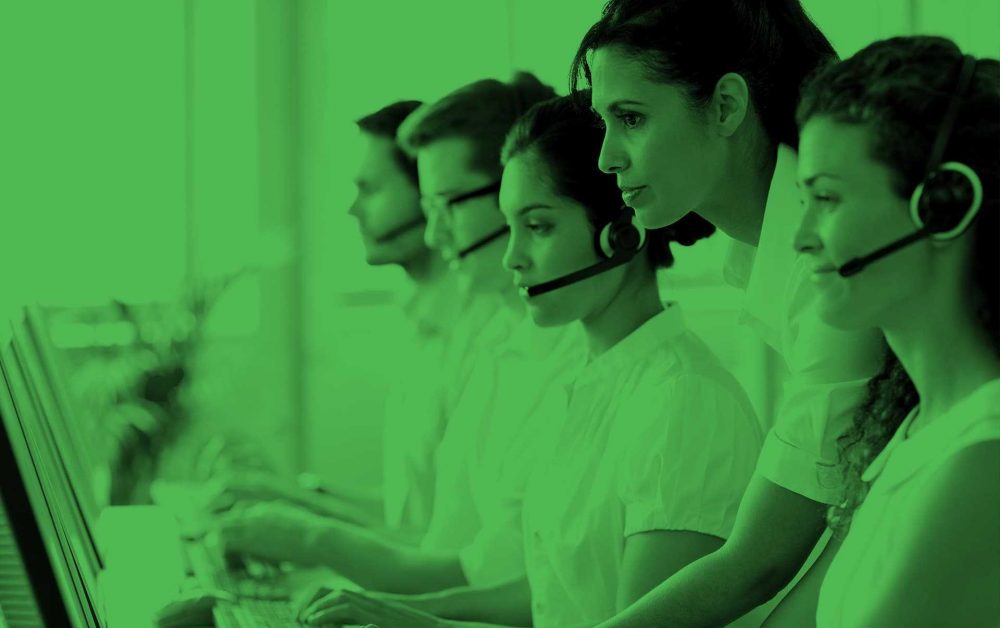 Ethical conversations
As a regulated business, we fully respect the need to treat customers fairly, and our quality and compliance frameworks are always aligned with those of our clients, helping to ensure they meet their obligations.
Your brand integrity is always at the heart of our customer interactions, and through an intelligent and professional approach, we achieve your desired results whilst delivering a customer experience which builds brand advocacy.

SIGN UP FOR REGULAR INSIGHT
Keeping up-to-date with the latest industry topics and regulatory issues can be quite time-consuming! 
Thankfully, our regulatory experts are here to help you stay on top of it all. Fill in the short form below to receive a monthly round-up of our insight, news and analysis.