Huntswood's world-class technology suite offers state of the art solutions for your customer processes, including the ability to automate processes to improve contact centre efficiency and cost. We implement automation across our clients' entire voice and digital customer journey, as well as within the back office. Our capability allows us to:
Automate routine transactional activity such as data gathering or call wrap
Automate tasks such as QA (or elements of QA)
Utilise propensity modeling to suggest the next best action to the customer (when self-serving) or the Agent (when within the contact centre)
Incorporate advanced speech recognition, routing more complex interactions to be handled by our highly skilled advisors
Why our RPA approach is so successful
We are customer experience experts and deliver our services to millions of customers every year and, at the same time, observe best practice across various sectors.
The fact we are operational practitioners rather than a tech firm means we are always looking for practical solutions that add measurable value, and we and our clients are mutually motivated to seek out and implement the greatest efficiencies we can. We have learned first-hand (in real life operating environments) the challenges and risks associated with contact centre optimisation, automation, and digitisation, and work with our clients to help them recognise and mitigate these.

We work with a number of agile and responsive automation partners to enhance our approach and view of best practice.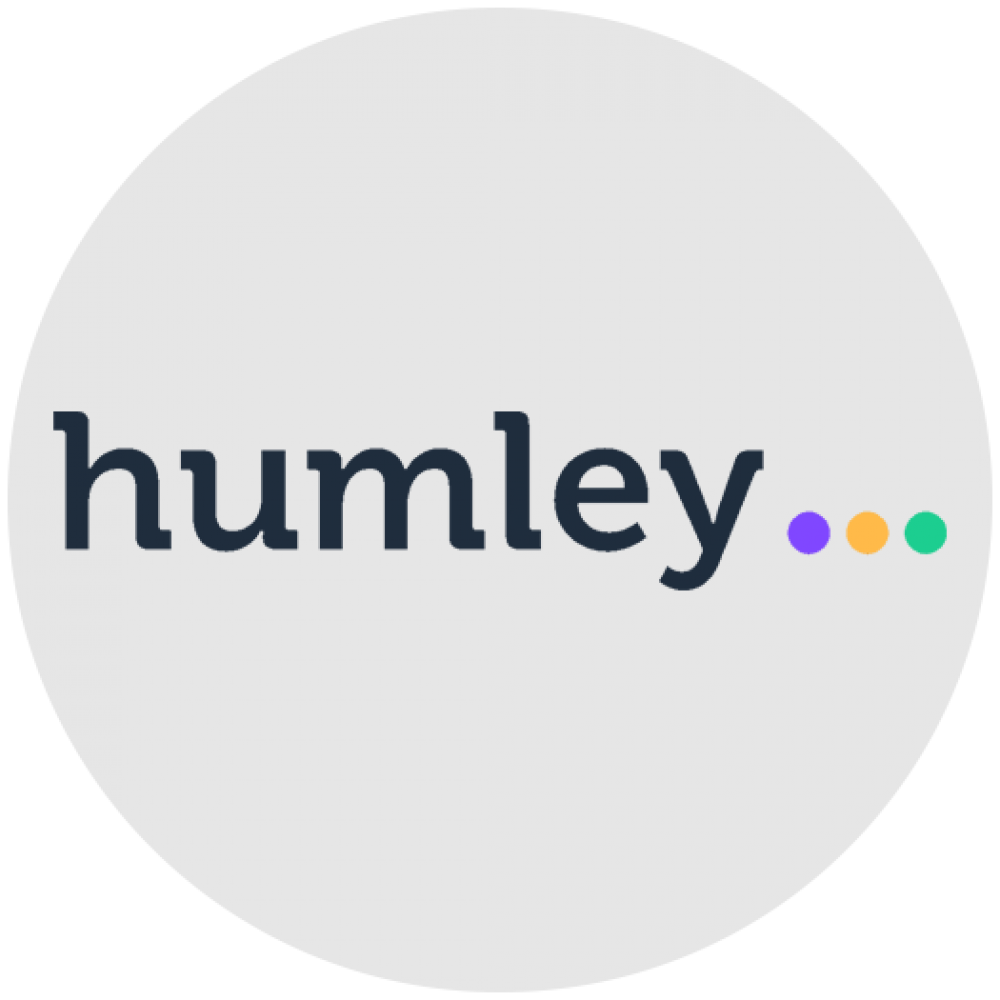 Conversational AI & Chatbots
Humley Conversational AI Assistant enables Huntswood to rapidly deploy conversational interfaces across a wide variety of functions, including sales and servicing, HR, finance and IT. By using Humley's technology, Huntswood can better understand its clients' customers and employees and, as a result, provide useful answers to questions at the first time of asking.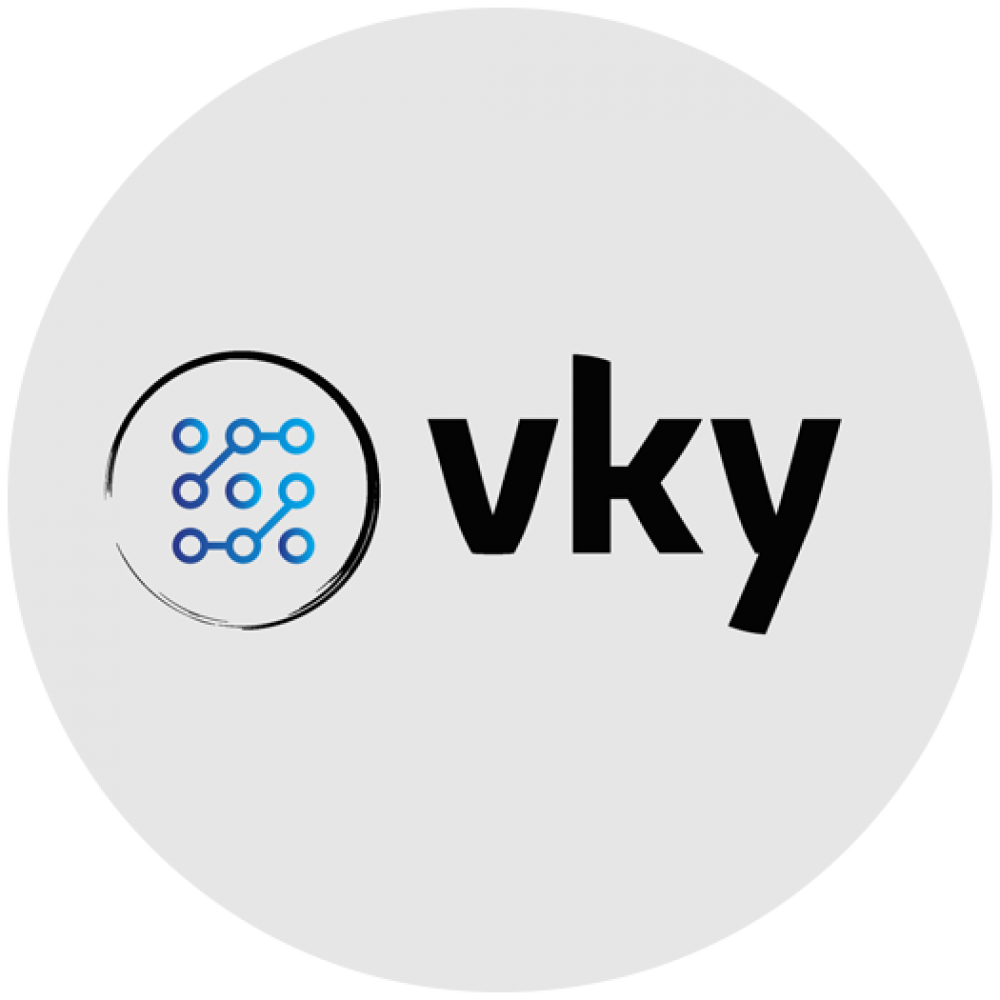 RPA & Process Automation Technologies
VKY Intelligent Automation is a full service Intelligent Automation / RPA provider. We provide a full range of services from consulting through to the provision of a fully managed Intelligent Automation solution.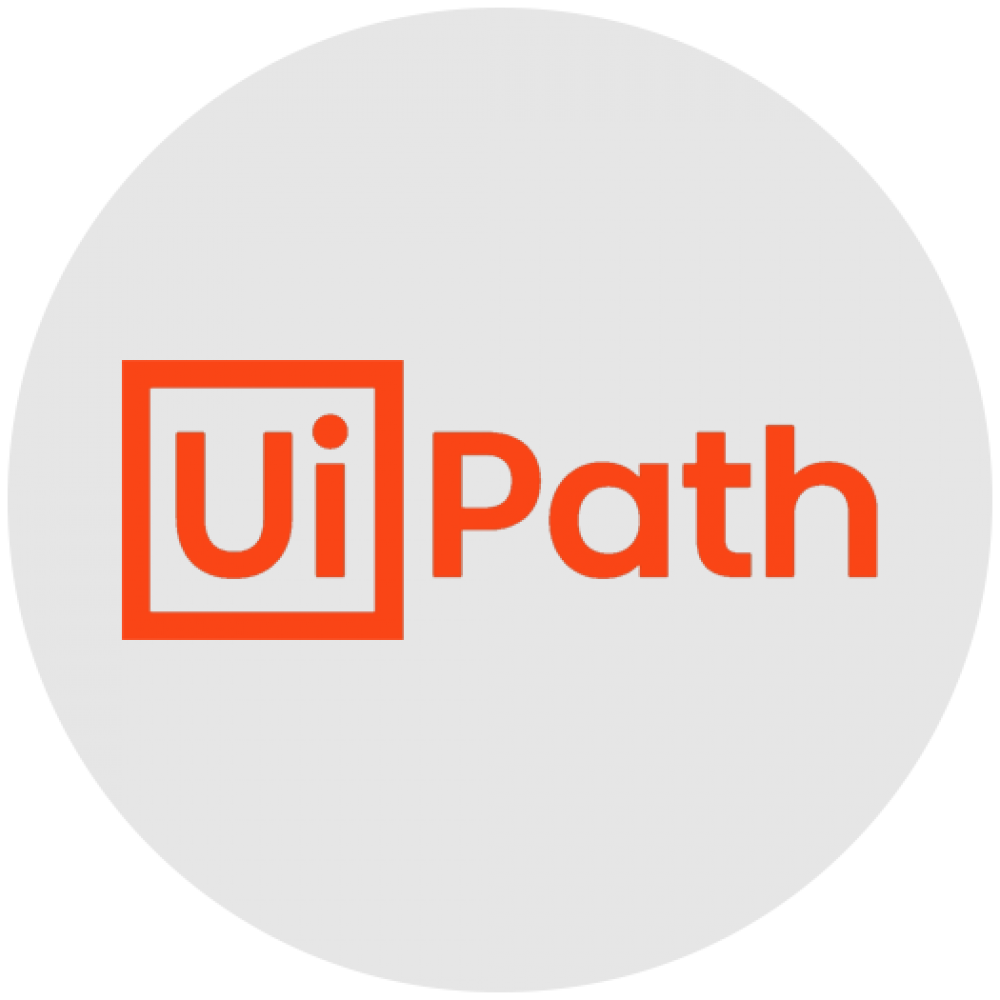 Owner lead, global expertise
We are strategic partners to UiPath, who we work very closely with on the identification, analysis, design and implementation of automation initiatives. UiPath is a world leader in automation whose market knowledge comes from being hands-on automation practitioners across multiple sectors. They maintain regular dialogue with market monitoring and research specialists such as Forrester, Gartner, Nelson Hall, and Everest.
Data Talks
We've worked with household names across regulated sectors to achieve measurable improvements through automation:
| Client Sector | Front or Back Office | Speed to Automate | Efficiency Gain |
| --- | --- | --- | --- |
| Water Utilities | Back | 16 Days | 73% |
| Energy Utilities | Front | 21 Days | 35% |
| Financial Services | Back | 14 Days | 75% |
| Energy Utilities | Back | 1 Day | 12% |
SIGN UP FOR REGULAR INSIGHT
Keeping up-to-date with the latest industry topics and regulatory issues can be quite time-consuming! 
Thankfully, our regulatory experts are here to help you stay on top of it all. Fill in the short form below to receive a monthly round-up of our insight, news and analysis.