CURRENT OPPORTUNITIES
Huntswood is always on the lookout for exceptional people to join our team. We consider ourselves a successful family, supporting our people from the very earliest stage to understand their role, develop to their full potential, be rewarded for their contribution and feel valued as individuals.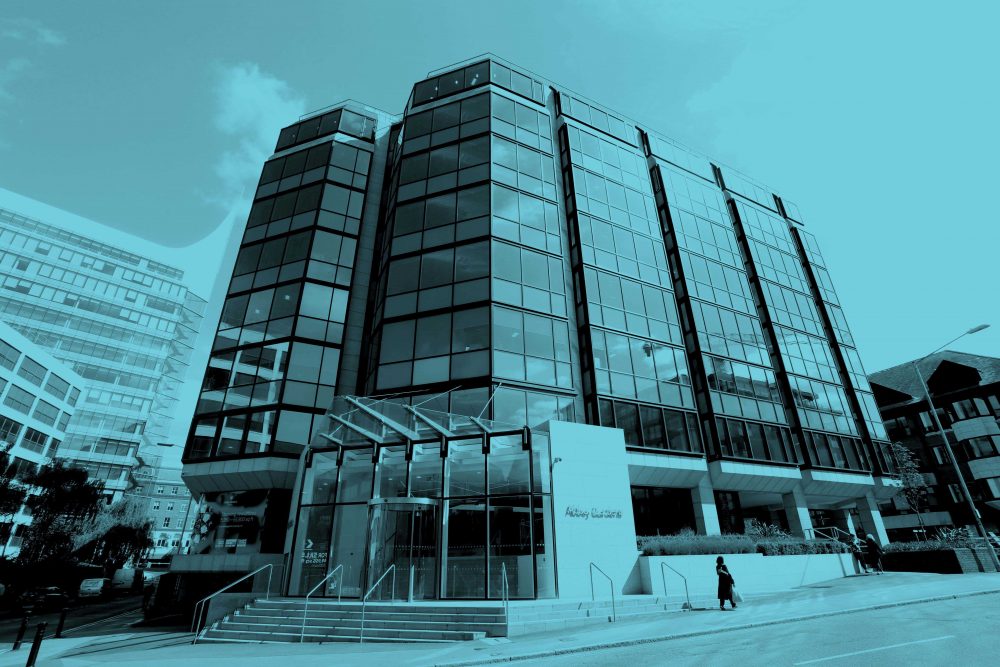 FOCUS ON THE BUSINESS
Everyone in our business has a valuable role to play in helping us to achieve our aims as an organisation. We believe we are most successful when everyone can see how their work contributes and how we are progressing toward our goals. We foster a culture of innovation and change by actively encouraging our people to be involved in the company's development.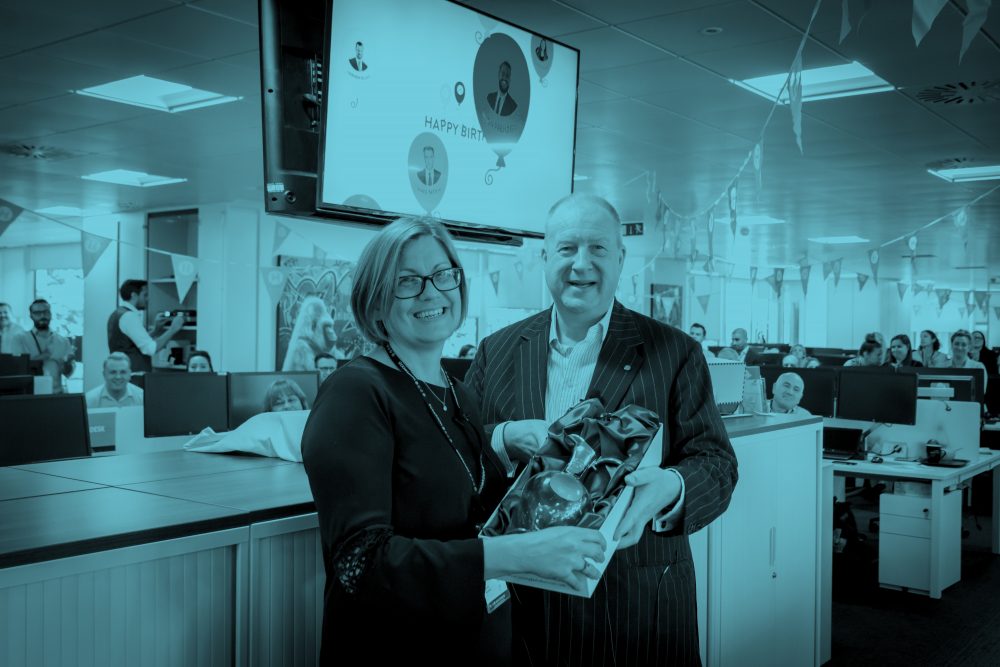 FOCUS ON INDIVIDUALS
We want our business to be built by talented individuals who bring their own unique skills, experiences and views to their roles. We actively support career development and progression based on individual aspirations.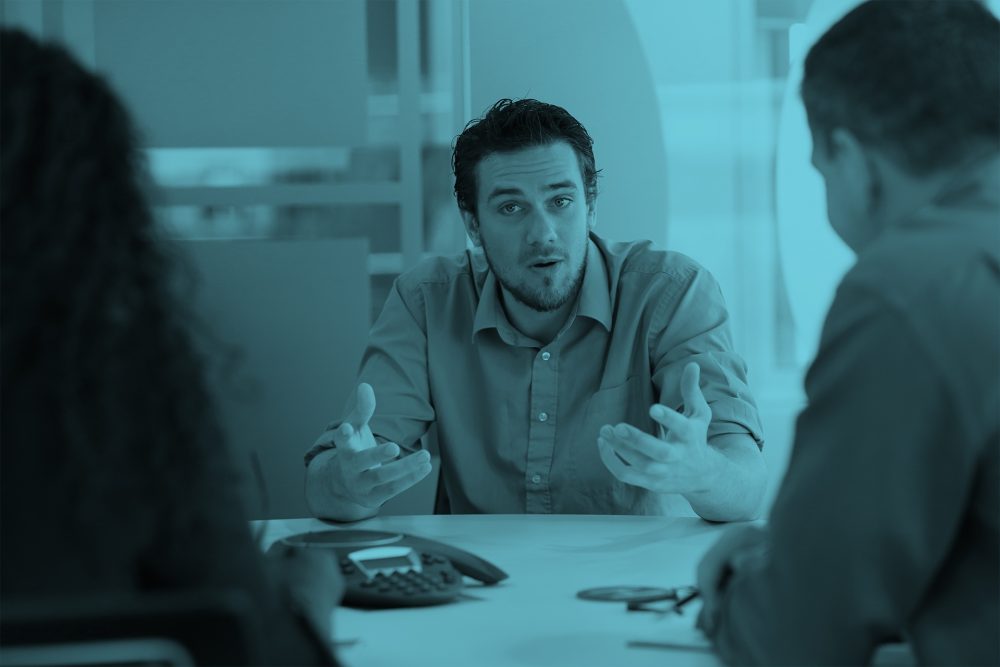 COLLABORATION AND TEAMWORK
We are proud to be an equal opportunities workplace, we are an inclusive employer and encourage our employees to thrive by being themselves. When allowed, we enjoy spending time together through social activities, volunteering opportunities and an active programme of charity work which we encourage our people to get involved in through paid for volunteer days.
DON'T SEE THE RIGHT ROLE FOR YOU RIGHT NOW?
If you like what you see about working at Huntswood but there isn't a vacancy to match your aspirations at the moment, we'd still like to hear from you. We are always looking to recruit across all areas of our business, so let us know where you think you might fit:
SIGN UP FOR REGULAR INSIGHT
Keeping up-to-date with the latest industry topics and regulatory issues can be quite time-consuming! 
Thankfully, our regulatory experts are here to help you stay on top of it all. Fill in the short form below to receive a monthly round-up of our insight, news and analysis.