CURRENT OPPORTUNITIES
Huntswood is always on the lookout for exceptional people to join our team. We consider ourselves a successful family, supporting our people from the very earliest stage to understand their role, develop to their full potential, be rewarded for their contribution and feel valued as individuals.
Location: Berkshire
Job Type: Permanent
Salary: Competitive Salary
Role purpose
The purpose of the role of the Network Engineer is to be the person responsible both for day-to-day management of the network, defining and implementing new technological solutions as driven by the business need, and working as part of the Security team to build and maintain reliable, configurable services that can be delivered rapidly and consistently.
This is a pro-active position requiring shaping of the art-of-the-possible, driving adoption of available technology and ensuring benefits are extracted by helping the business learn and change to use modern yet secure approaches.
The core domain of this role is the integration of technology and systems covering the below (not an exhaustive list) to deliver a slick yet secure service with great end user experience:
TCP/IP
Cisco Wireless LAN Controller
Cisco Switches, Routers & Firewalls
Cisco IPSEC VPN
Cisco AnyConnect VPN
Cisco IDS/IPS
Cisco ISE Identity management
Job description
Act as a Subject Matter Expert for all network issues, training and advising other team members to help grow and enhance their skills.
Design and implementation of new solutions and improving resilience of the current environment
Maximize network performance by monitoring, troubleshooting problems and outages.
Ensuring network equipment, firewalls etc are patched, upgraded in a timely manner to latest stable versions
Securing network, firewalls by establishing cohesive rules and policies, and defining and monitoring access
Ensure the technology, systems & support are optimised for customer facing individuals or teams working remotely from the office - from design through to remediation of issues
Work to SLAs to ensure that we meet business expectations. Communicate early and clearly if these SLAs are expected to be missed.
Continue to review and improve the technology solution or knowledge base allowing issues to be fixed on first touch and minimising client downtime.
Liaise regularly with other Technical Leads and ensures that the DevOps Manager is kept well informed of any issues or roadmap work.
Adhere to the change management process
Be a true team player, working professionally and constructively with colleagues offering help and assistance with incidents, user requests, problems and projects
Ensure Huntswood's computing facilities are kept secure to reduce the risk of breaches of confidentiality, integrity and availability.
Ensure IT projects are progressed professionally and in a timely manner, ensuring projects are delivered on time and to budget.
Ensuring the network documentation is kept up to date with changes.
Essential skills
Strong experience setting up and debugging IPSEC VPNs with third parties
Management of Cisco security services (e.g. ASA, FirePower including FMC, ISE)
Be able to demonstrate excellent network and service troubleshooting skills
Good level of understanding of Linux
Good level of understanding of a Microsoft Windows
Excellent communication skills working with other team members and third-party support
Excellent time management
An out-of-the-box thinker with a passion for IT and how information technology and new technology can be used to improve Huntswood.
Experience of large and small technology change projects within a fast paced and demanding corporate culture.
Desirable skills
Good scripting skills (Python, PowerShell, Bash)
Experience working with APIs
Experience in Financial Services or working in a regulated and secure environment
Any of the following IT qualifications; CompTIA A+, Microsoft Certified IT Professional (MCITP)
Experience of working with ISO27001:2013 onwards.
Good project management skills
Full and clean driving license.
Core behaviours
To work with, Huntswood's employees are described as dependable, driven and collaborative. The job holder should be able to demonstrate they are;
Confidential, reliable and genuine
Dynamic, passionate and determined
Friendly, compassionate and cooperative
"It's not just about what we do, but the way we do it. And it's our values that make us special."
Apply via email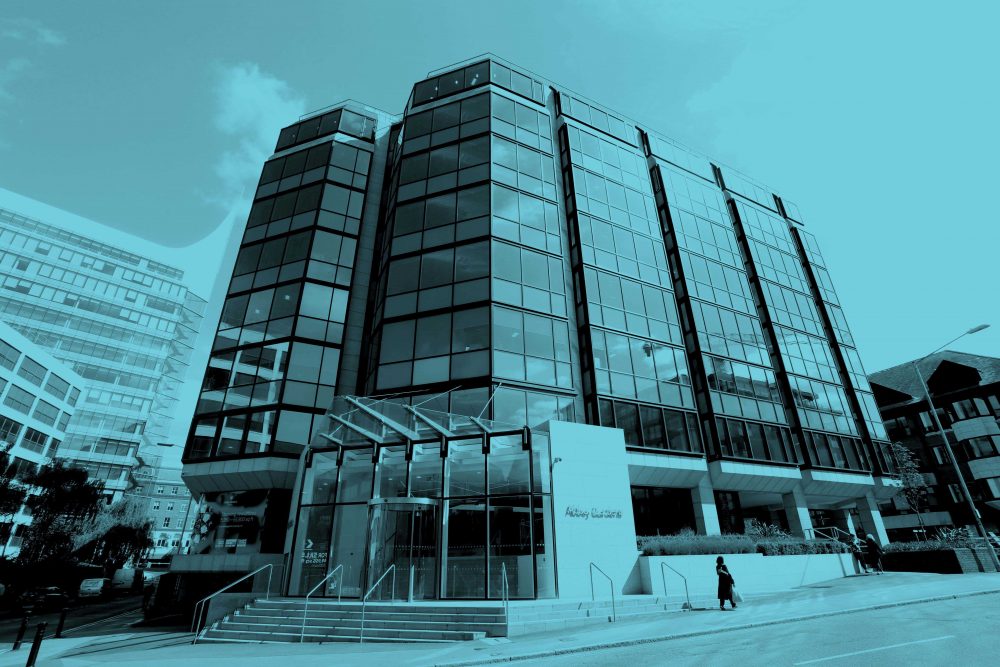 FOCUS ON THE BUSINESS
Everyone in our business has a valuable role to play in helping us to achieve our aims as an organisation. We believe we are most successful when everyone can see how their work contributes and how we are progressing toward our goals. We foster a culture of innovation and change by actively encouraging our people to be involved in the company's development.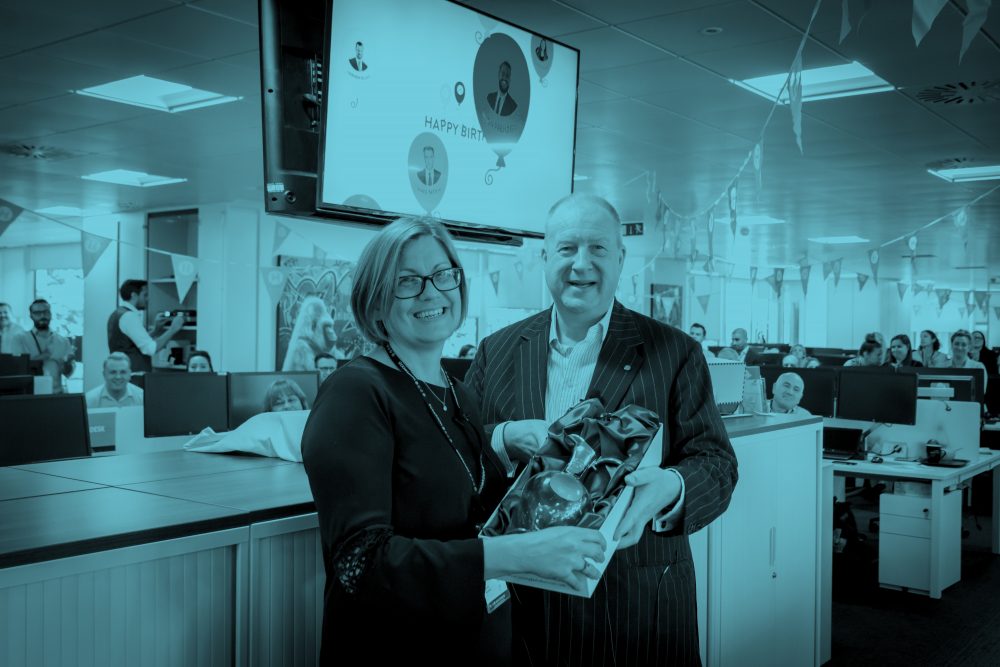 FOCUS ON INDIVIDUALS
We want our business to be built by talented individuals who bring their own unique skills, experiences and views to their roles. We actively support career development and progression based on individual aspirations.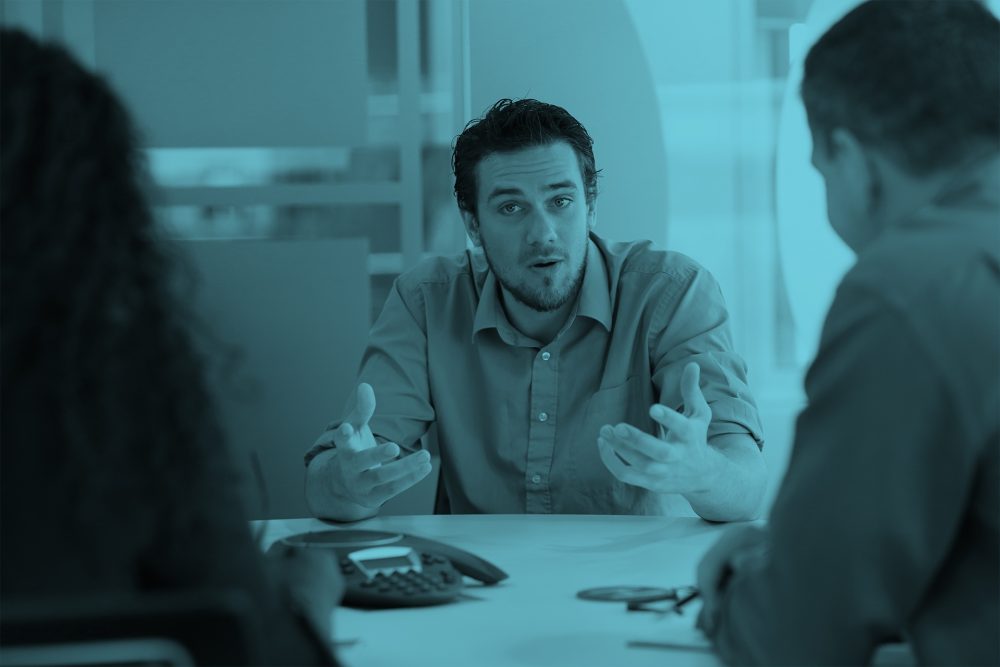 COLLABORATION AND TEAMWORK
We are an inclusive employer and encourage our employees to thrive and be themselves. We run a number of executive-sponsored Diversity Networking Groups. We also enjoy spending time together through social activities, volunteering opportunities and an active programme of charity work which we encourage our people to get involved in.

DON'T SEE THE RIGHT ROLE FOR YOU RIGHT NOW?
If you like what you see about working at Huntswood but there isn't a vacancy to match your aspirations at the moment, we'd still like to hear from you. We are always looking to recruit across all areas of our business, so let us know where you think you might fit:
SIGN UP FOR REGULAR INSIGHT
Keeping up-to-date with the latest industry topics and regulatory issues can be quite time-consuming! 
Thankfully, our regulatory experts are here to help you stay on top of it all. Fill in the short form below to receive a monthly round-up of our insight, news and analysis.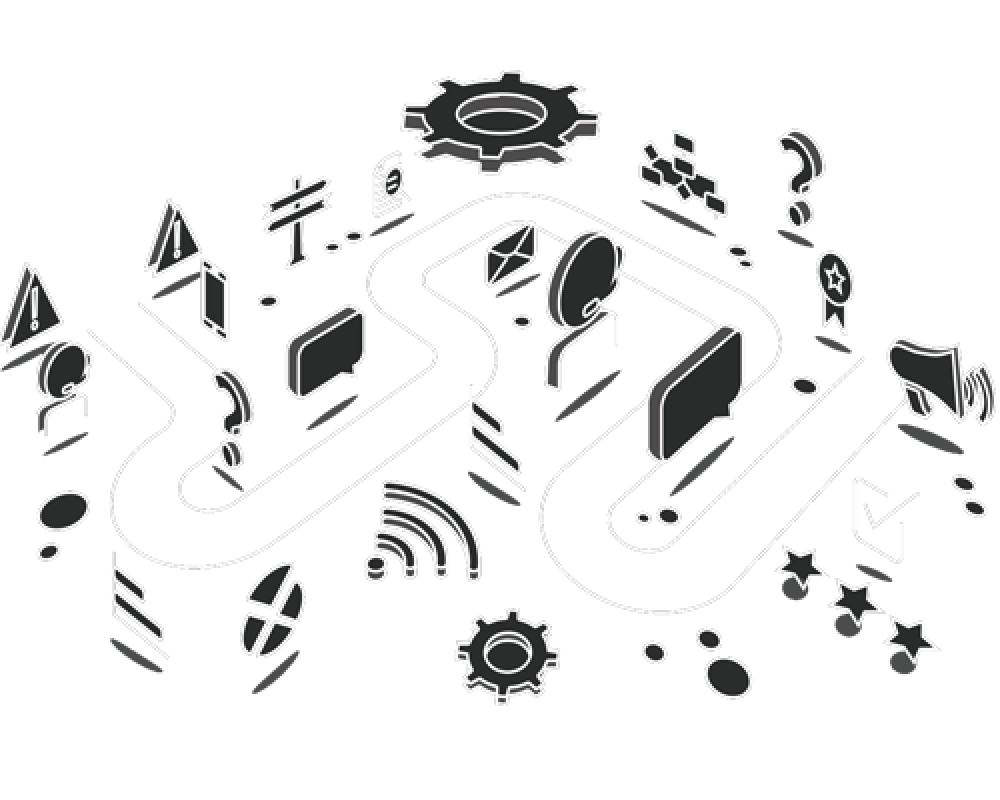 The Complaints Outlook 2021

Be one of the first people to read the report and register your interest in attending our event